Who we are
Plante Moran ranks #21 on Fortune magazine's "100 Best Companies to Work For" list.

How we serve you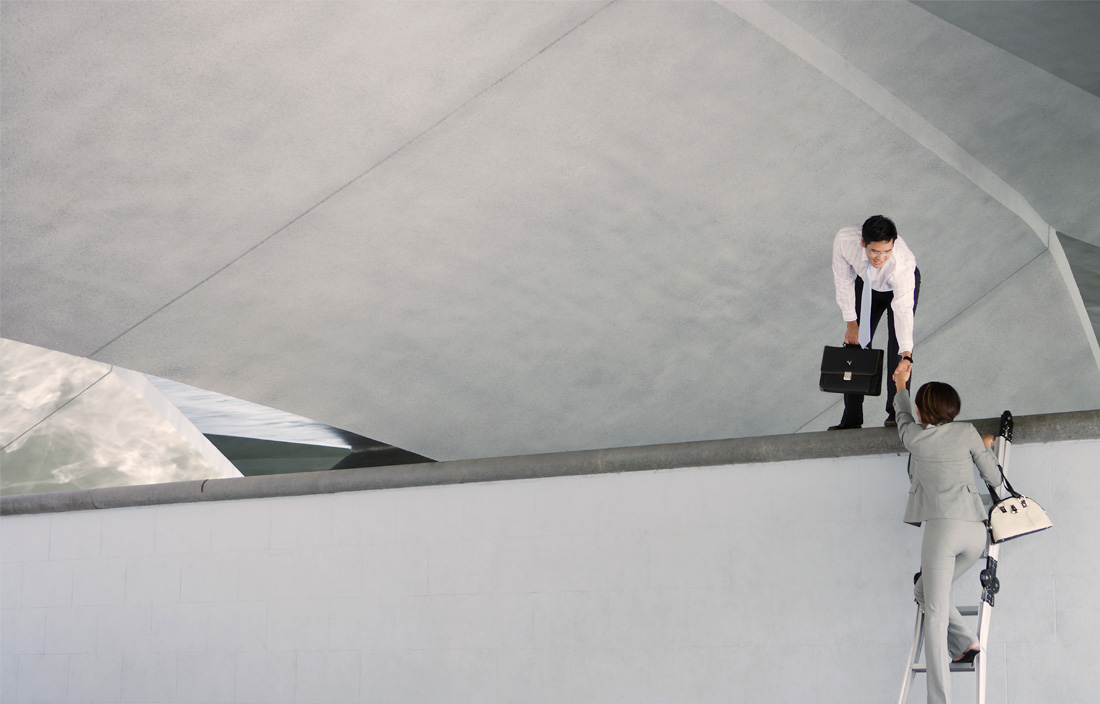 Client Satisfaction: Do we make the mark?
Achieve your goals. Make the mark. That's our pledge to you. Our client satisfaction scores keep us on track and make sure we're providing a best-in-class client experience. We continue to eclipse top companies such as Amazon, Apple, and Costco.
Audit quality and transparency

Up Next
Our diversity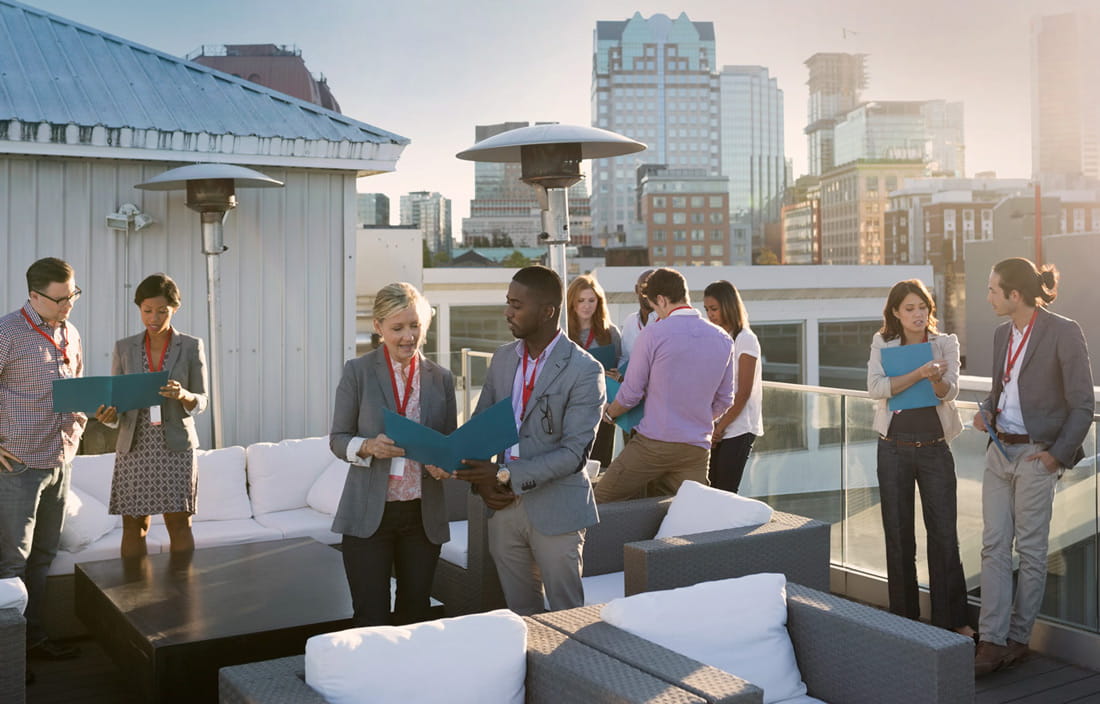 A dash of values and a pinch of camaraderie:
Building a world class culture