The Coronavirus Aid, Relief, and Economic Security (CARES) Act brings emergency tax and financial relief to individuals, businesses, and healthcare organizations affected by the COVID-19 pandemic. Here we explain the complex array of forgivable loans, tax relief, and cash assistance available to help your business through the crisis and get back to work quickly when it ends.
CARES Act insights: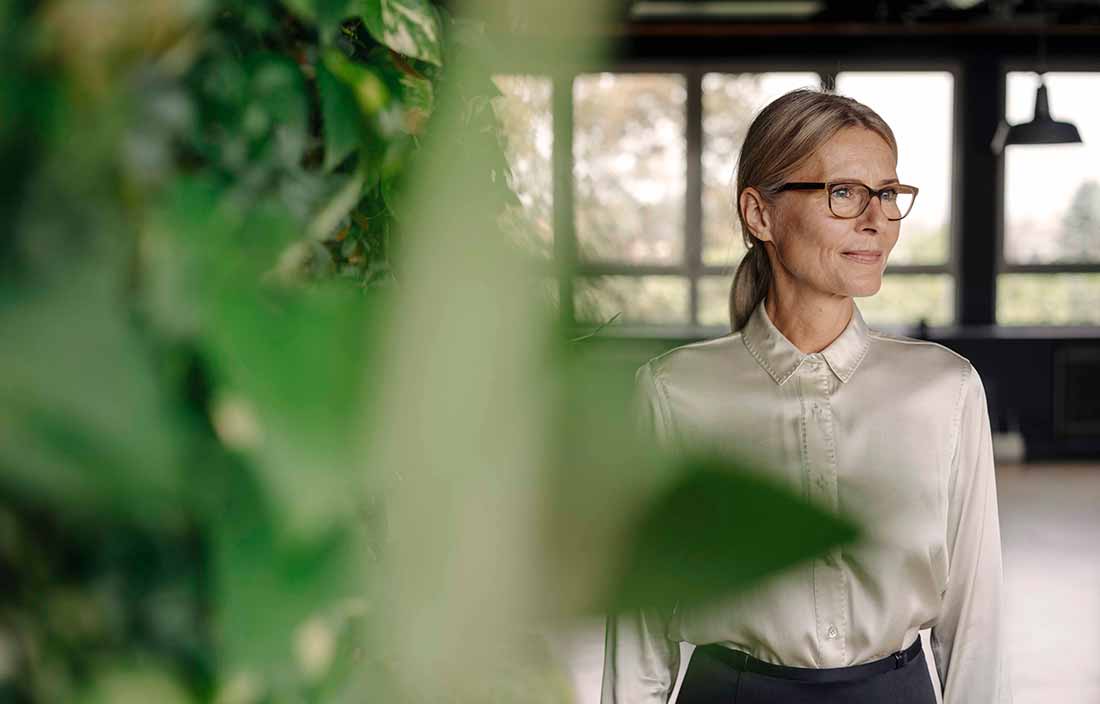 COVID-19 legislation: Analysis of recent tax changes and what's next
It's been weeks since the last enactment of COVID-19-related tax legislation, so questions are being raised about what might be next. While it's difficult to predict, an analysis of recent tax changes and a current bill in the House offer some insight.
Tax planning for challenging times
If you're not prioritizing your tax-planning strategies during the COVID-19 pandemic, you're not setting yourself up for success. This guide will walk you through short-, mid-, and long-term strategies that will get you on the right side of tax planning.
COVID-19: Adapt faster, emerge stronger.
Specialized COVID-19 resource centers: