AMERICAN RESCUE PLAN ACT AND COVID-19 RESOURCE CENTER
Government
The COVID-19 pandemic has caused significant disruption since its inception. But now, significant funding from the American Rescue Plan Act and multiple other sources are increasing becoming available to many government agencies. There is much to consider to ensure your team is best positioned to utilize this funding. What will your organization be able to capitalize on going forward? Our American Rescue Plan Act government resource center has the guidance you need to adapt today and emerge stronger tomorrow.
ARPA and COVID-19 government insights: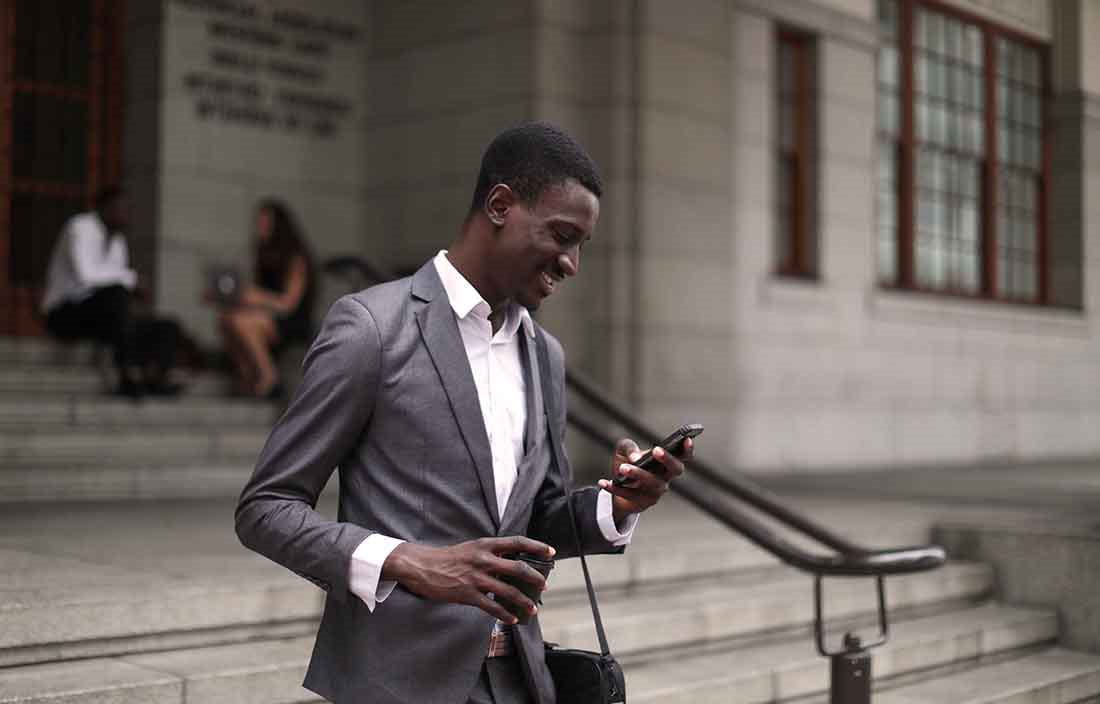 American Rescue Plan Act & CSLFRF: Compliance & reporting part 2
The government's recent guidance on Coronavirus State and Local Fiscal Recovery Fund compliance and reporting requirements includes details on the principles and eligible uses of funds and compliance requirements for recipients. Here's a summary of the key points.
The American Rescue Plan Act: Identifying eligible uses by governments
Government agencies receiving federal Coronavirus State and Local Fiscal Recovery Funds (CSLFRF) under the American Rescue Plan Act, need to carefully consider the best use of these funds. Read our overview of current guidance on eligible expenditures over the period of performance.
Specialized COVID-19 resource centers: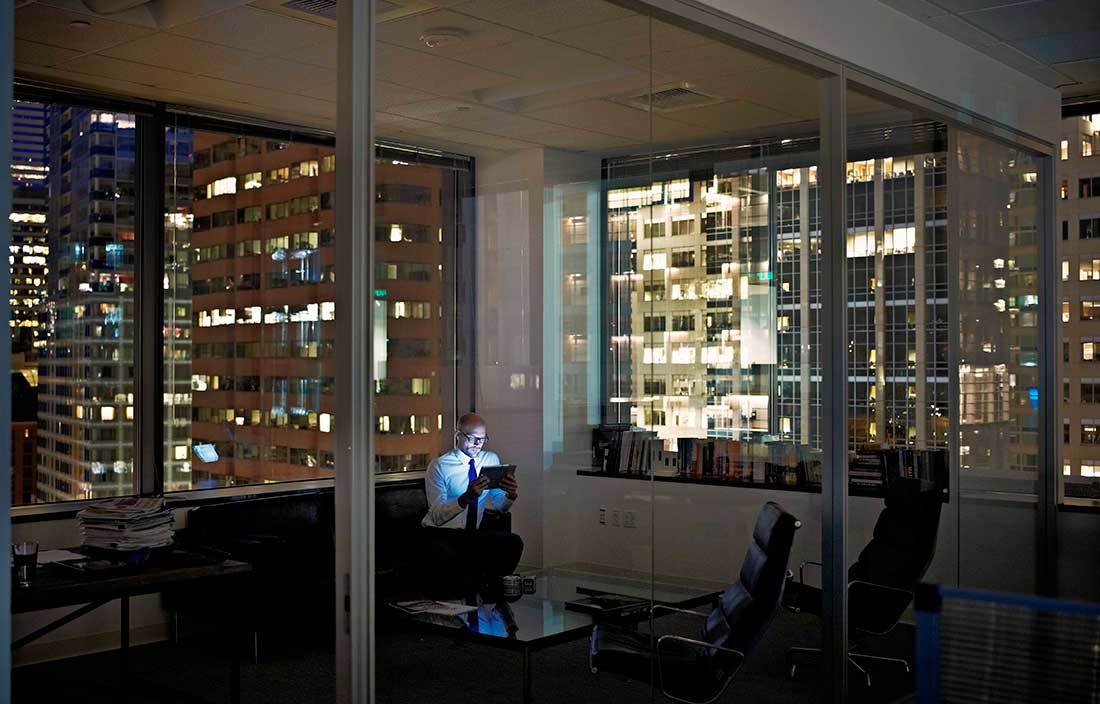 COVID-19 resource center
We're sharing our most impactful insights — from crisis management guides and cost-cutting strategies to navigating the latest legislation and loan programs — for you to adapt faster, emerge stronger, and be ready for the next disruption.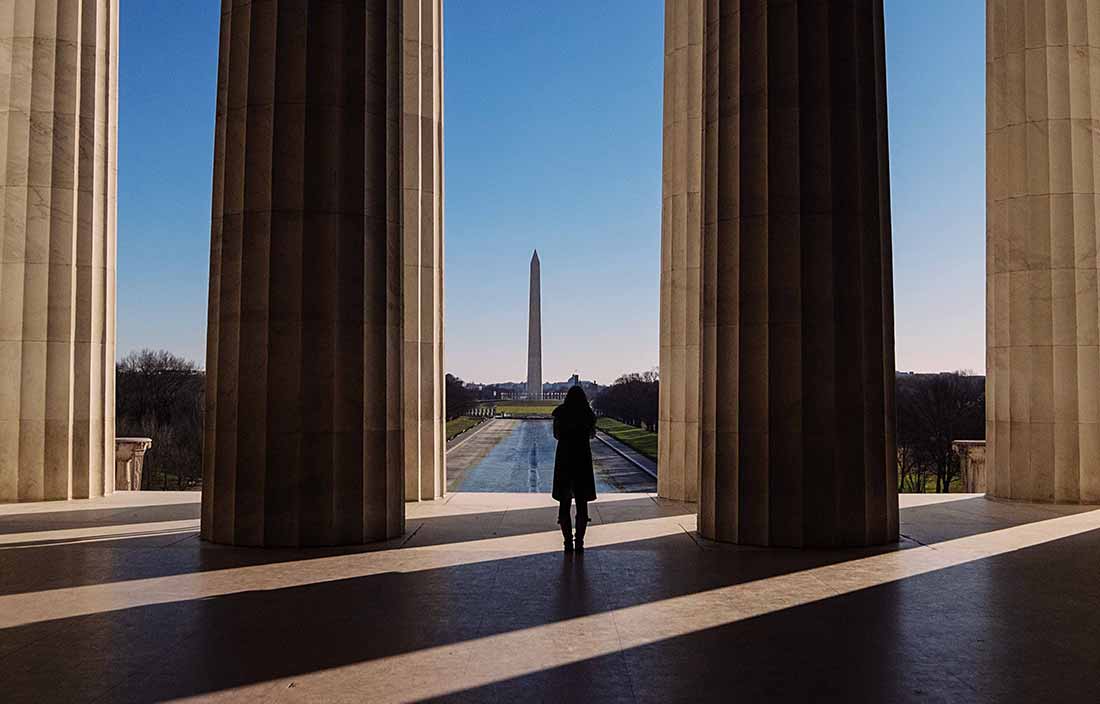 CARES Act COVID-19 resource center
The CARES Act is the U.S. government's emergency relief lifeline for individuals and businesses affected by the COVID-19 crisis. Our experts have unpacked the details and created extensive guidance to help you get the relief you need while complying with the Act's requirements. Get clarity fast so you can take action.