Governments at all levels are focused on providing essential services to protect communities during the COVID-19 crisis. But going forward, they face seemingly impossible choices around staffing, capital projects, pension obligations, and dozens of other items in the face of an uncertain revenue outlook. What will your municipality look like going forward? Our COVID-19 government resource center has the guidance you need to adapt today and emerge stronger tomorrow.
COVID-19 government insights:
Facing the COVID-19 aftermath: Impact on municipal revenues
Now is the time to think about how your municipality will change post-COVID-19. Understanding the revenue picture will be a key challenge. How you meet it will determine your ability to continue to serve your community and maximize economic recovery.
Do you have a strong, intentional COVID-19 recovery plan?
Get our latest insights on COVID-19 and more
Specialized COVID-19 resource centers: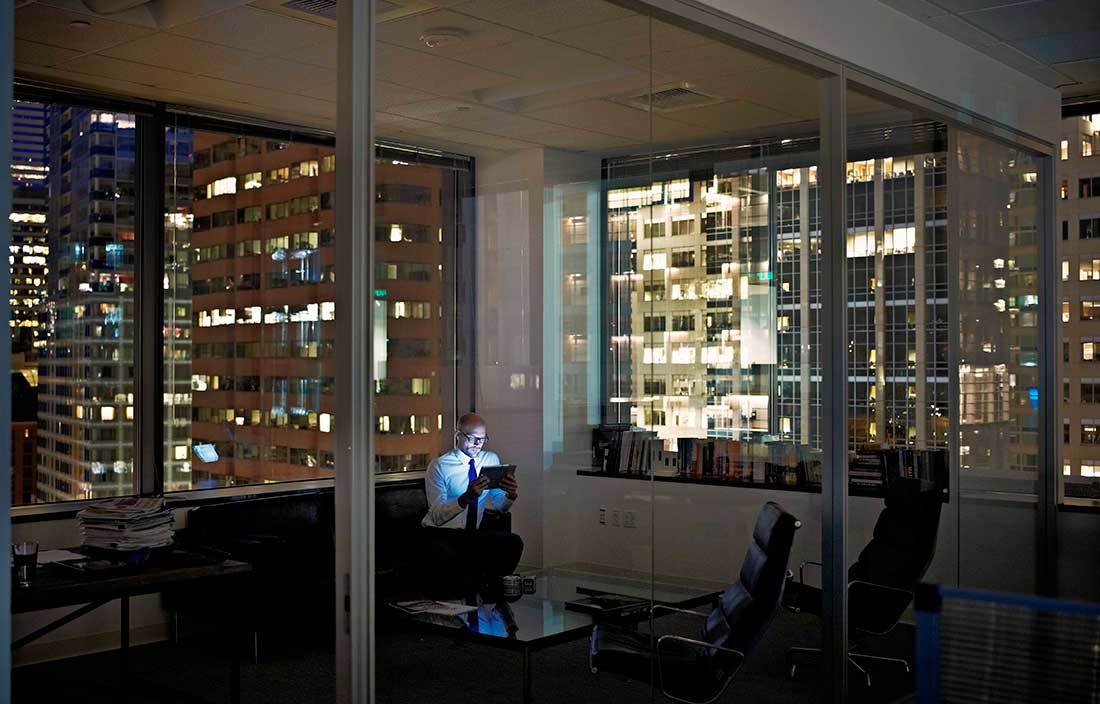 COVID-19 resource center
We're sharing our most impactful insights — from crisis management guides and cost-cutting strategies to navigating the latest legislation and loan programs — for you to adapt faster, emerge stronger, and be ready for the next disruption.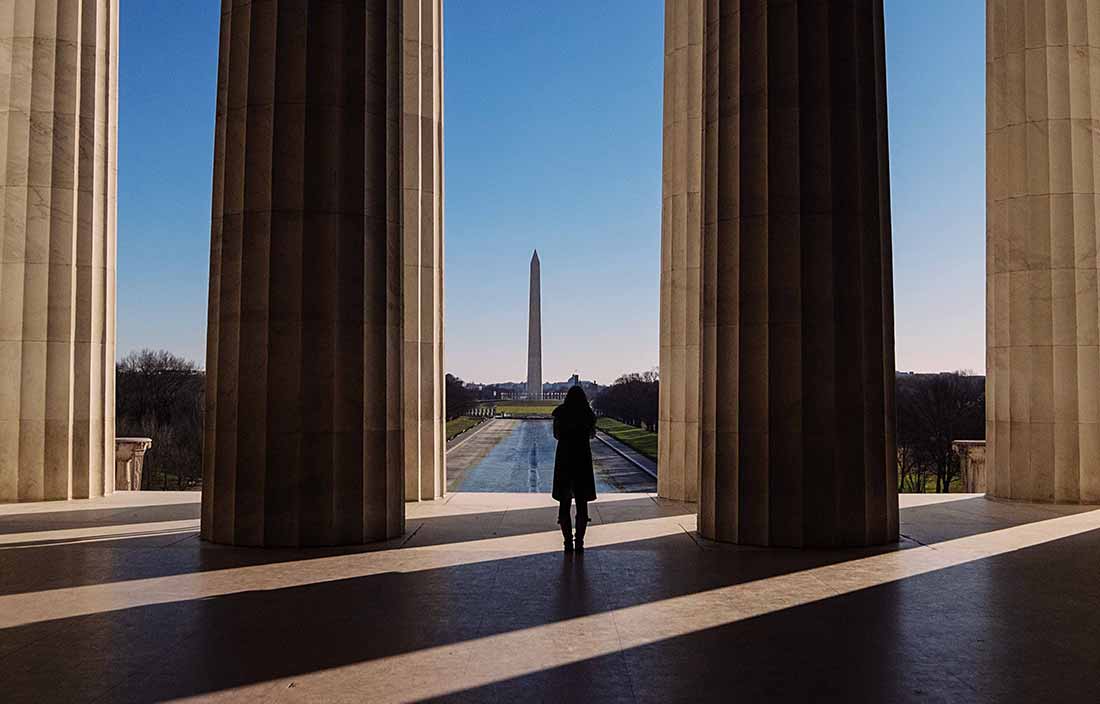 CARES Act COVID-19 resource center
The CARES Act is the U.S. government's emergency relief lifeline for individuals and businesses affected by the COVID-19 crisis. Our experts have unpacked the details and created extensive guidance to help you get the relief you need while complying with the Act's requirements. Get clarity fast so you can take action.