Navigating the aftermath of COVID-19 will take strategy, focus, and a long-term view. What you do now will affect your success later. We're here to help.
Here you'll find relevant economic analysis, crisis management guidelines, notices of changing regulations, and much more. Our COVID-19 task force is standing by to provide complimentary guidance so you can adapt faster, and emerge stronger, and be ready for the next disruption.
Specialized COVID-19 resource centers:
COVID-19 insights: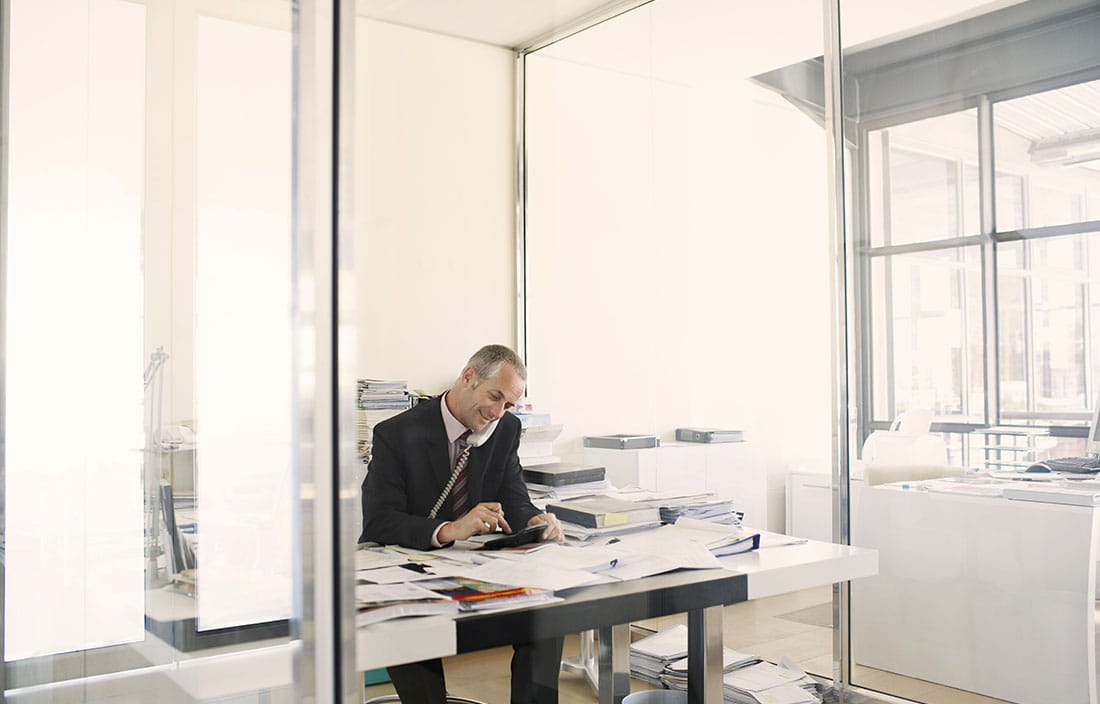 Operating amid COVID-19: A CFO's checklist for a zero-to-sixty ramp-up
The indefinite pause on operations due to the COVID-19 pandemic is projected to end as abruptly as it began. CFOs need to define the blurred lines between "plan" and "act" — and soon. Our business readiness checklist can help.
COVID-19: Your guide to ramping up or restarting operations
As states relax stay-at-home restrictions, we're entering a post-COVID-19 "new normal." Whether you're still operating or are completely restarting, this is your guide to workplace readiness, new safety protocols, business continuity, and more.
Tax planning for challenging times
If you're not prioritizing your tax-planning strategies during the COVID-19 pandemic, you're not setting yourself up for success. This guide will walk you through short-, mid-, and long-term strategies that will get you on the right side of tax planning.
Unsure about the tough choices ahead? Our COVID-19 task force is ready to help.
Get our latest insights on COVID-19 and more