As the world faces the reality of a pandemic, maintaining business operations remains a priority, second only to the health and safety of our communities. We've assembled a COVID-19 task force of leaders across the firm to monitor, address, and mitigate risks presented by the virus, and we're sharing our insights with you right here. We'll keep you updated with relevant economic analysis, crisis management guidelines, notices of changing regulations, and more to keep your business running as smoothly as possible amidst uncertainty and unprecedented disruption.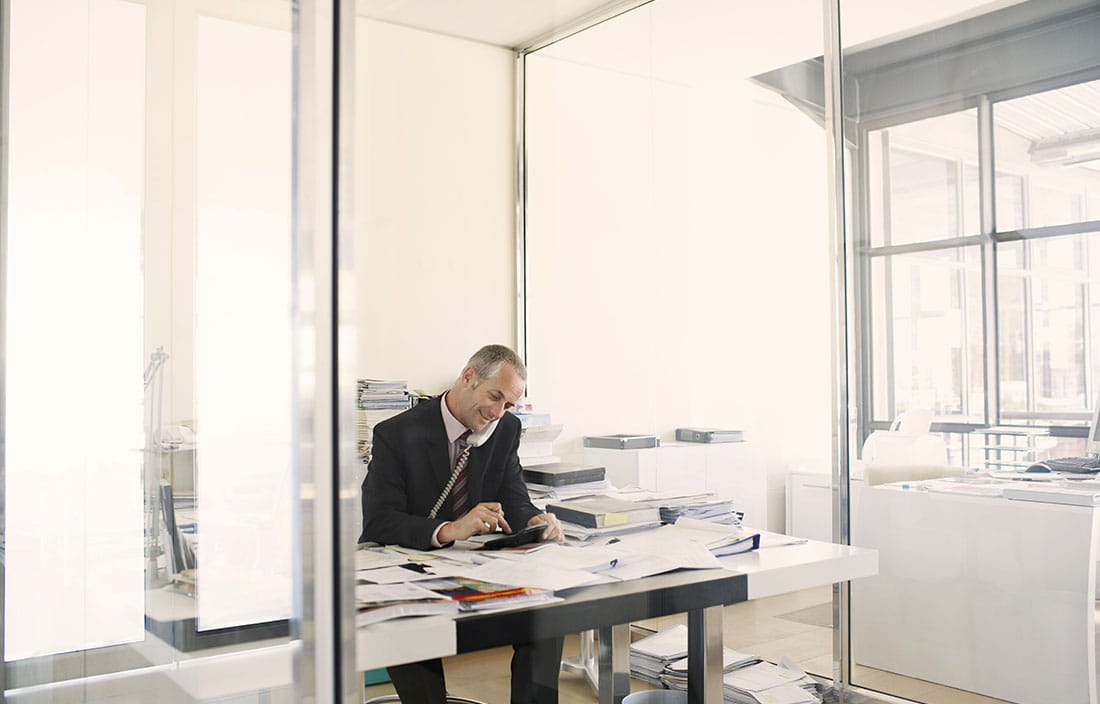 Operating amid COVID-19: A CFO's checklist for a zero-to-sixty ramp-up
The indefinite pause on operations due to the COVID-19 pandemic is projected to end as abruptly as it began. CFOs need to define the blurred lines between "plan" and "act" — and soon. Our business readiness checklist can help.
More
Get our latest insights on COVID-19 and more
Specialized COVID-19 insights and resources: