Manufacturers: The future is uncertain. Protect your business with comprehensive strategies to minimize risk, guard profits, and forge ahead with confidence. The actions you take now will affect your success later. We're
standing by
to provide complimentary guidance.
COVID-19 manufacturing insights: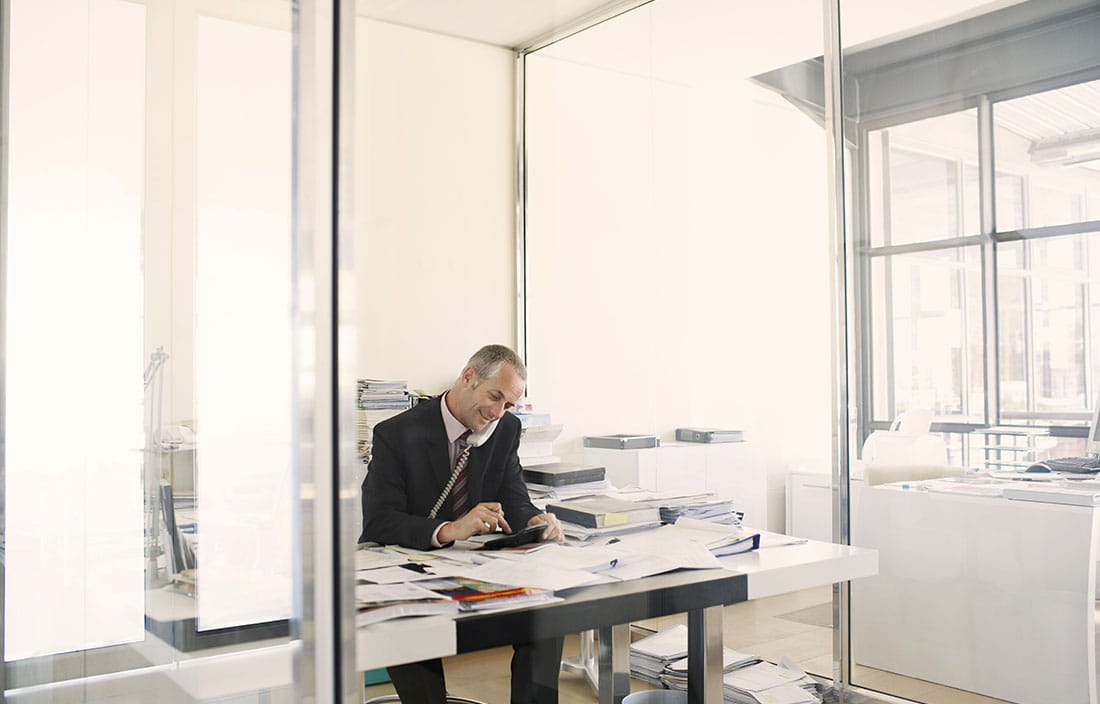 Operating amid COVID-19: A CFO's checklist
Things have changed since the start of the pandemic, and our operating procedures need to reflect that. It's time for CFOs to move from short-term survival mode to long-term planning as we settle in for a long recovery.
Quote to win: Four factors for increasing your win rate
Is your manufacturing business no longer winning the most profitable work? Your quoting process may need a refresh. Here's how to select the right techniques, people, data, and tech to transform your estimating process with ease.
Specialized COVID-19 resource centers: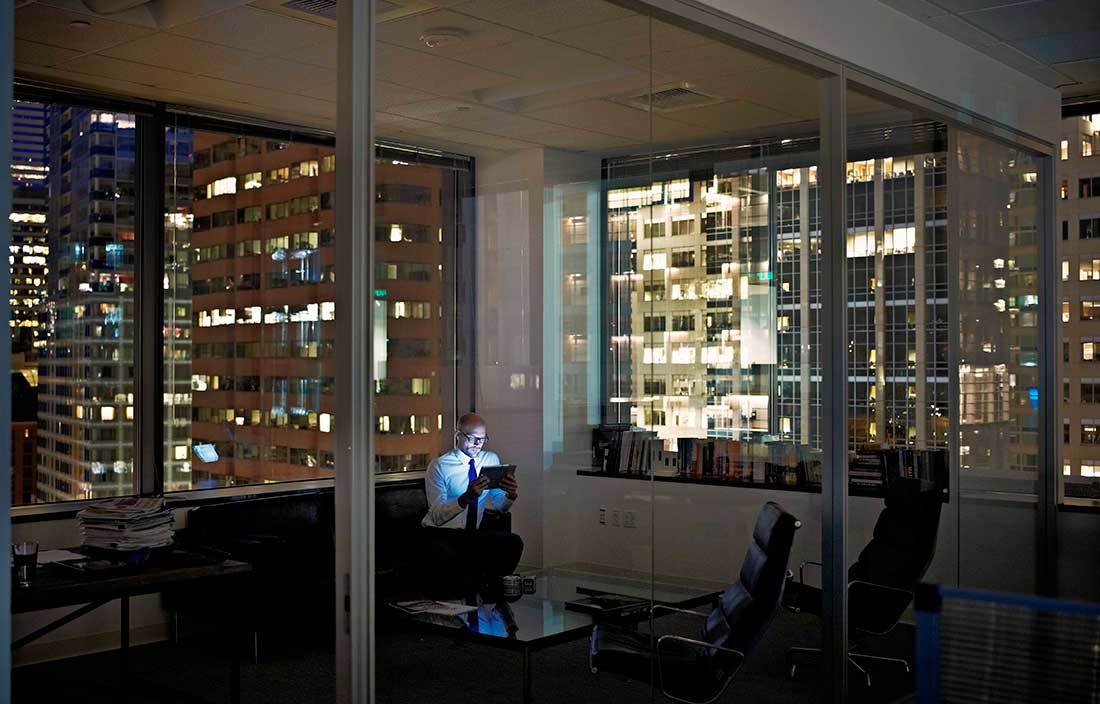 COVID-19 resource center
We're sharing our most impactful insights — from crisis management guides and cost-cutting strategies to navigating the latest legislation and loan programs — for you to adapt faster, emerge stronger, and be ready for the next disruption.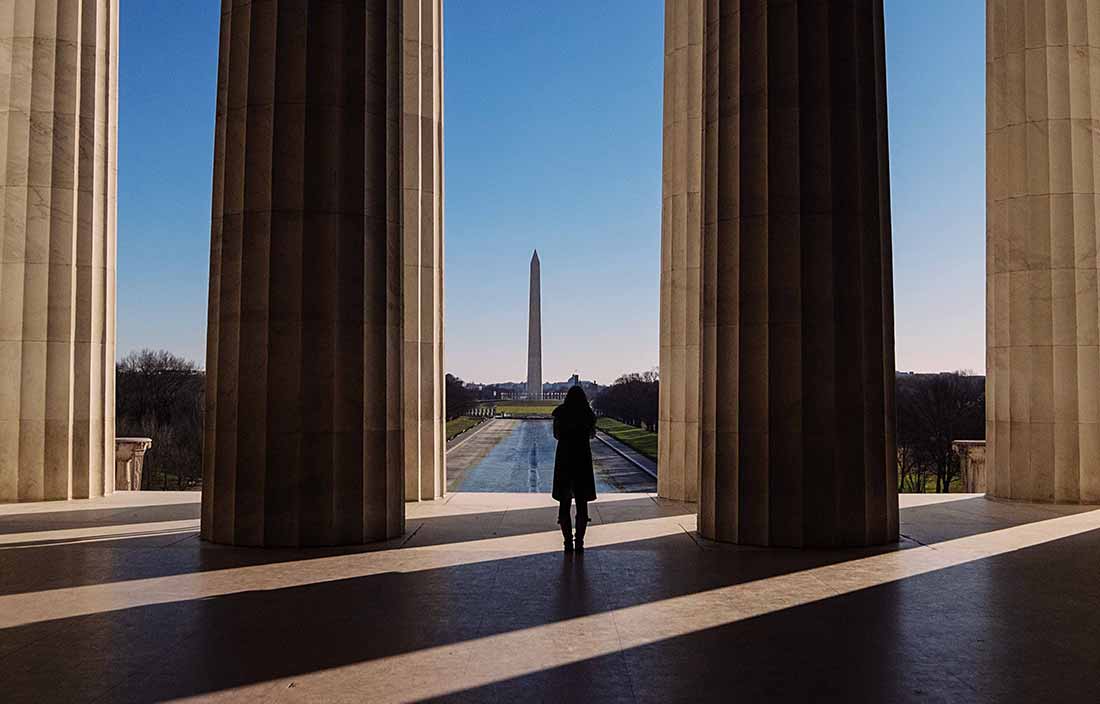 CARES Act COVID-19 resource center
The CARES Act is the U.S. government's emergency relief lifeline for individuals and businesses affected by the COVID-19 crisis. Our experts have unpacked the details and created extensive guidance to help you get the relief you need while complying with the Act's requirements. Get clarity fast so you can take action.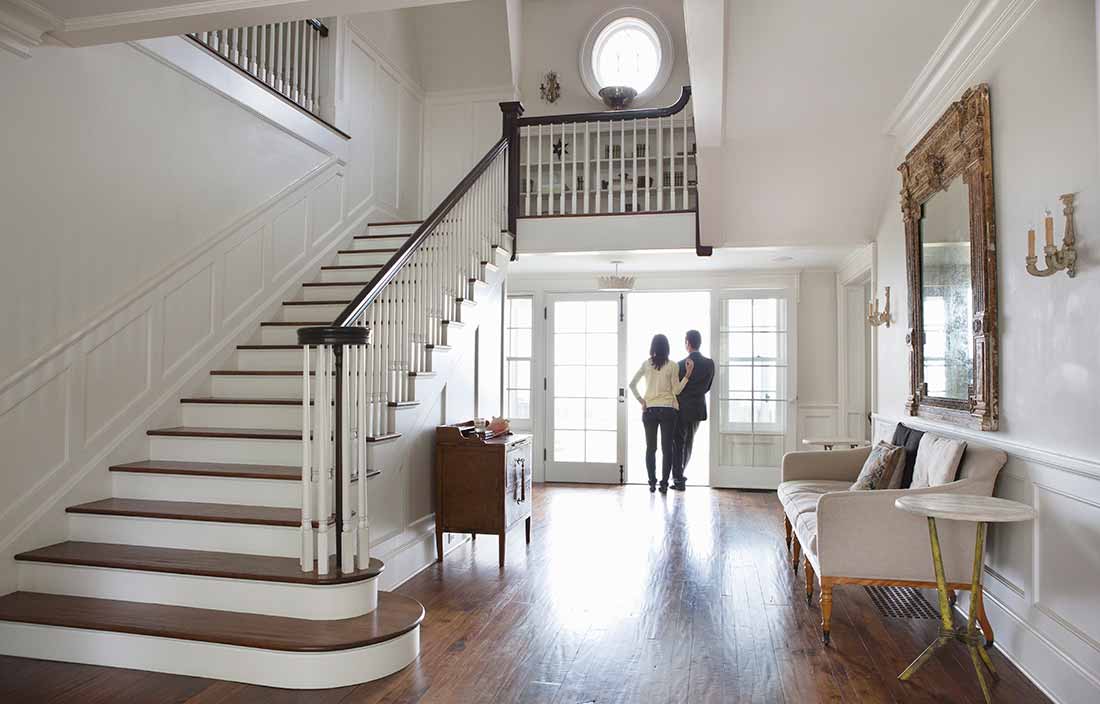 COVID-19 resource center for personal finance
Market turmoil set off by the COVID-19 crisis has prompted many investors to evaluate their personal financial plans. We're monitoring developments and sharing our expertise via market commentary and additional resources. It's here when you need it. And so are we.