While COVID-19 has led the world — especially manufacturers — into uncharted territory, our approach remains consistent: comprehensive strategies to minimize risk, protect profits, and confidently move forward.
Our COVID-19 task force is here to help you respond to the crisis, restart business operations once the threat is over, and be ready for whatever the next disruption may bring. Start by assessing your confidence level in critical business areas. We're standing by to provide complimentary guidance.
COVID-19: Your guide to ramping up or restarting operations
As states relax stay-at-home restrictions, we're entering a post-COVID-19 "new normal." Whether you're still operating or are completely restarting, this is your guide to workplace readiness, new safety protocols, business continuity, and more.
More
Specialized COVID-19 insights and resources: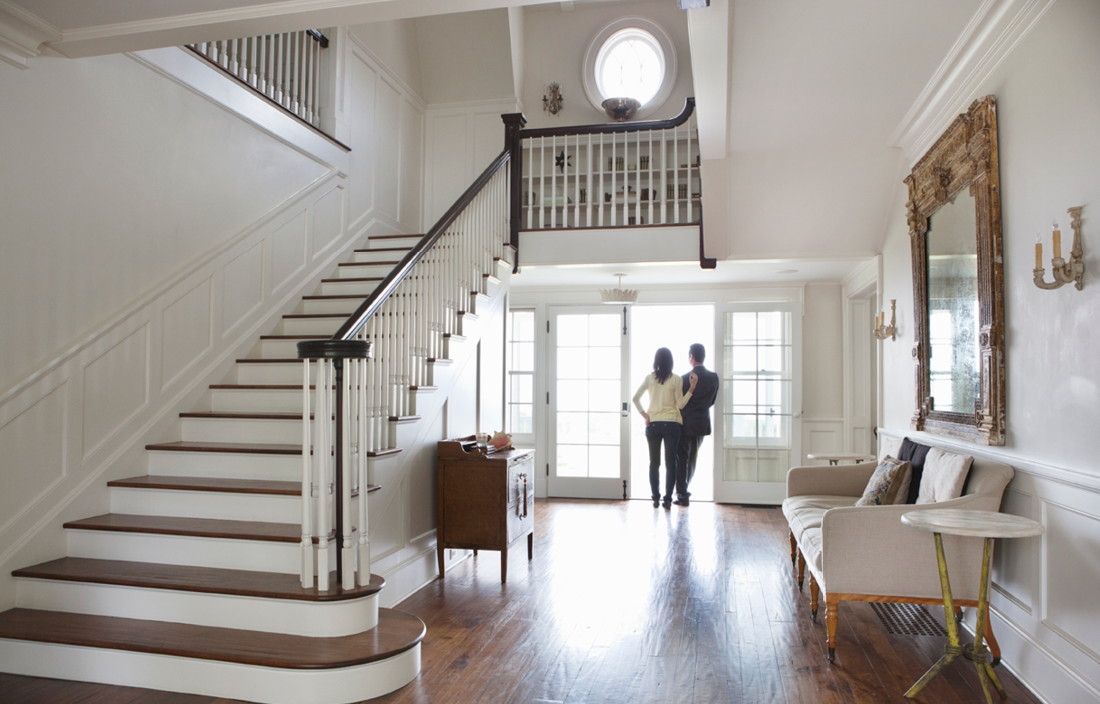 COVID-19 resource center for personal finance
Market turmoil set off by the COVID-19 crisis has prompted many investors to evaluate their personal financial plans. We're monitoring developments and sharing our expertise via market commentary and additional resources. It's here when you need it. And so are we.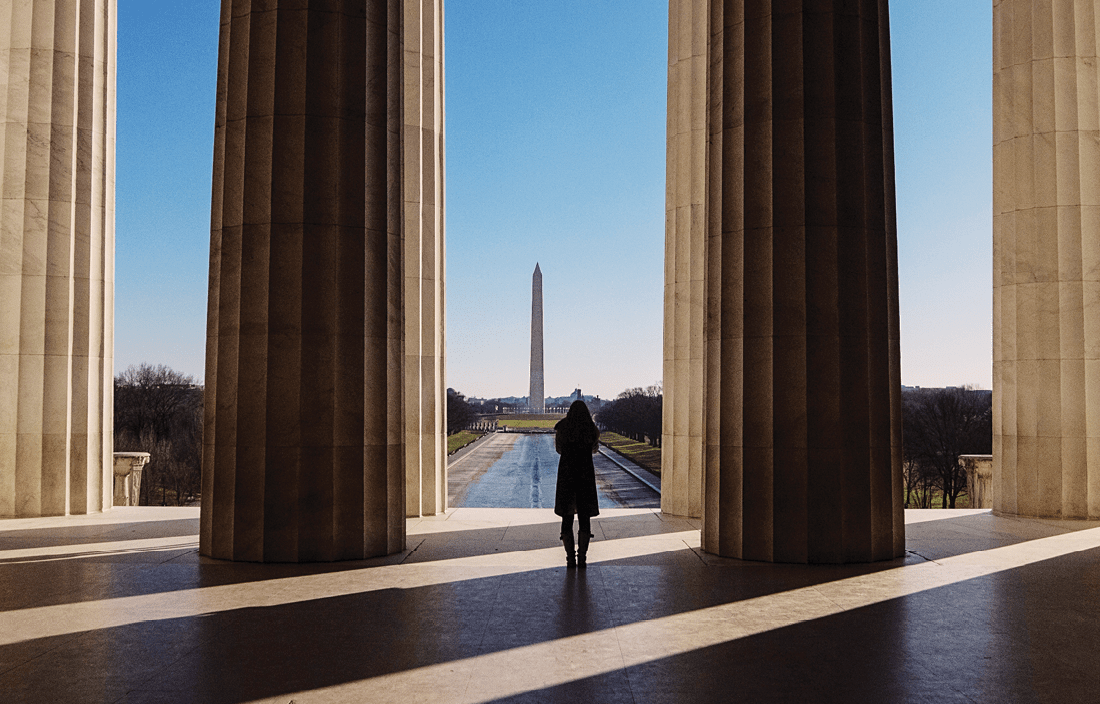 CARES Act resource center
The CARES Act is the U.S. government's emergency relief lifeline for individuals and businesses affected by the COVID-19 crisis. Our experts have unpacked the details and created extensive guidance to help start your relief planning efforts. Get clarity. Then take action.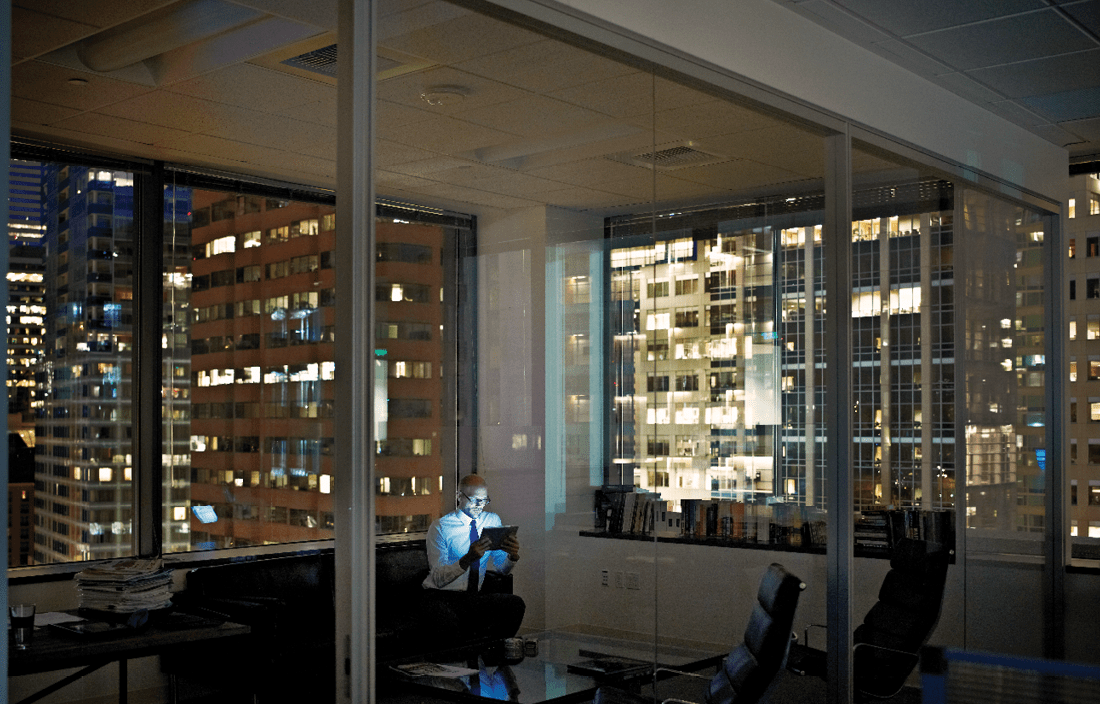 COVID-19 resource center
COVID-19 presents a variety of new challenges—and we have solutions to help you navigate them. We're sharing our most impactful insights, from crisis communication guides to cost-cutting strategies to CARES Act breakdowns by industry, and so much more.