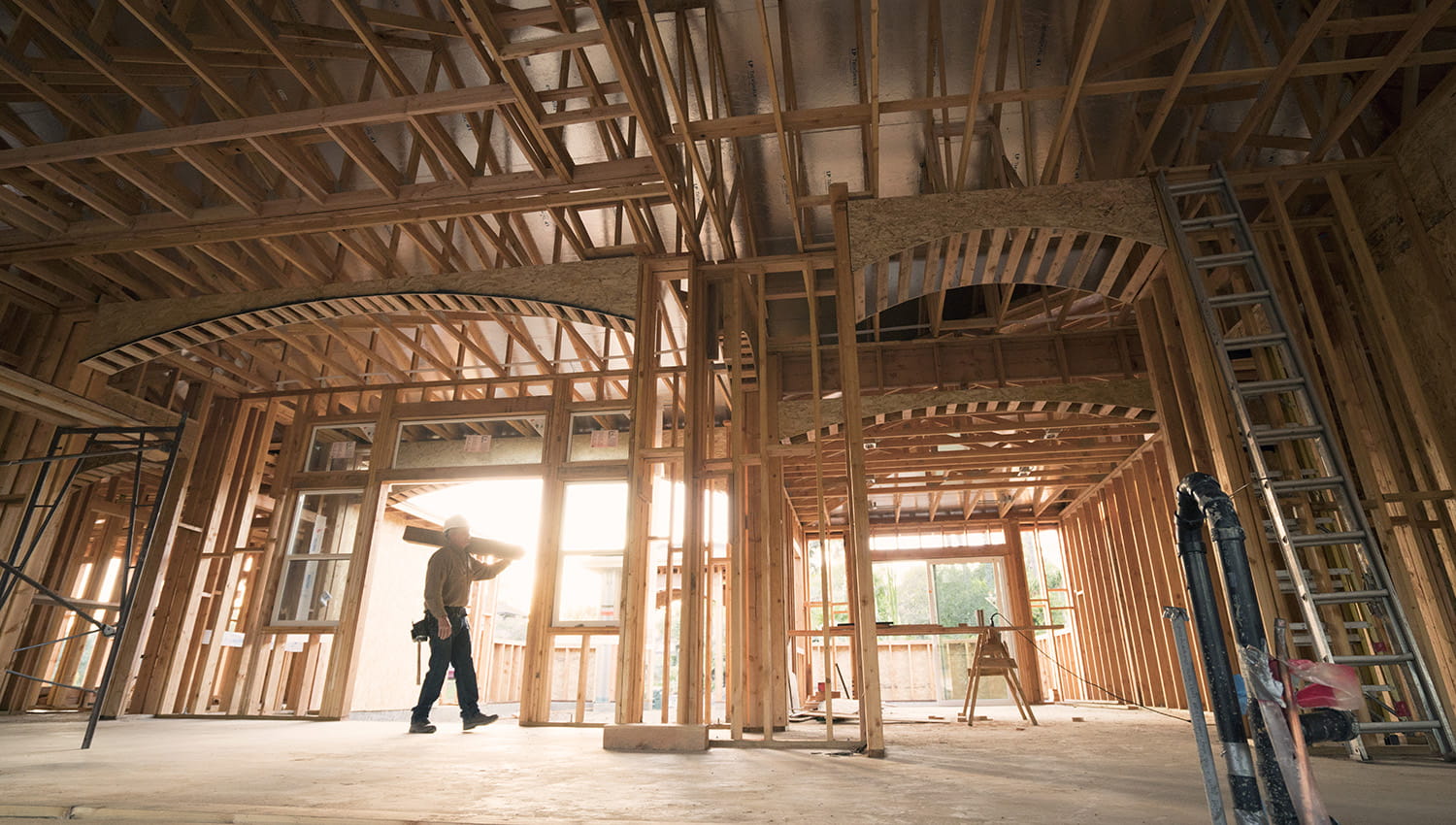 Real estate and construction has been hit hard by the COVID-19 crisis. While the Paycheck Protection Program has been a lifeline for many, companies face significant challenges with debt management, liquidity, and workforce safety and management. Preparing for the future starts here. Our resource center has expert, practical advice to guide your strategy — and our experts can help with the details.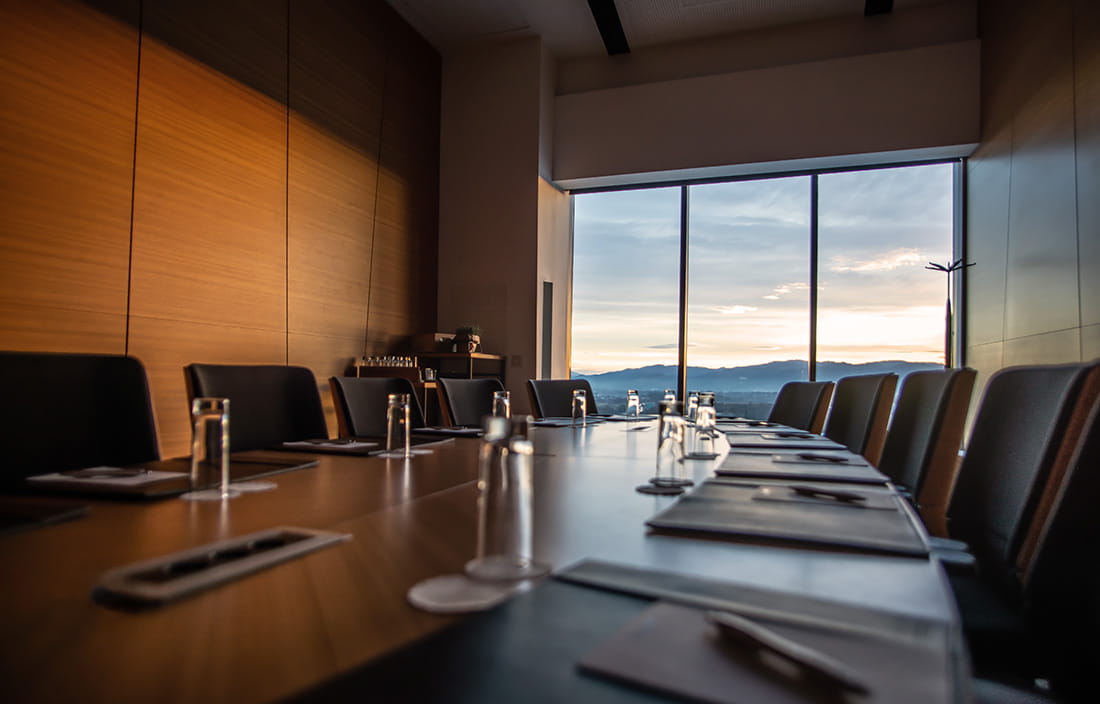 Paycheck Protection Program: Strategies for forgiveness
The Paycheck Protection Program (PPP) is giving loans to small businesses and organizations, but without much guidance. Join our webinar to gain clarity on the rules for loan forgiveness.
More
Get our latest insights on COVID-19 and more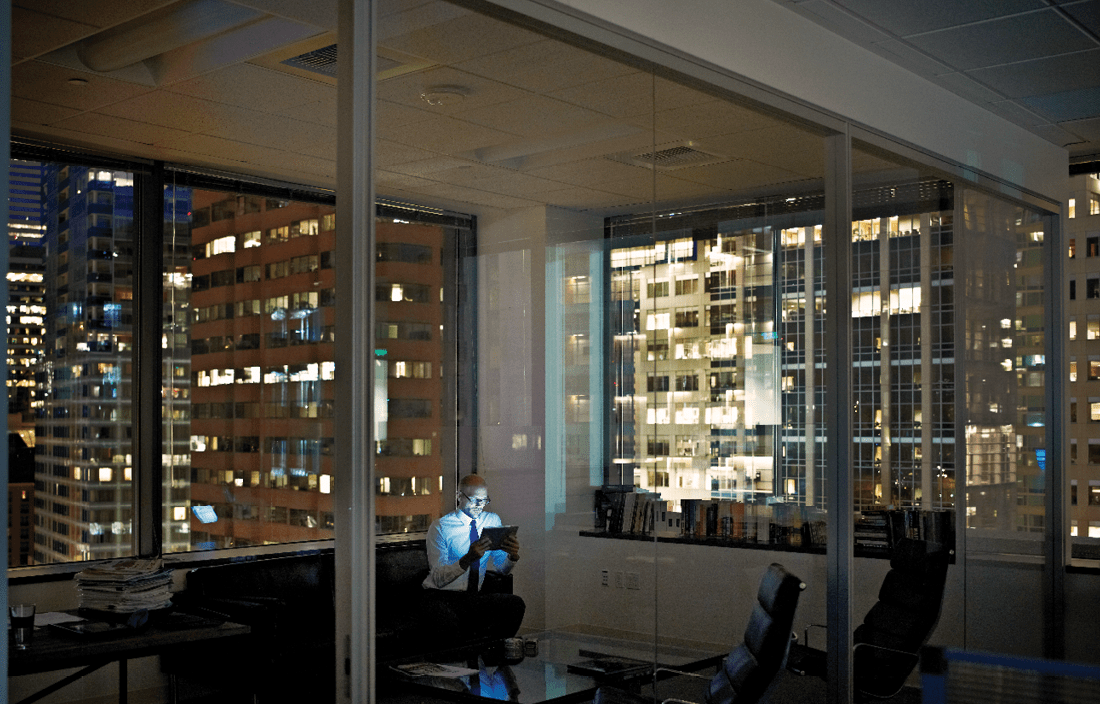 COVID-19 resource center
COVID-19 presents a variety of new challenges—and we have solutions to help you navigate them. We're sharing our most impactful insights, from crisis communication guides to cost-cutting strategies to CARES Act breakdowns by industry, and so much more.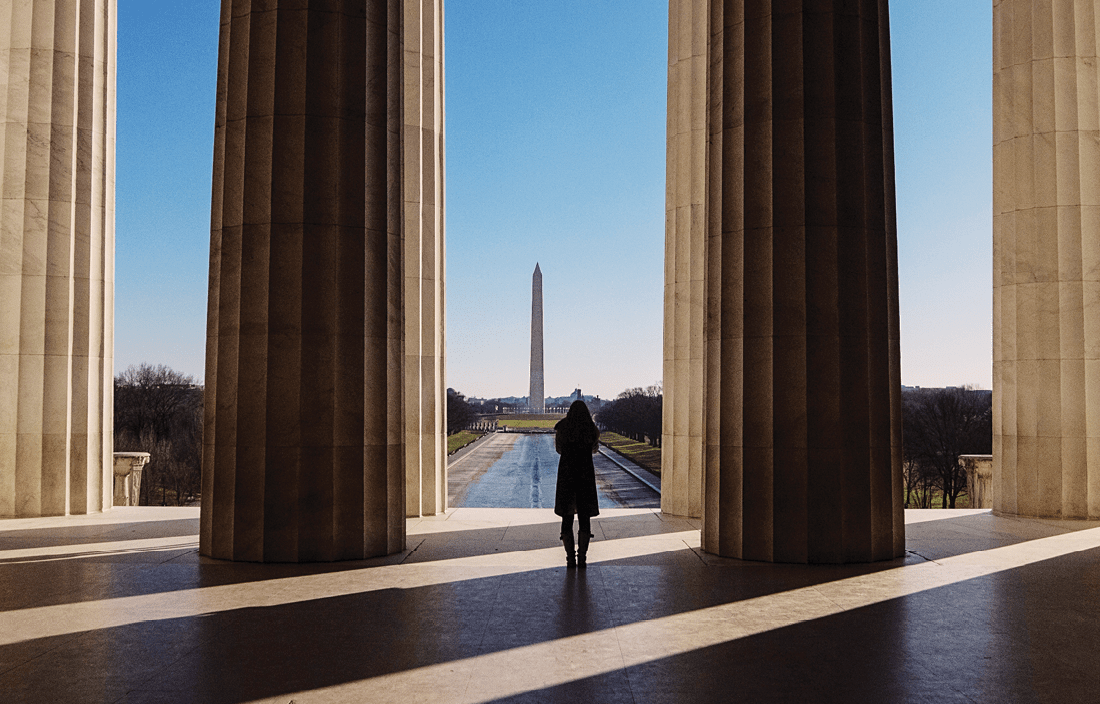 CARES Act resource center
The CARES Act is the U.S. government's emergency relief lifeline for individuals and businesses affected by the COVID-19 crisis. Our experts have unpacked the details and created extensive guidance to help start your relief planning efforts. Get clarity. Then take action.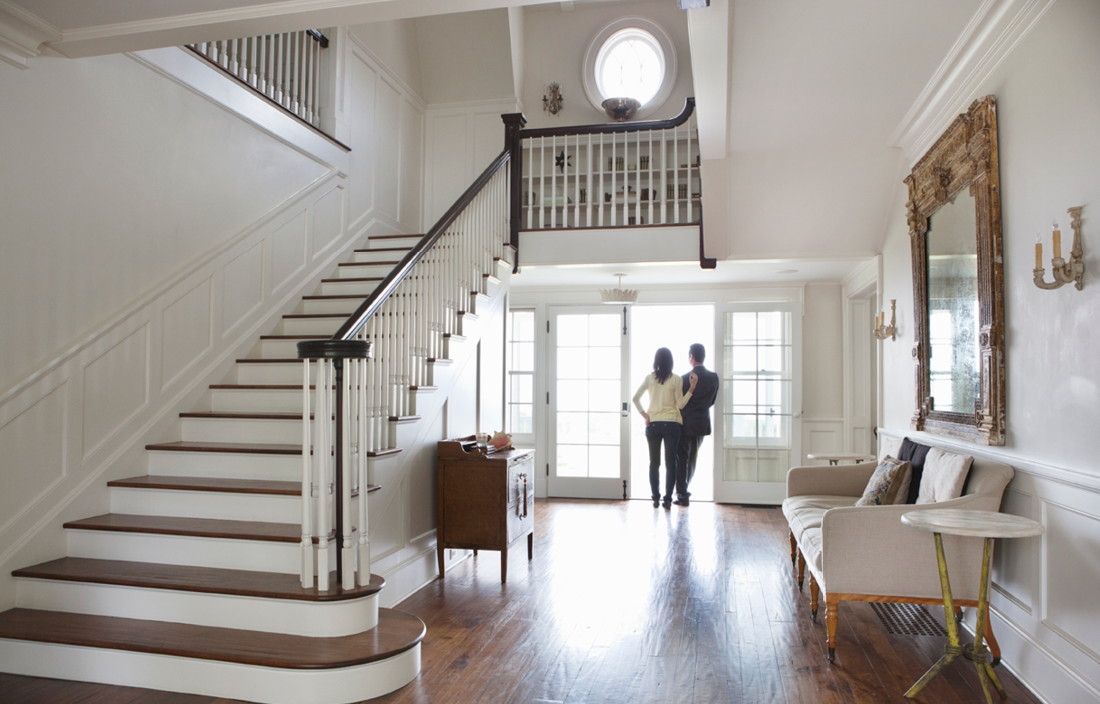 COVID-19 resource center for personal finance
Market turmoil set off by the COVID-19 crisis has prompted many investors to evaluate their personal financial plans. We're monitoring developments and sharing our expertise via market commentary and additional resources. It's here when you need it. And so are we.