Navigating the aftermath of COVID-19 will take strategy, focus, and a long-term view. What you do now will affect your success later. We're here to help.
Here you'll find relevant economic analysis, crisis management guidelines, notices of changing regulations, and much more. Our COVID-19 task force is standing by to provide complimentary guidance so you can adapt faster, and emerge stronger, and be ready for the next disruption.
Specialized COVID-19 resource centers:
COVID-19 insights: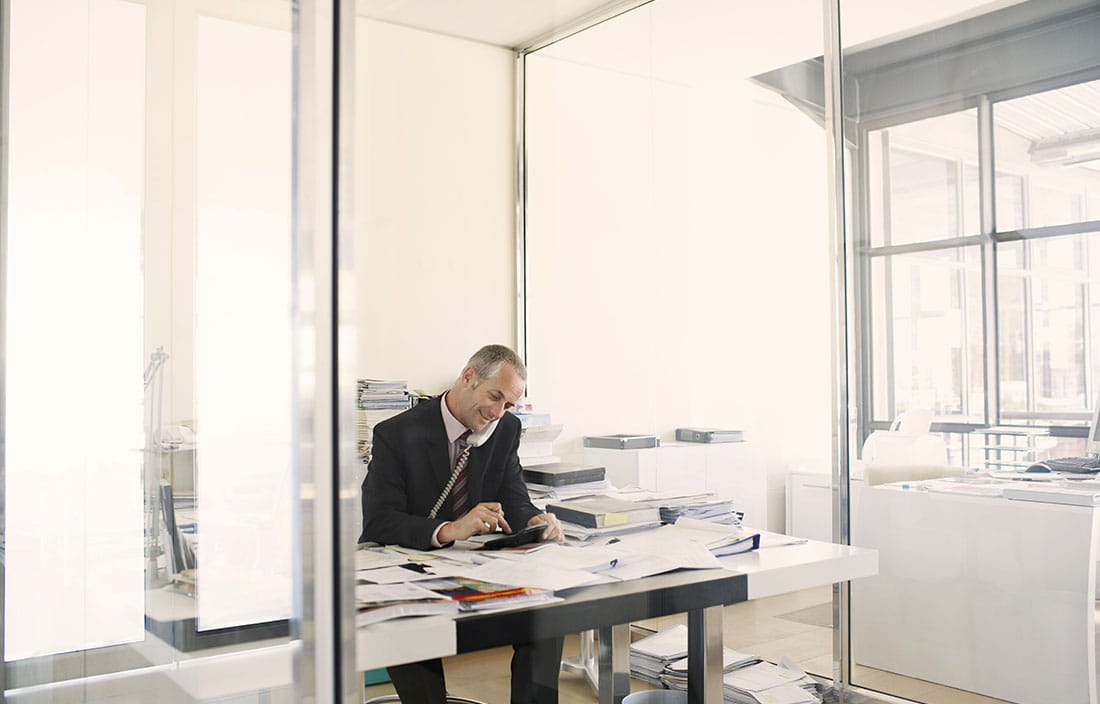 Operating amid COVID-19: A CFO's checklist
Things have changed since the start of the pandemic, and our operating procedures need to reflect that. It's time for CFOs to move from short-term survival mode to long-term planning as we settle in for a long recovery.
Phishing attacks: Is your staff trained to avoid them?
As COVID-19 forces organizations to rapidly expand their online footprint, malicious cyber scammers are waiting to catch unsuspecting staff in their net. Don't make it easy — fortify your security strategy with cybersecurity awareness training and planning. Here's how to start.
Personal wealth roundtable: 2021 in view
What does comprehensive wealth management look like in 2021? View our on-demand webinar for a discussion of strategies and planning ideas that will help you become financially well-rounded this year.
Unsure about the tough choices ahead? Our COVID-19 task force is ready to help.
Get our latest insights on COVID-19 and more