COVID-19 RESOURCE CENTER
Healthcare providers
As the COVID-19 pandemic continues to affect thousands nationwide, healthcare providers are persevering to care for gravely ill patients, keep front-line workers and the workforce safe, and stay financially solvent. The government has responded with financial and tax relief programs, and we're responding with accessible, thorough, and relevant guidance for healthcare providers across the continuum.
COVID-19 healthcare insights: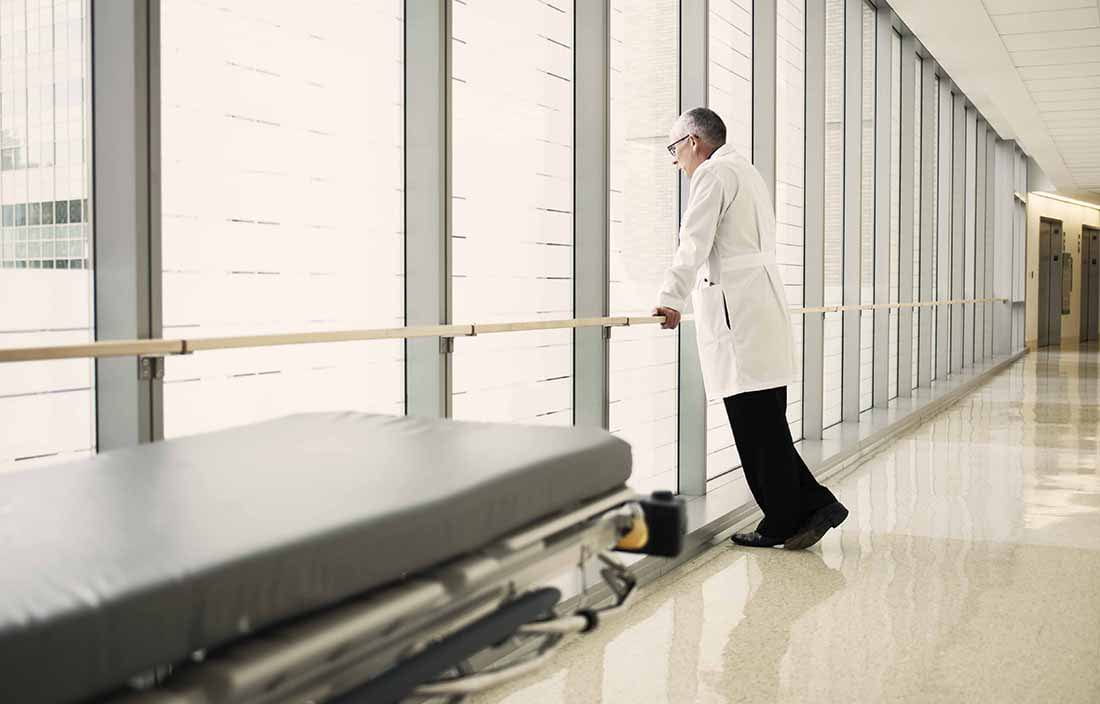 HHS issues revised reporting procedures for healthcare stimulus funds
The U.S. Department of Health and Human Services has issued revised guidance and reporting procedures for provider relief funds following the passage of the Coronavirus Response and Relief Supplemental Appropriations Act. Here's what you need to know.
Is your senior care facility receiving CARES Act stimulus funds?
Specialized COVID-19 resource centers: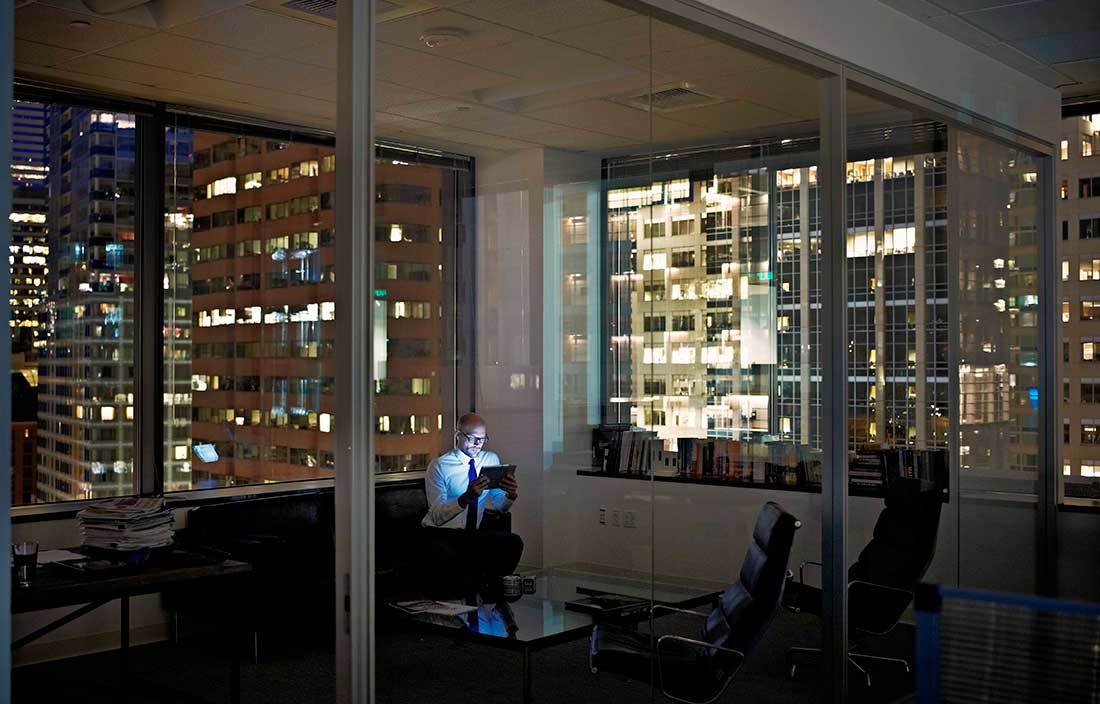 COVID-19 resource center
We're sharing our most impactful insights — from crisis management guides and cost-cutting strategies to navigating the latest legislation and loan programs — for you to adapt faster, emerge stronger, and be ready for the next disruption.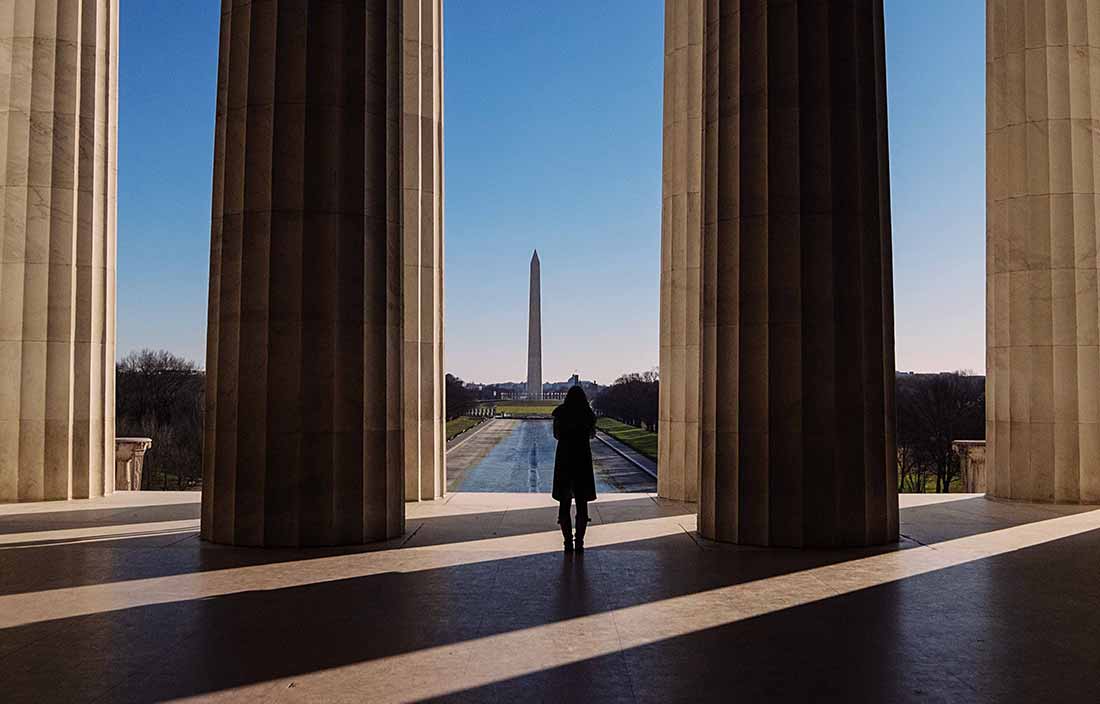 CARES Act COVID-19 resource center
The CARES Act is the U.S. government's emergency relief lifeline for individuals and businesses affected by the COVID-19 crisis. Our experts have unpacked the details and created extensive guidance to help you get the relief you need while complying with the Act's requirements. Get clarity fast so you can take action.