As the COVID-19 pandemic continues to affect thousands nationwide, healthcare providers are persevering to care for gravely ill patients, keep front-line workers and the workforce safe, and stay financially solvent. The government has responded with financial and tax relief programs, and we're responding with accessible, thorough, and relevant guidance for healthcare providers across the continuum.
COVID-19 healthcare insights: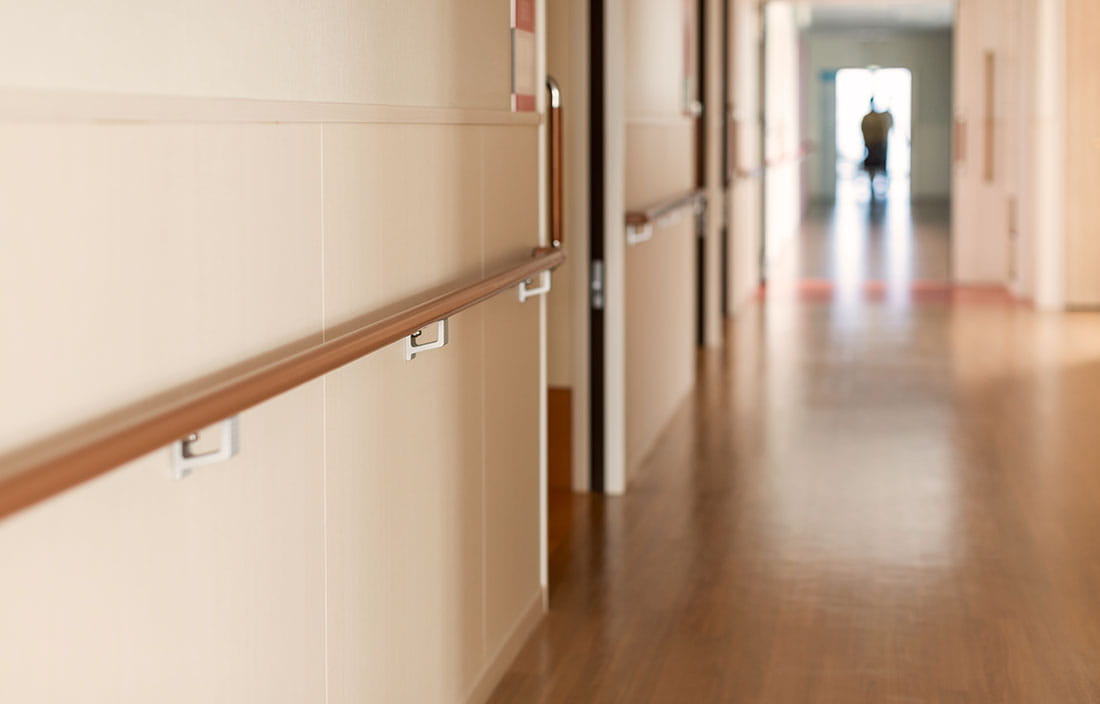 Stimulus reconciliation and cash flow modeling tool for senior care and living facilities
As Health and Human Services continues to provide guidance on reporting requirements for the CARES Act provider relief funds, it's critical to properly track use of the monies. Pat McCormick explains how our stimulus reconciliation model can monitor, track, and project use of funds.
COVID-19 Financial Impact Model for healthcare
It's difficult to understand precisely how COVID-19 will impact your financial standing. Watch as Jon Tanis explains how our COVID-19 Financial Impact Model can help you assess the effect on your bottom line and forecast your future position.
Is your senior care facility receiving CARES Act stimulus funds?
Specialized COVID-19 resource centers: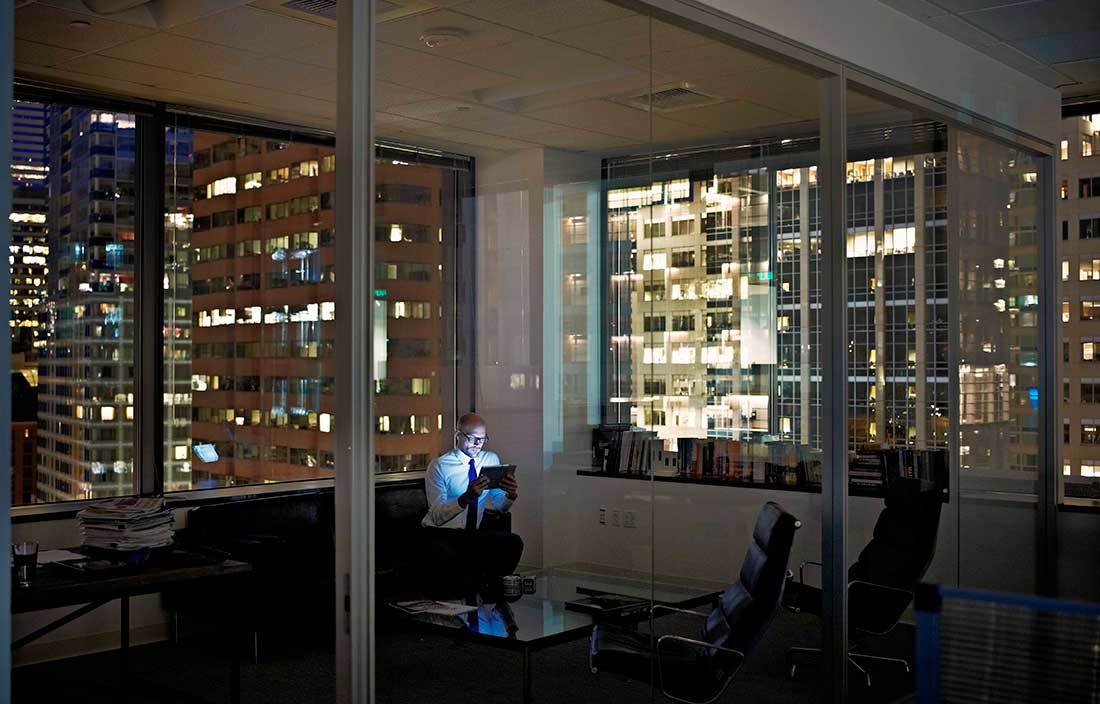 COVID-19 resource center
We're sharing our most impactful insights — from crisis management guides and cost-cutting strategies to navigating the latest legislation and loan programs — for you to adapt faster, emerge stronger, and be ready for the next disruption.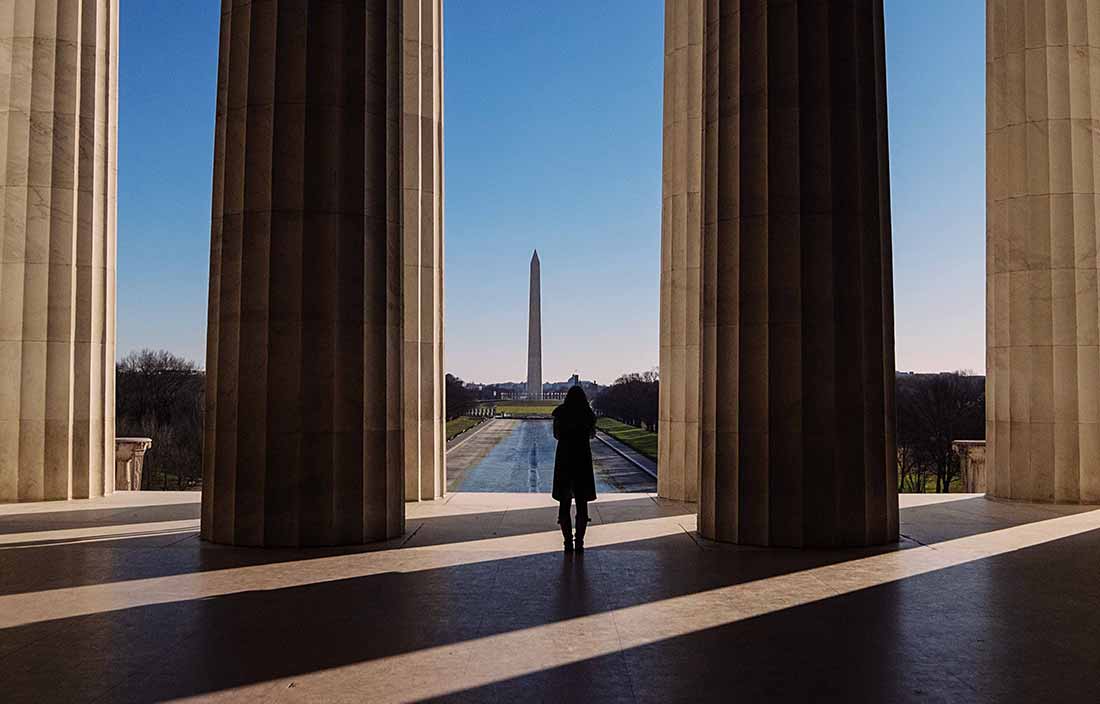 CARES Act COVID-19 resource center
The CARES Act is the U.S. government's emergency relief lifeline for individuals and businesses affected by the COVID-19 crisis. Our experts have unpacked the details and created extensive guidance to help you get the relief you need while complying with the Act's requirements. Get clarity fast so you can take action.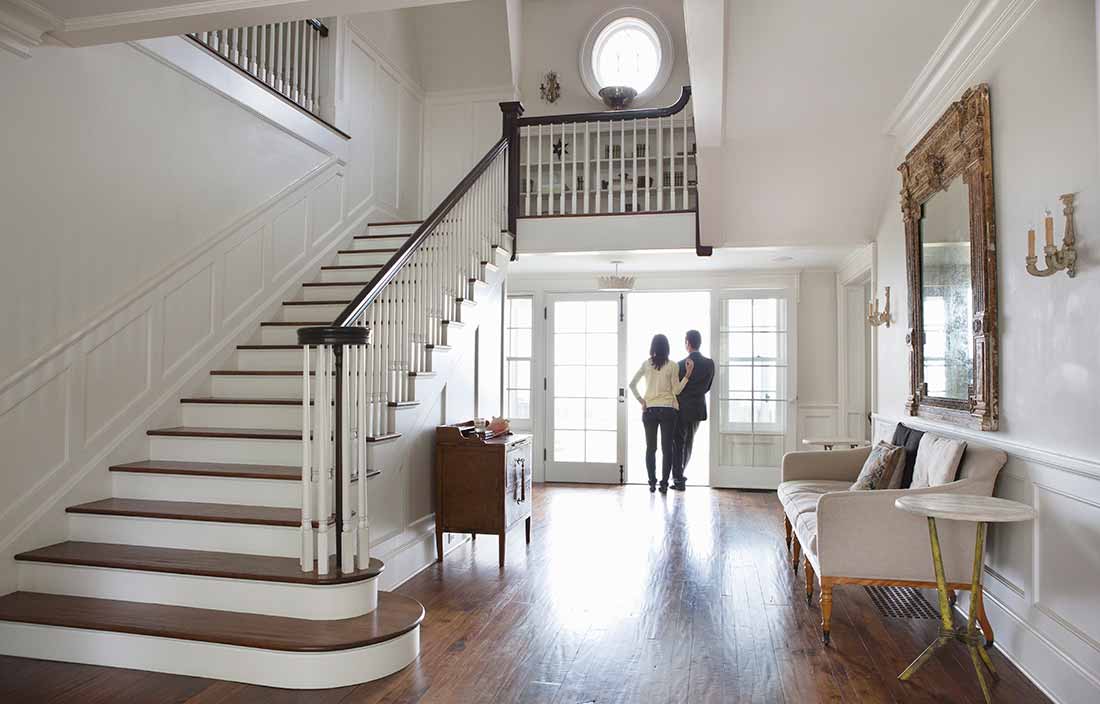 COVID-19 resource center for personal finance
Market turmoil set off by the COVID-19 crisis has prompted many investors to evaluate their personal financial plans. We're monitoring developments and sharing our expertise via market commentary and additional resources. It's here when you need it. And so are we.