The world has changed, and families are feeling the effects — financial and otherwise. Even with the release of the vaccine health concerns remain high, and there are financial concerns for many. To help you navigate these uncertain times, we've created the COVID-19 wealth management resource center — an expert source of commentary and guidance for investors.
COVID-19 personal finance insights: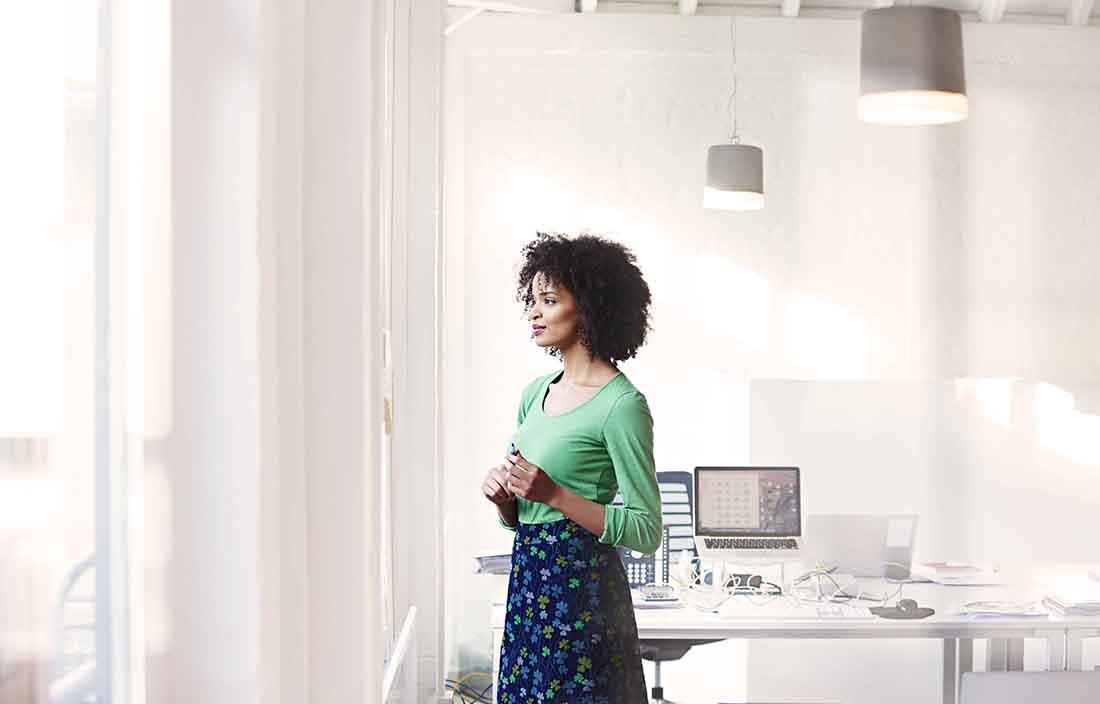 Patience and prudence: How to approach investment decisions in uncertain times
During a pandemic, it's natural to wonder how change will upend investing and the outlook for the capital markets. Besides patience, there are four key factors investors should focus on. Jim Baird discusses these strategies via
Worth
.
Coronavirus has shown the true value of cash reserves
The COVID-19 crisis is highlighting the importance of having a personal cash reserve, not only for peace of mind, but also to open doors to new investment opportunities. Jaime Eckels shares her strategy in Kiplinger.
Tech Bubble 2.0?
Technology stocks remain an important part of a well-diversified portfolio, but recent strong performance has pushed valuations to an elevated level. Investors who are tempted to double down now shouldn't lose sight of an important consideration: price matters.
How confident do you feel with your current financial plan?
Specialized COVID-19 resource centers: