The world has changed, and families are feeling the effects — financial and otherwise. Health concerns are high, and the increased volatility in the capital markets is causing additional distress for many. To help you navigate these uncertain times, we've created the COVID-19 wealth management resource center — an expert source of commentary and guidance for investors.
COVID-19 personal finance insights: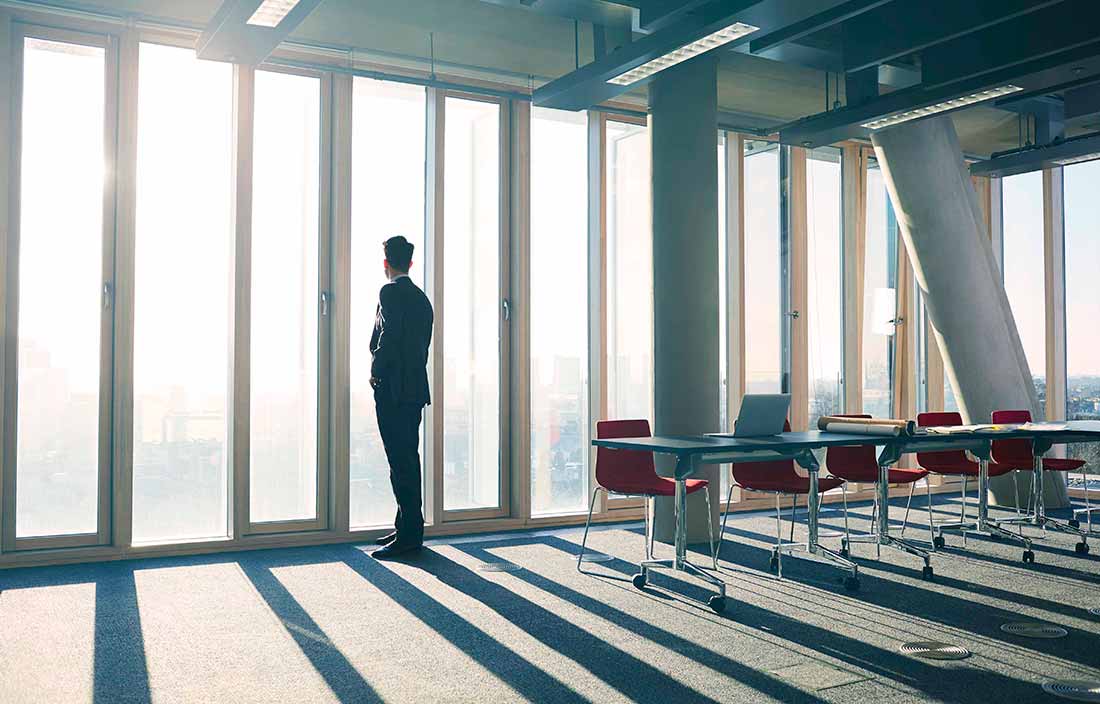 What investors want to know now: A way forward
Uncertain about the current financial landscape? Our advisors share insights on some of the top issues investors face today and how to move forward.
Coronavirus has shown the true value of cash reserves
The COVID-19 crisis is highlighting the importance of having a personal cash reserve, not only for peace of mind, but also to open doors to new investment opportunities. Jaime Eckels shares her strategy in Kiplinger.
How confident do you feel with your current financial plan?
Specialized COVID-19 resource centers: