Use integrated data analytics to control the cycle of homelessness
Every day in your state, families and individuals lose their housing, and some find themselves experiencing homelessness. Effective policies, services, and activities can help solve homelessness, but only if they're based on accurate, high-quality information about the population being served. What's needed is an integrated, transparent, end-to-end data solution to help identify and track root causes, monitor trends, and predict homelessness. Your state and local agencies can coordinate their efforts to fulfill their mission of solving the homelessness crisis once and for all.
An integrated data system solution provides:
Effective coordination at the state and local levels.
Insights into trends and root causes of homelessness across regions and subpopulations.
Predictive analytics to target resources more effectively and protect high-risk populations.
Gap analysis to amplify policy decisions that drive positive outcomes across the state.
Our data analytics experts, partnered with leading technology and data management providers, enable data-informed policy efforts at the state level to help drive program improvement at the local level.
The more you understand the cycle of homelessness, the better you can drive lasting change.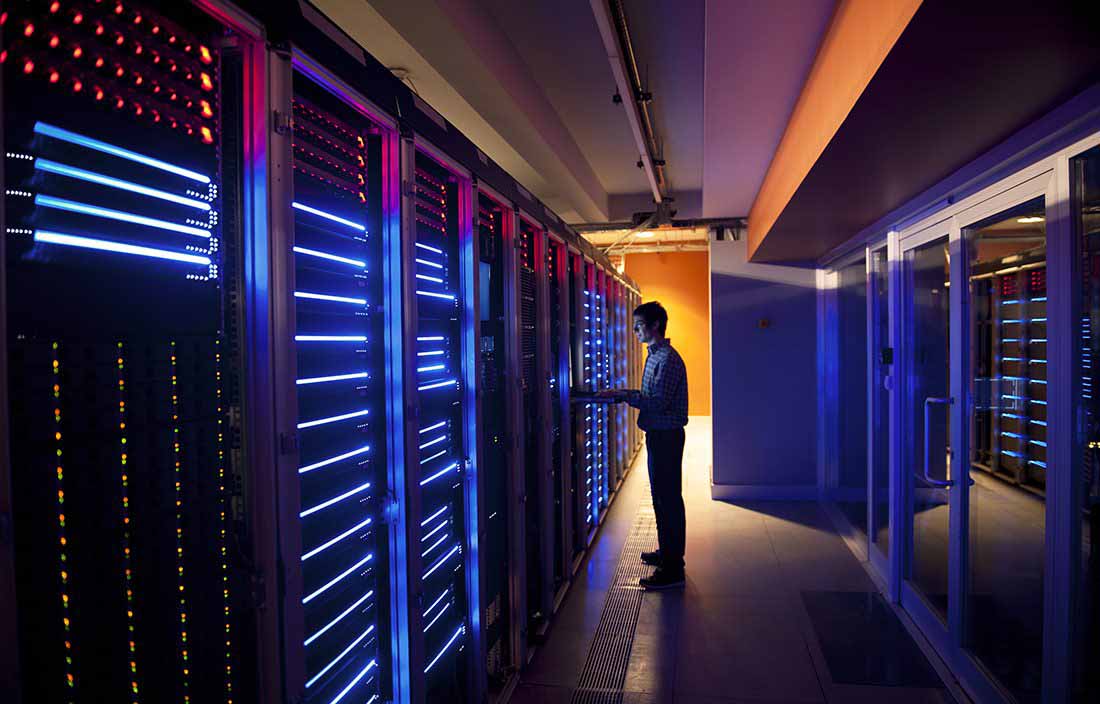 Plante Moran convenes technology team to better manage data and services for those experiencing homelessness in California
Snowflake, Informatica, Tableau, Amazon Web Services, and Crisis Response Network are supporting Plante Moran in providing a best-in-class data solution to help California better manage homelessness.
Let's work together to put an end to homelessness
17 people
Out of every 10,000 in the United States experience homelessness
33%
Of the homeless are families with children
34%
Live in a place not meant for human habitation