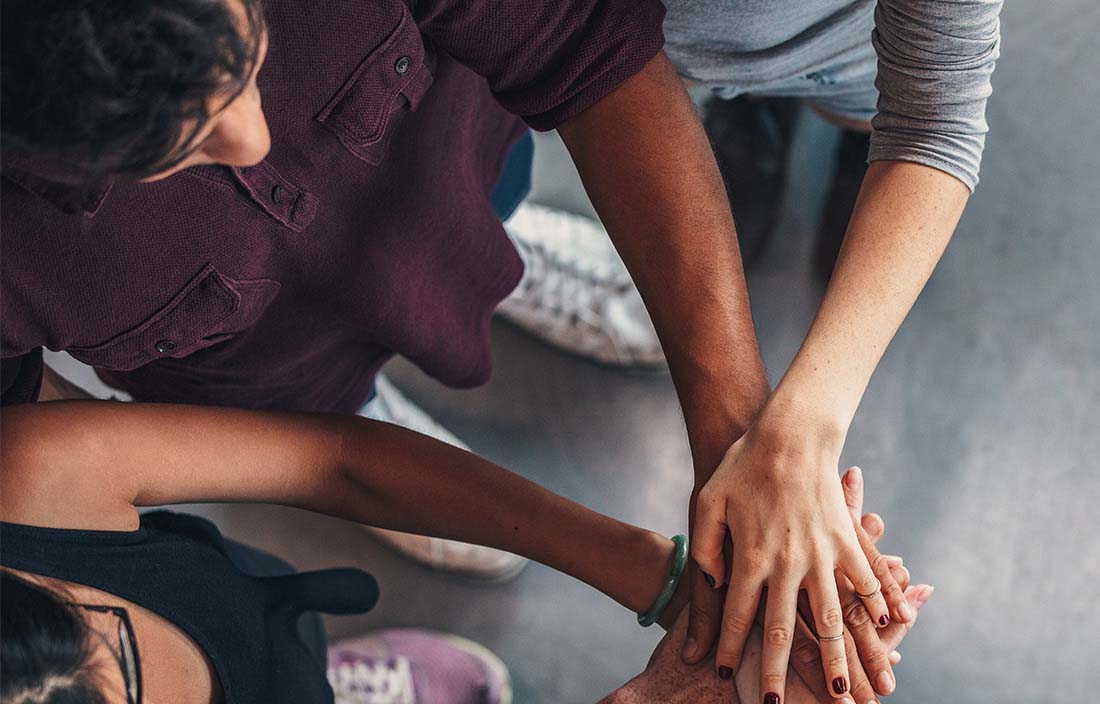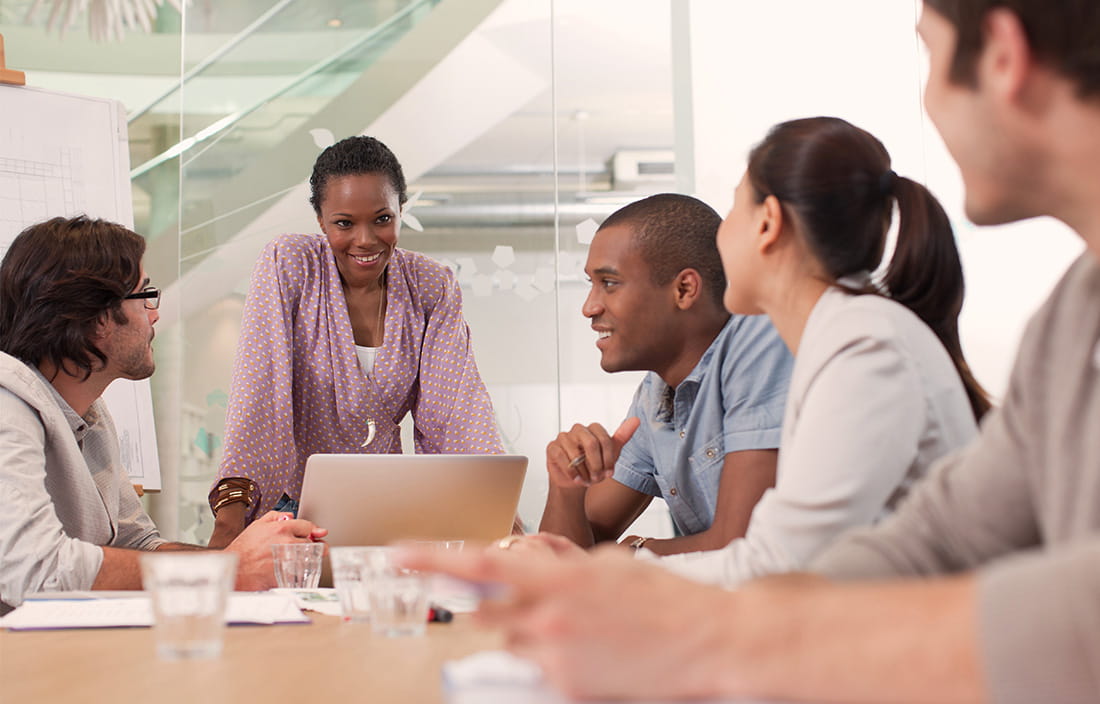 More women as leaders
In most firms, there's a "cliff" where women tend to drop off at the senior level and leave the accounting profession altogether. Plante Moran wants to combat this trend.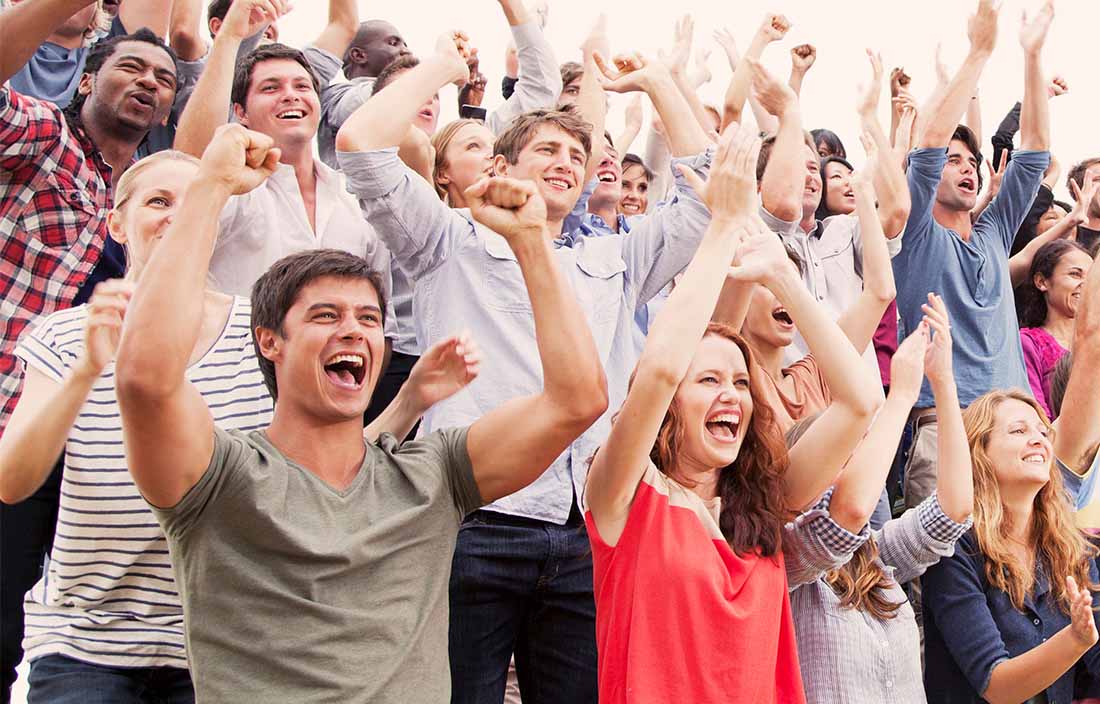 PM Cares: Providing community support close to home
PM Cares provides our staff with the opportunity to make a difference in the communities where we live and work. While it's a firmwide initiative, the focus is localized and grass roots, empowering office-based efforts that demonstrate our "we care" attitude.