The 2020 presidential election is poised to have a profound impact on business, government, and nonprofit organizations. How could the outcome shape the future legislative and regulatory environment? What are the implications to your business, organizational, or personal wealth management strategies?
Our election 2020 resource center has the insights that you can use today to plan for the changes that may be coming tomorrow.
Election resource center insights: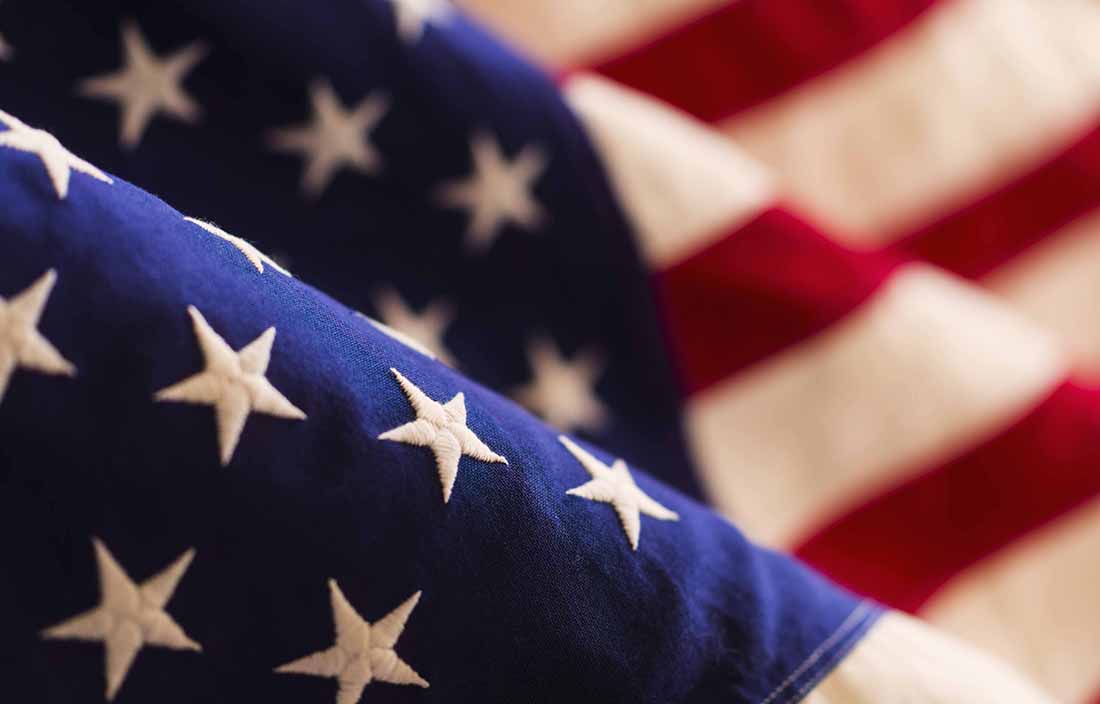 A quick overview of what the election results might mean for tax policy
With election results taking shape, we can look at the tax proposals from Joe Biden's campaign platform and preview some of the changes that could be debated in the months ahead as a new president and potentially divided Congress take office.