A path forward
Election 2020 resource center
The 2020 presidential election is poised to have a profound impact on business, government, and nonprofit organizations. How could the outcome shape the future legislative and regulatory environment? What are the implications to your business, organizational, or personal wealth management strategies?
Our election 2020 resource center has the insights that you can use today to plan for the changes that may be coming tomorrow.
Election resource center insights: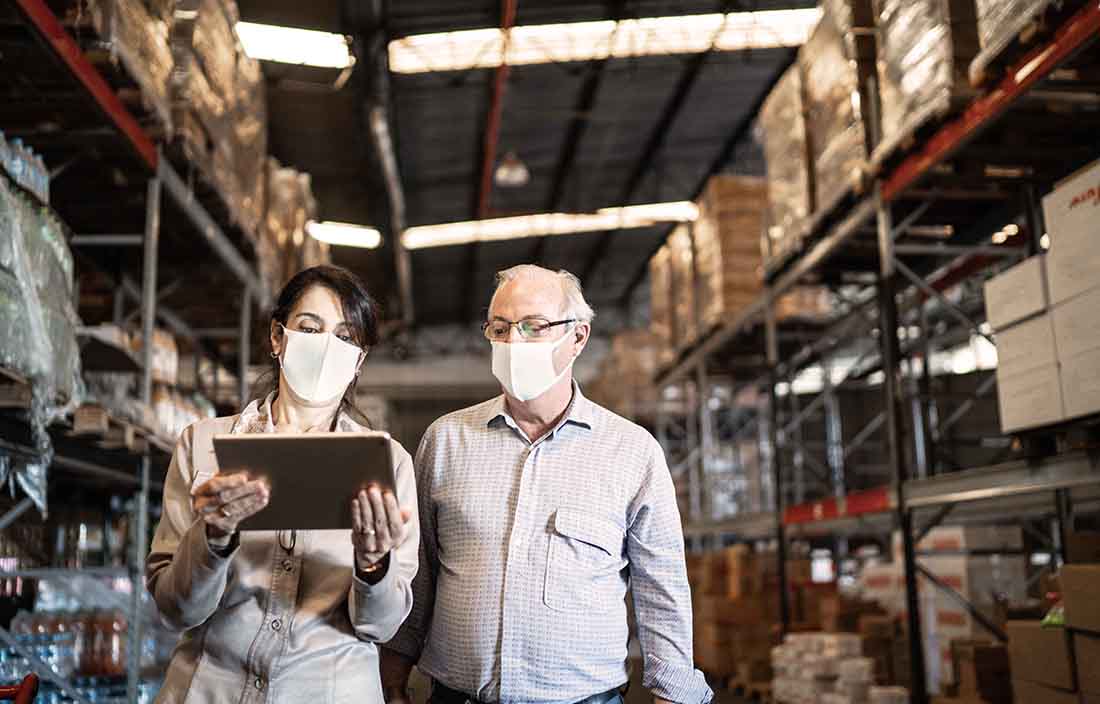 Biden's trade policy stresses investment in U.S. jobs
Biden Administration trade policy is poised to create an environment that incentivizes companies to build up North American supply chains and expand U.S. production capacity. Lou Longo explains what this shift could mean for business and American workers via CFO.
Special market commentary | Election 2020: What we know
As anticipated, Tuesday's elections remain undecided, with ballots still being counted in multiple states. Where do we stand? How might the potential outcomes impact the outlook for policy? What does it mean for the capital markets and investors?