Find your perfect fit
Looking for business as usual with an off-the-shelf plan or short-term fix? We're probably not for you.
But if you're looking for a long-term, custom solution that delivers results, we could be the perfect fit. Whether you need to modernize your technology, accelerate your performance, or prepare for the next disruption, we'll work with you side-by-side to create and execute strategies that make a meaningful impact.
We form lasting relationships, allowing us to deeply understand your past, present, and future. And we're not just invested in our clients' businesses, we're experts in their industries, with the experience to help solve your most challenging issues and keep your competitive edge razor-sharp.
We make a difference because we are different — and you'll see that difference in your business. Find out why 97% of our clients would stake their reputation on recommending us.
Read on to learn how we can help you with digital transformation, growth and recovery, risk management, and much more.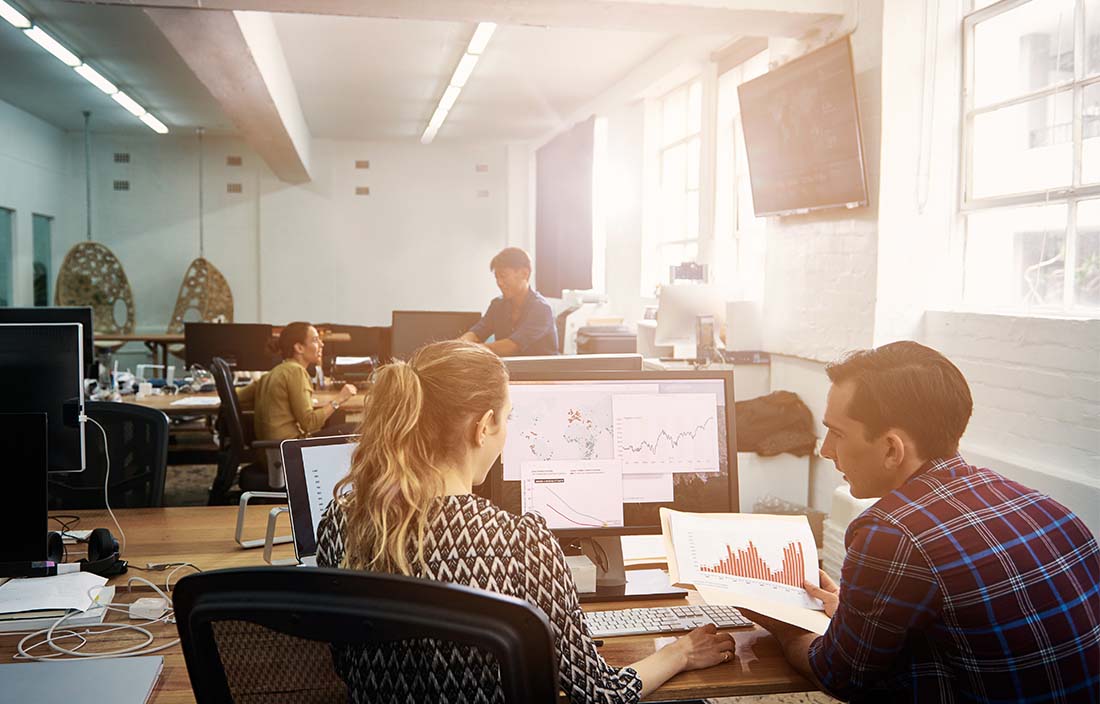 Digital transformation
Whether you're in need of a strategic upgrade or a total overhaul, we'll help you every step of the way toward disruption-proofing your technology.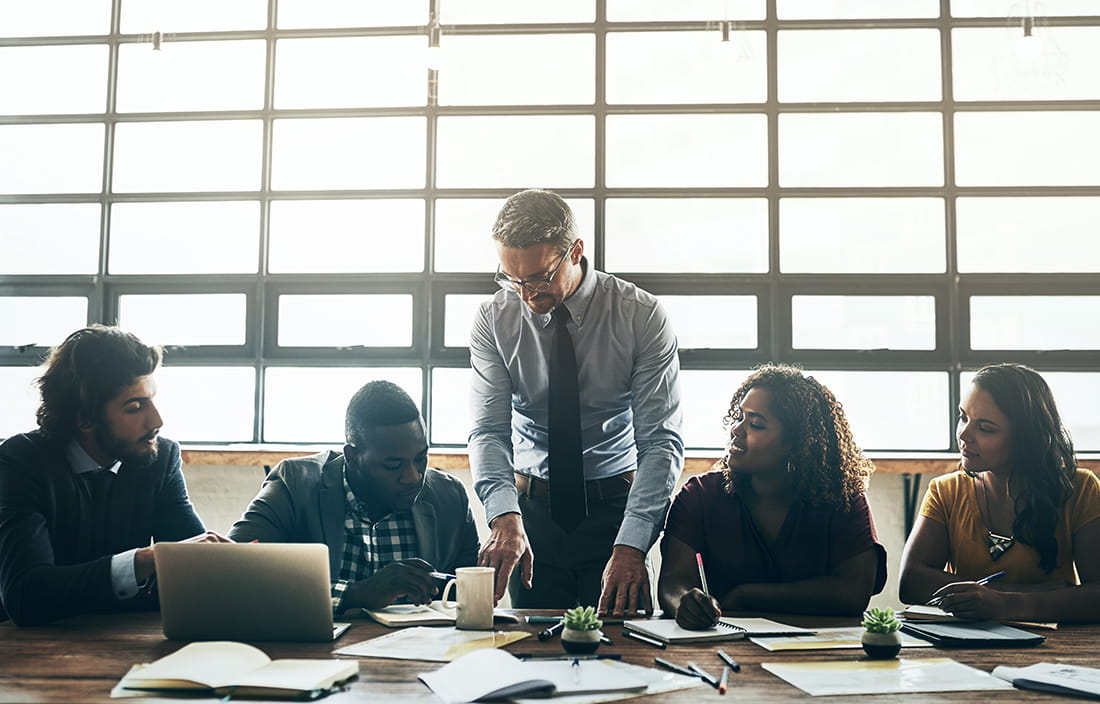 Growth & recovery
Speedy recovery is essential to thrive in the new normal. We'll help you create a custom strategy to bounce back.
Strategies for an evolving risk landscape
As you navigate the new normal, don't let preventable risks trip you up or let your competition get ahead of you.
Our experts
We're not the consultants you're used to. Sure, we're known for our impactful results, but we're also known for taking the time to build a great relationship with you, integrating into your team, and taking a long-term view of your success. Meet a few of our leaders here.
Our consultants take a holistic view of your business to help you get the right strategies, technologies, and people in place to survive and thrive through the next disruption. We take a tailored approach to providing risk management and transaction advisory services, supply chain, restructuring and transformation, data analytics, strategy, technology, and cybersecurity consulting, and more.