Navigating changing regulations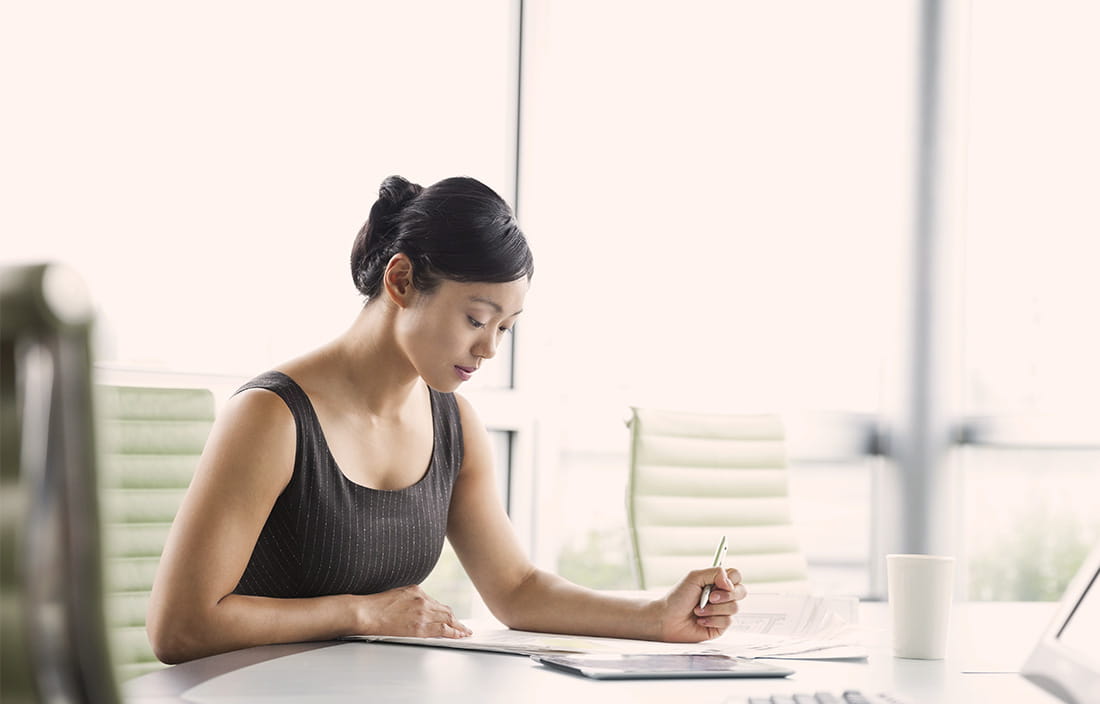 Why auto suppliers need war game thinking on NAFTA
Auto suppliers are wondering what to do amid the possibility of a renegotiation of NAFTA. While a reboot of the agreement could take months or years, Daron Gifford urges auto executives to analyze business scenarios today.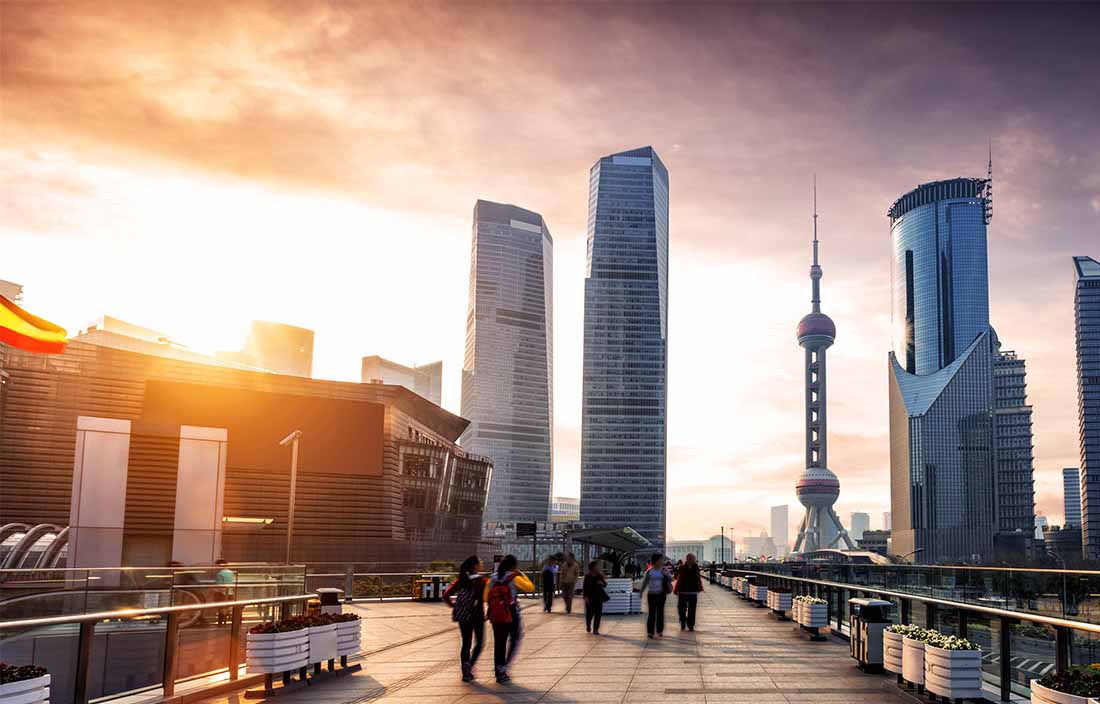 It may sound crazy, but lowering emission standards could actually hurt the auto industry
Should the U.S. auto industry be celebrating a rollback in federal auto emission and fuel efficiency levels? Lowering them could actually hurt the industry's competitiveness — and the consumers it serves.
With the rules for automotive emissions standards changing with the administration, Daron Gifford explains why lowering the standards might negatively affect the industry's competitiveness and its consumers.