Public sector webinar series
Insights to help you prepare for what's next
Public sector leaders have worked hard to steady the ship while navigating COVID-19 disruption. Now, it's time to guide your organization through a post-pandemic transition, build resiliency, and prepare for what's next.
Join us for a CPE-eligible webinar series to help you stay on top of emerging issues and plan for what's next. Our experts will explain the impact of COVID-19 relief funds on your single audit, break down regulatory updates, and lay out the issues that should be on your radar. We'll also outline how to create a long-term plan to remain fiscally sustainable and improve public trust and transparency.
Tailor your learning experience — attend just one webinar or join us for the whole series. Watch the webinars live to earn CPE or view them on-demand at your convenience.
Public sector webinars:
Financial sustainability: A framework to address budgetary and operational challenges
Long-term financial planning is more critical than ever to build financial sustainability and resilience needed to navigate future disruptions.
Get the latest COVID-19 guidance for the public sector.
Our team is ready to help.
The sum of our national public sector practice
Trust in our expertise. There's a reason our reputation precedes us. We serve over 1,700 public sector clients across the nation.
2nd
Largest single audit provider in the nation
575+
Single audits filed annually
$9B
Federal expenditures audited per year
Public sector areas of focus: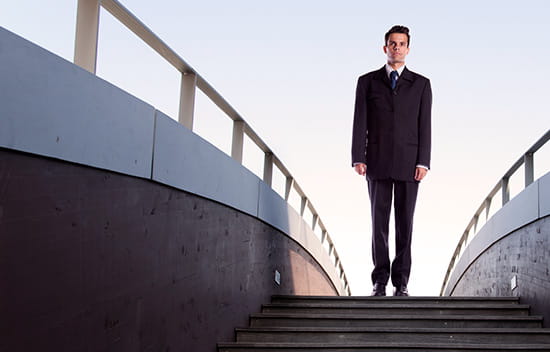 How changing regulations affect government
We keep you informed. We have a deep understanding of the technical issues and challenges that governments face. We stay ahead of emerging regulatory issues and help you interpret what the changes will mean to your organization.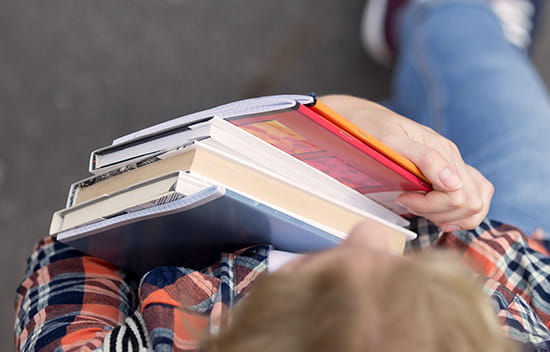 How changing regulations affect higher education
Stay ahead of emerging regulatory issues. We monitor changes to governmental and not-for-profit accounting and reporting to keep you abreast of current and emerging regulation that will impact higher education institutions.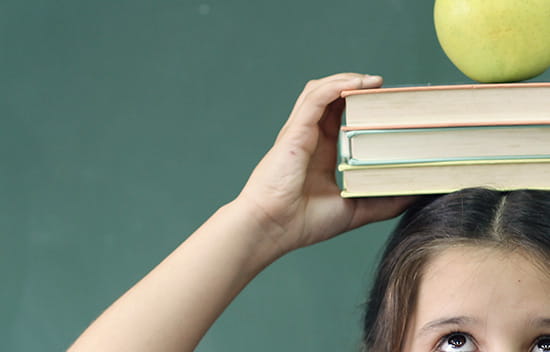 How changing regulations affect K12
Providing guidance for technical issues. We share updates throughout the year to help you stay on top of how evolving issues, regulations, and legislation will impact your school district.