Revenue cycle optimization for healthcare
Relieve margin pressure and achieve profitability
Financial resilience is the goal of every healthcare CFO. But, it's increasingly difficult to stay ahead of payers and receive reimbursements fairly while managing your workforce challenges. The solution? A proactive optimization strategy for your revenue cycle.
We'll help you navigate your most challenging revenue cycle issues and provide realistic solutions to yield successful outcomes. Our experts provide insights on where to focus and how technology, such as artificial intelligence and robotic process automation, can enable your team to follow efficient, consistent revenue cycle processes.
With our analytics lens on your zero-balance accounts, denials, and credit balances, we'll find opportunities for you to increase collections and strengthen revenue integrity.
Optimize your revenue cycle now. Start here.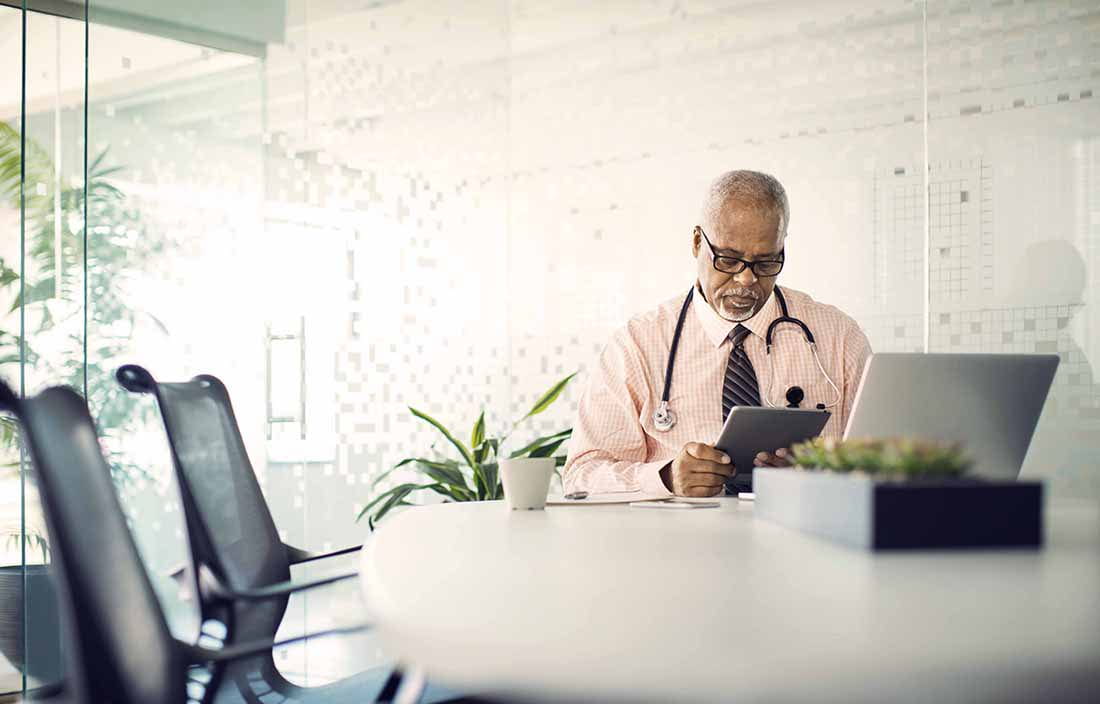 Hospital finds potential recovery of $5 million from denied and underpaid claims
Concerned that their claims weren't being paid fairly by Medicaid MCOs, a Chicagoland hospital engaged our revenue cycle optimization team to investigate.
Resolve credit balances to improve compliance and reporting
Credit balances are a critical part of the revenue cycle, and they require ongoing resolution to prevent large or aged balances, which can have serious consequences for healthcare providers. Learn how to detect and resolve credit balance issues.
The sum of our strengths
We've earned the confidence of healthcare providers by offering distinctive solutions, diverse insights, and an exceptional client experience.
2,100+
Healthcare providers served across the continuum
60+
Years of experience in the healthcare industry as a firm
22
Consecutive years on the Fortune magazine's list of "100 Best Companies to Work For"