Strategies for an evolving risk landscape
Build an ironclad risk management framework before the next disruption hits
A preventable incident can be the difference between success and failure, especially now. To keep up with constant change, your risk management strategy needs to evolve to protect against new and unfamiliar threats. A holistic risk management approach will help you:
Reevaluate your current risk management framework to fill gaps.
Address new risks in your changed business environment.
Prepare for risks that will become more prevalent in the future.
Achieving resilience starts with forward-thinking risk management strategies spanning every aspect of your organization to protect people, assets, data, and operations.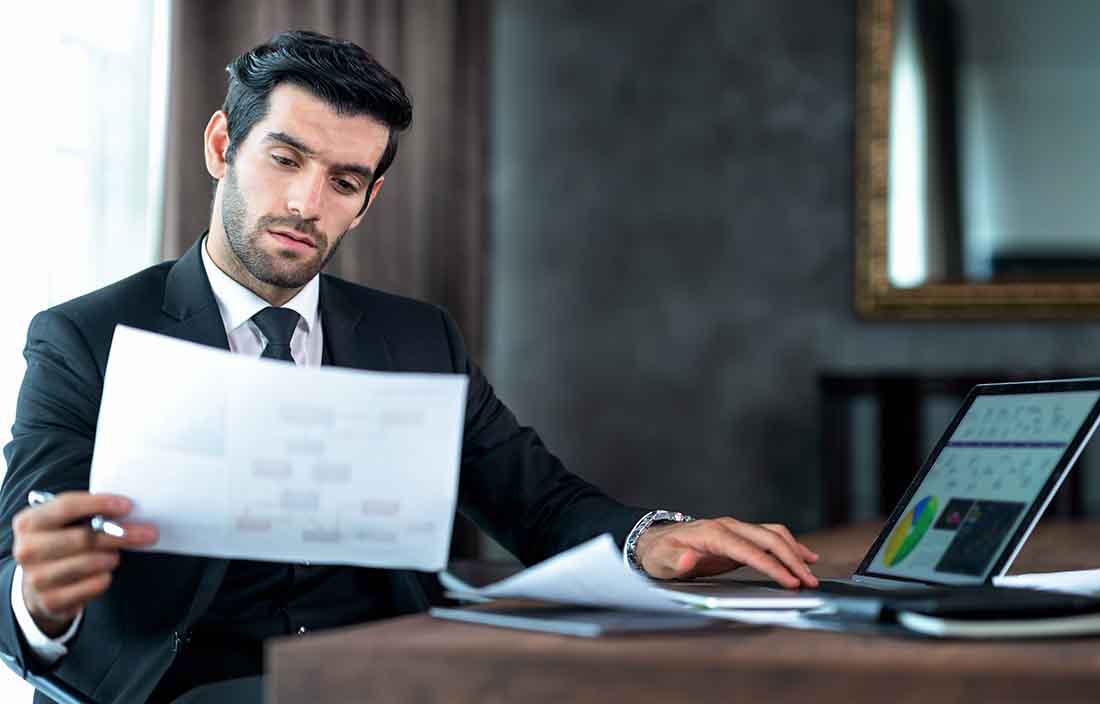 Putting the enterprise into ERM: Manage risk, spur innovation, create value
Risk management is critical for any enterprise that strives to create value, but most organizations make the same mistake. Here's why it's absolutely critical to take a holistic approach to ERM and how to get started.
Our experts
We know risk management. Our experts have decades of experience helping organizations like yours arm themselves against fraud, compliance issues, cybersecurity threats, and other preventable incidents. Get in touch with one of our experts to learn more.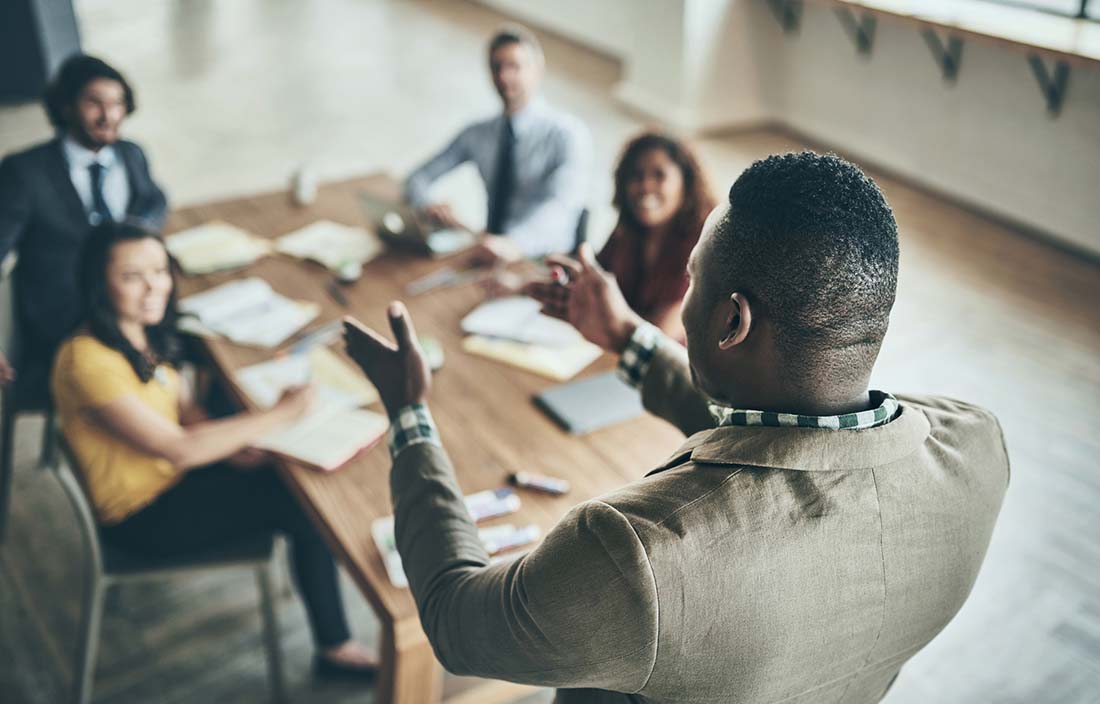 Management consulting
Whether you need a strategy to modernize your technology, accelerate your performance, or prepare for the next disruption, we'll work with you side-by-side to make a meaningful impact.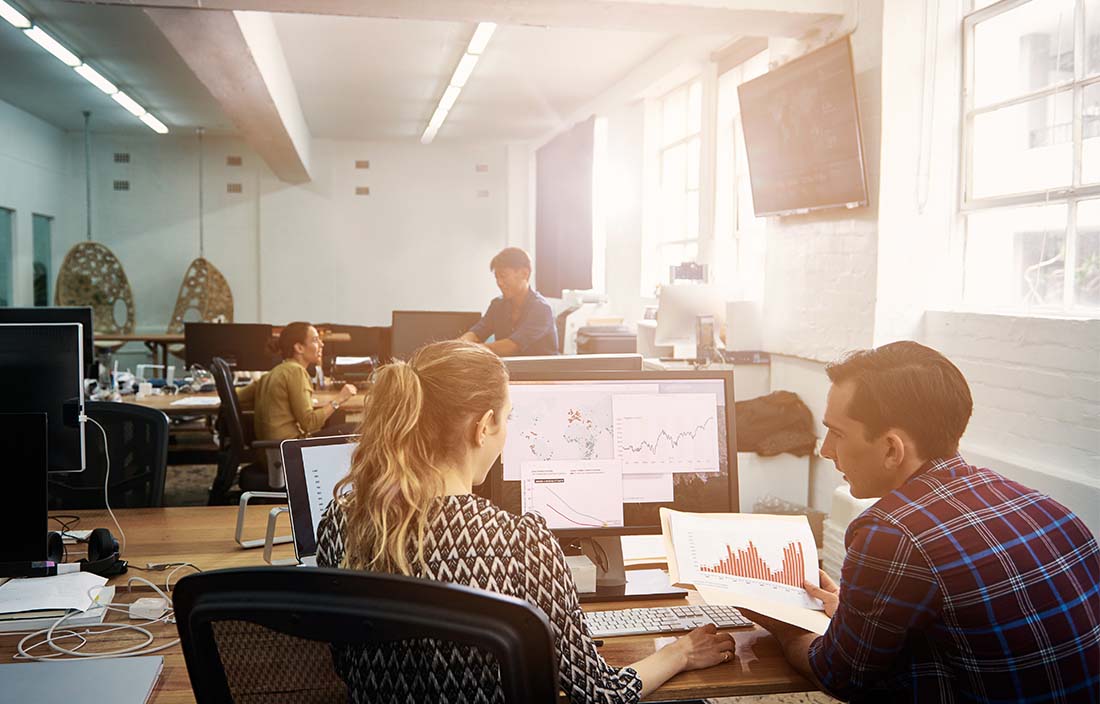 Digital transformation
Whether you're in need of a strategic upgrade or a total overhaul, we'll help you every step of the way toward disruption-proofing your technology.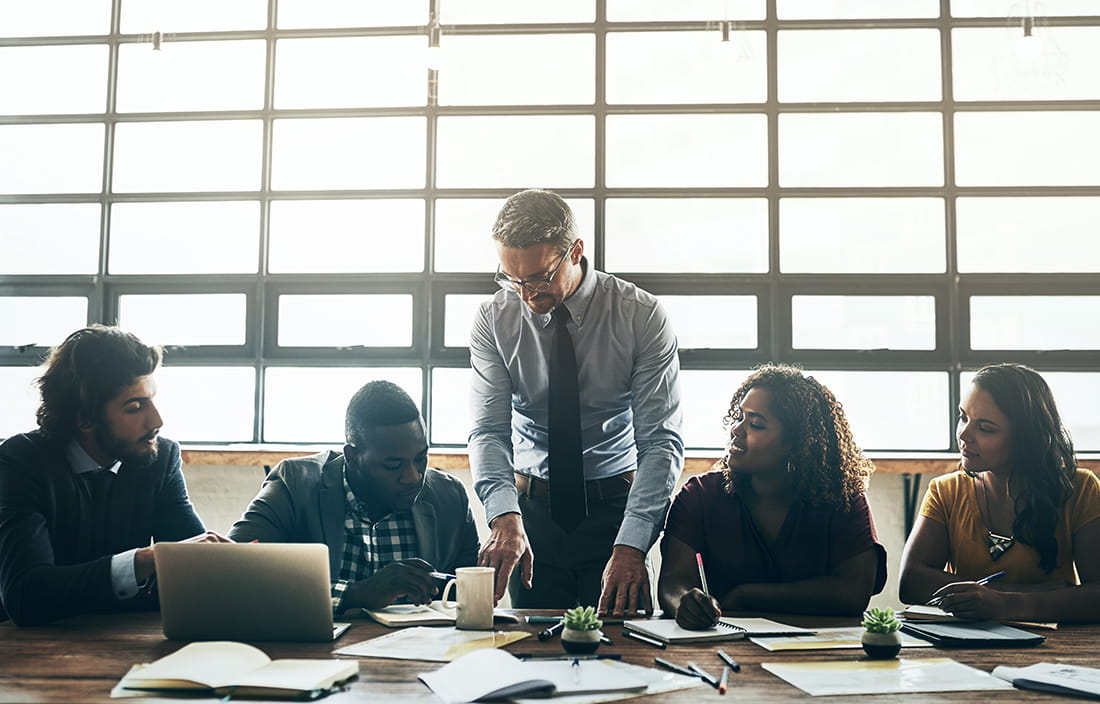 Growth & recovery
Speedy recovery is essential to thrive in the new normal. We'll help you create a custom strategy to bounce back.