Webinar
Date:

Thursday, May 7, 2015; 2-3 p.m. EDT
There are ongoing threats specific to your higher education institution. Explore the world of risk management and the risk factors you should be mitigating now.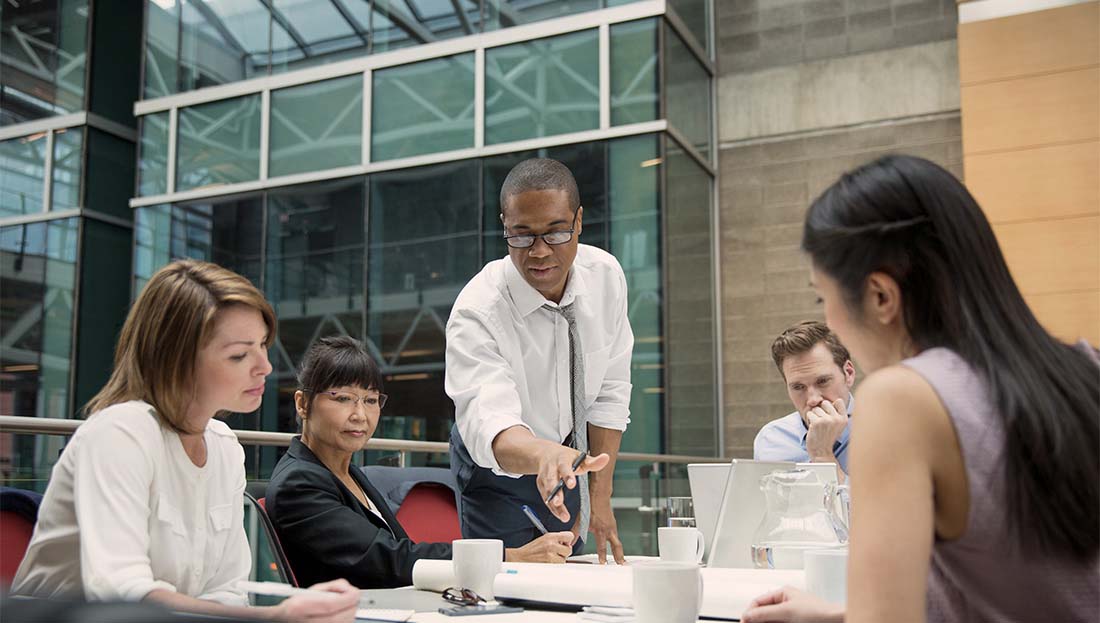 For higher education institutions, risk events resulting in significant impact to reputation and strategy execution have grown in frequency and severity. The typical unit or departmental approach to risk management and compliance leaves staff ill-equipped to consistently evaluate and address an institution's risk profile.

This webinar will provide a framework for an improved organizational view of enterprise risk management, expanding board and leadership prioritization of risk factors to identify, measure, and mitigate risk.
Learning objectives
At the conclusion of this session, participants will be able to:
Define emerging threats and identify risks specific to higher education institutions
Develop or improve a defensive strategy and action steps
Articulate best practices to ensure organization-wide adoption
Presenters
Jeff Wright, Enterprise Risk Services Consulting Manager
Moderator
Judy Wright, Information Technology Consulting Partner