Managing manufacturing operations in Mexico through cloud ERP
Date:

Thursday, Aug. 20, 2015
Time:

1 p.m. - 2 p.m. CDT
View On-Demand
Are your Mexico manufacturing operations running as efficiently and with the quality levels your customers expect? Watch our webinar, "Managing manufacturing operations in Mexico through Cloud ERP."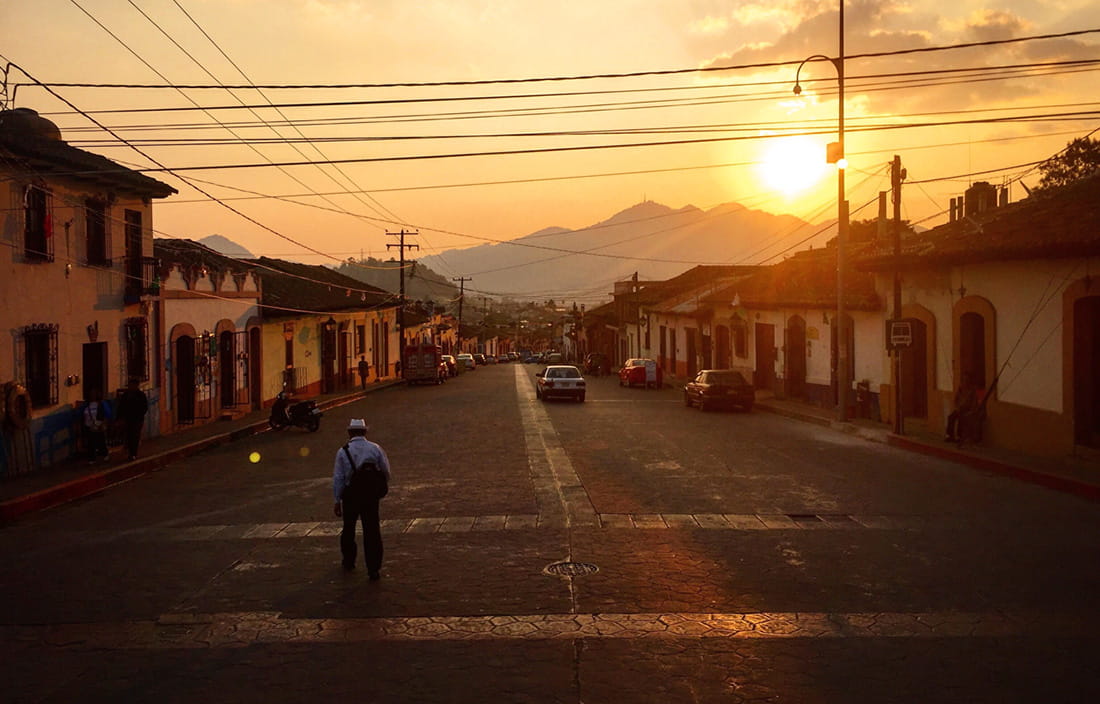 Mexico's IT market has grown at a good pace recently as a result of the economic growth during the last few years. As a result, organizations are turning their attention to ERP solutions to help gain competitive advantage in Mexico by ensuring that every area of their manufacturing operations is running with the highest level of quality and efficiency.
Please join our upcoming webinar "Managing manufacturing operations in Mexico through Cloud ERP" on Thursday, August 20th from 1:00 pm – 2:00 pm CDT.
During this webinar you will hear directly from Luis Garza, IT Manager for Inteva Products, a global tier-one automotive supplier, on the efficiencies, production visibility and quality management they experienced after implementing the Plex Manufacturing Cloud.
You will also hear from David Lara from Plex Systems, the leader in cloud-based ERP for the manufacturing enterprise and Alejandro Rodriquez from Plante Moran, a leading provider in manufacturing consulting, Plex implementations and accounting services.