Let's all agree on what's fair: GASB 72 fair value explained
Presented By:
Date:

Thursday, Jan. 28, 2016
Time:

2 p.m. - 3:50 p.m. EST
View On-Demand
With GASB 72 in effect, are you wondering what other investments are now subject to the fair value measurement? In this webinar, we'll look at the changes GASB 72 brings and discuss some sample disclosures.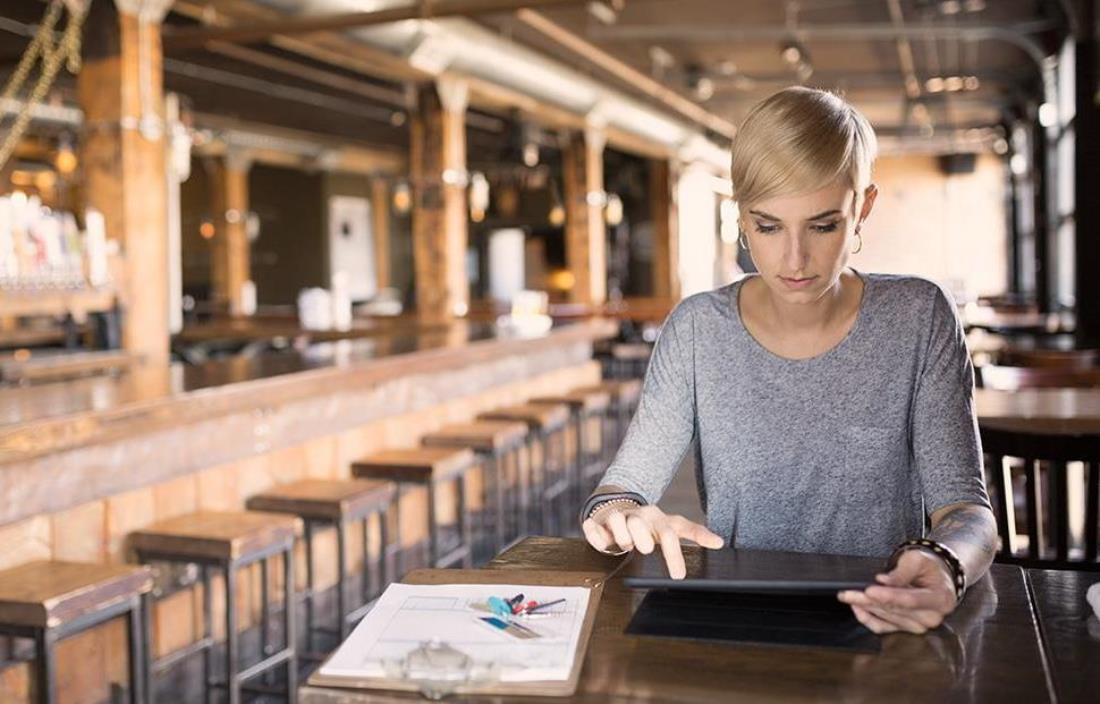 GASB Statement No. 72, Fair Value Measurement and Application is now in effect for financial statements for periods beginning after June 15, 2015. The objective of the Statement is to provide guidance for fair value measurements and increase comparability of assets between governmental organizations, so that financial statement readers will be able to determine how the values of the assets and liabilities were measured and how reliable those measurements are.
Organizations will need to consider what additional investments may be subject to fair value measurement, if existing internal controls are sufficient, if current IT systems are adequate to provide the information needed for the new disclosures, and if any assistance from valuation specialists or your investment manager may be needed. Coordinating up front where all this new information will come from will be critical to easy implementation.
This webinar examines the changes that GASB 72 makes to the current fair value measurement standards, outlines what you can expect as implementation begins, and provides practical advice and sample disclosures.
Learning objectives
At the conclusion of this session, participants will be able to:
Recognize situations when GASB 72 applies
Identify where changes need to be made in their current measurement procedures due to the measurement clarifications in GASB 72
Understand disclosure changes as a result of GASB 72, including considerations for making quantitative disclosures for Level 3 investments and where to obtain assistance
Presenters
Katie Thornton, Senior Associate, Plante Moran

Brian McNamara, Vice President, Northern Trust
Moderator
Michelle Watterworth, Partner, Plante Moran