Effective strategies for customer growth: What C-suite executives should know
Date:

Thursday, May 26, 2016
Time:

1 p.m. - 1:30 p.m. EDT
View On-Demand
Although reaching out to new customers is important, your strategy as it relates to retaining current customers deserves attention, too. This webinar will help you ensure your customer growth strategy is designed for your goals.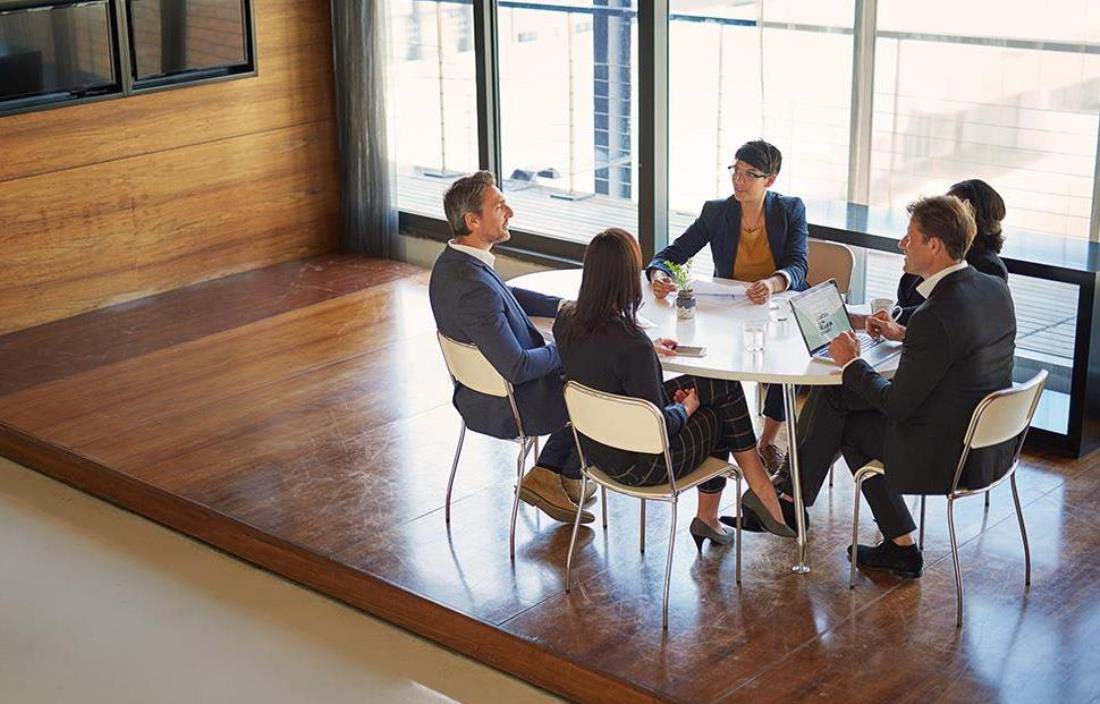 We all know that customer loyalty is a critical driver of growth. Yet time and again, companies miss opportunities with current customers while investing valuable time and resources into new customer pursuits that aren't well aligned with their strategies.
In this session, we'll discuss the value of developing a loyal customer base, highlight case studies featuring well-known organizations with market-leading customer strategies, and examine important tactics that will help you grow your business — all in an effort to help you answer the question: what's your strategy for customer growth?
Presenters
Daron Gifford, Partner, Strategy & Operations
Ted Morgan, Principal, Strategy & Operations
Moderator
Gordon Krater, Managing Partner