Webinar
Date:

Tuesday, May 2, 2017; 1-1:30 p.m. EDT
Data analytics are a hot topic right now, but what's actually valuable when it comes to tracking data? Join our webinar to learn some best practices.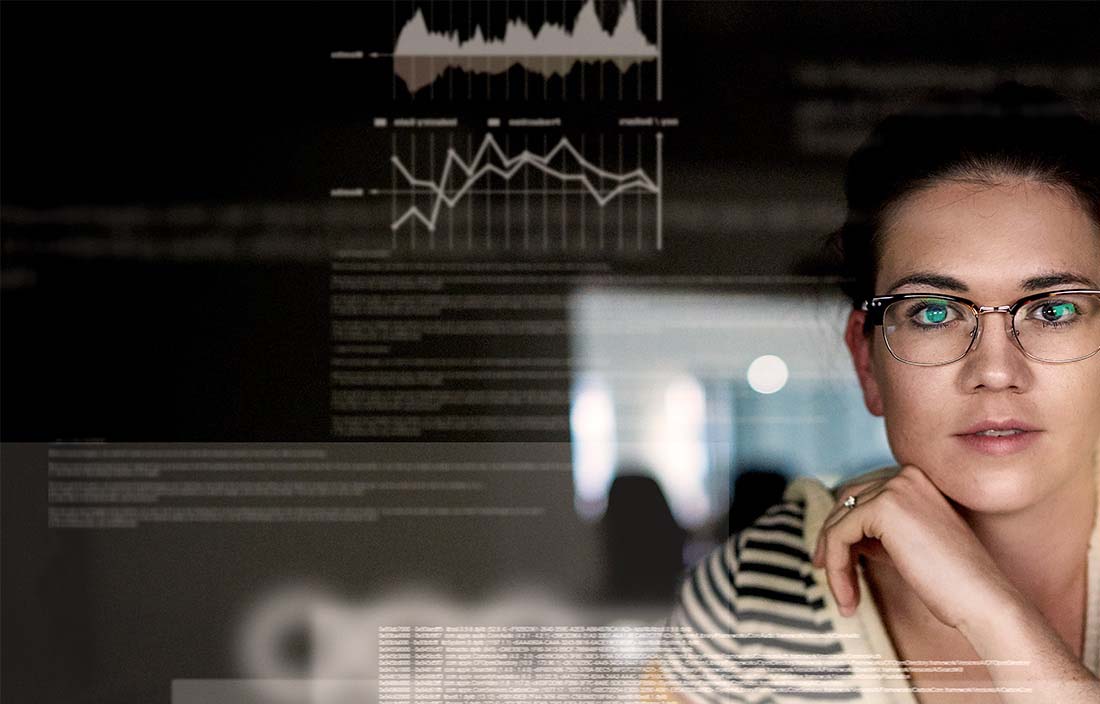 Management guru Peter Drucker once said, "If you can't measure it, you can't improve it." Today, companies are embracing this philosophy more than ever, rushing to weave data analytics into their day-to-day processes.
It's clear that there's value in analytics, and organizations that sit on their hands will quickly lose ground. But, how do you sift through the hype and focus on the value? It's time to answer some tough questions.
Presenters
Dennis Bagley, Partner, Information Technology Consulting
Doug Hockenbrocht, Partner, Information Technology Consulting
Moderator
Gordon Krater, Managing Partner