Webinar
Date:

Thursday, Jun. 23, 2016, 1-1:30 p.m. EDT
While an economic downturn doesn't sound like it could spell success for your company, this webinar will discuss how a strong business could use a down period to prosper.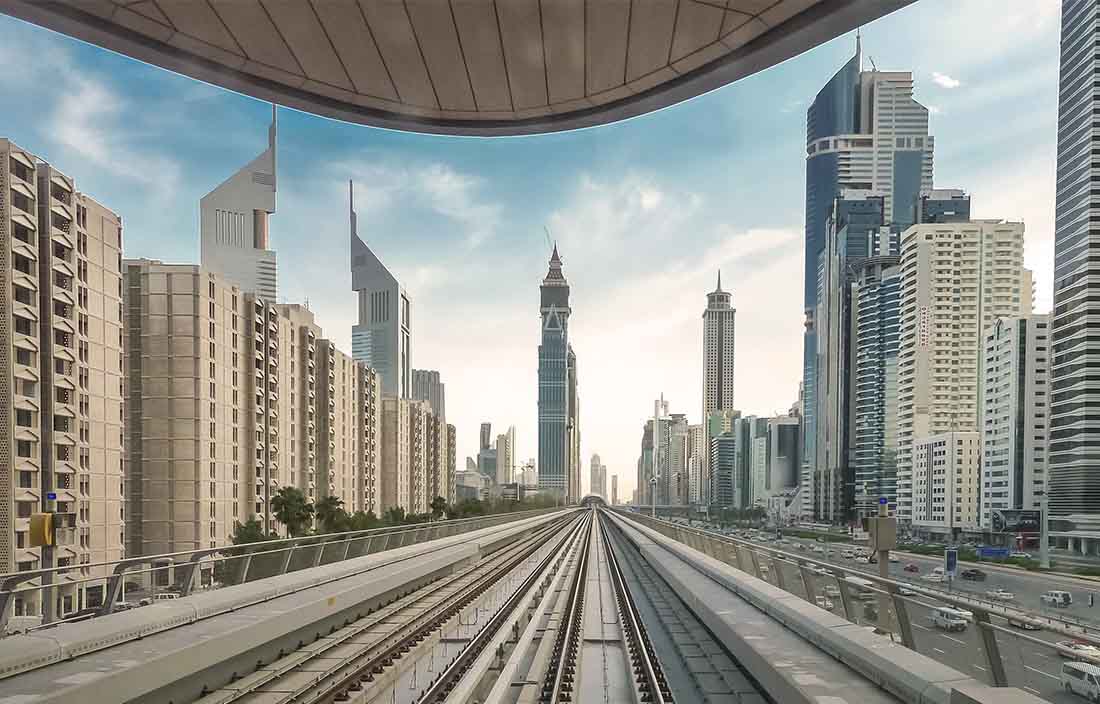 Concerns regarding the pace of economic growth have many CEOs wondering whether their current growth arc will last. But uncertainty and distress can create new opportunities. Those companies with strong balance sheets, enough "dry powder," and solid operational performance leverage downturns to capture market share and thrive.
What risks and opportunities might arise for your organization? How do you make the right investments now while positioning your organization for the next big opportunity?
Presenters
Tim Weed, Partner, Consulting
David Priestley, Principal, Consulting
Moderator
Gordon Krater, Managing Partner