Hope vs. strategy: Managing healthcare costs with a group captive
As healthcare costs continue to rise, are you concerned about finding affordable options for your company? This webinar will discuss effective strategy options you can adopt to help mitigate costs.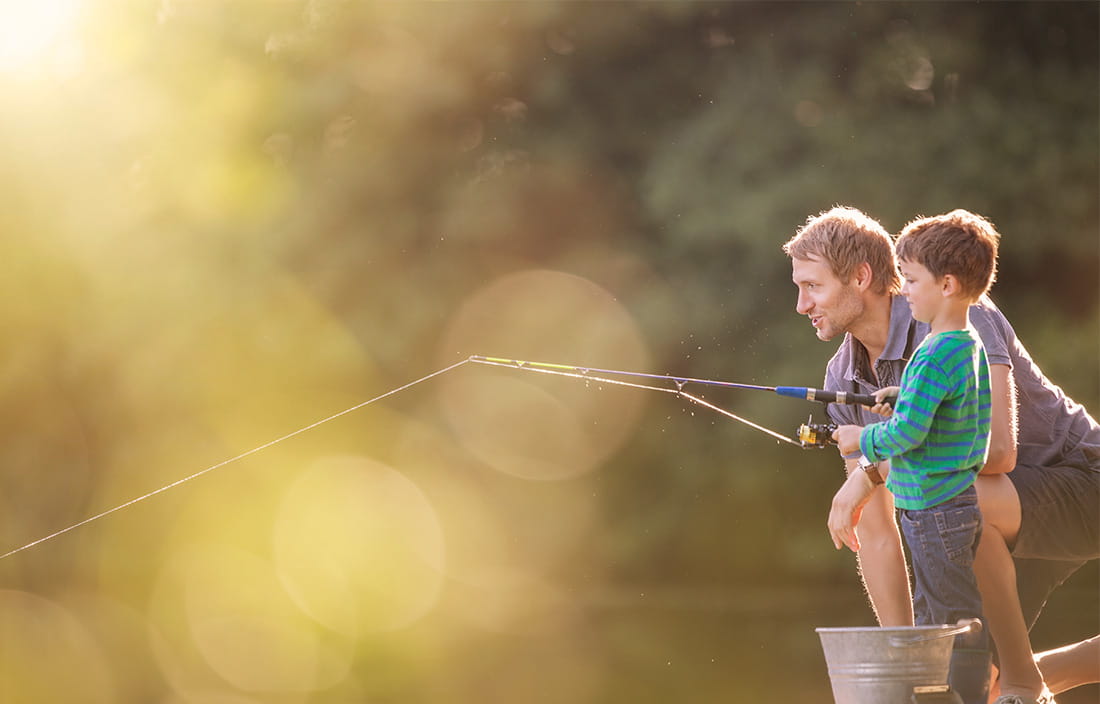 Healthcare costs continue to increase at an alarming rate putting pressure on employers and their benefit packages. Many employers are growing tired of purchasing healthcare through 12-month, fully-insured cycles and hoping for reasonable renewals. This webinar presents a unique approach to mitigate the 'hope' associated with self-insured medical plans. We will also discuss how this approach puts the focus on developing effective strategies to manage the true drivers of healthcare costs.
Learning objectives
At the conclusion of this session, participants will understand:
The basic structure of self-insuring a medical plan through a group captive
How to trade hope for an effective strategy to manage healthcare costs
Inefficiencies associated with purchasing fully-insured medical plans in 12-month cycles
Presenters
Jonathon Trionfi, Associate, Plante Moran Group Benefit Advisors
Scott McLellan, Associate, Plante Moran Group Benefit Advisors
Moderator
Ed Murphy, President, Plante Moran Group Benefit Advisors