The first 100 days: Successfully integrating IT
Presented By:
Date:

Tuesday, Aug. 16, 2016
Time:

2 p.m. - 3 p.m. EDT
View On-Demand
Join our experts for a discussion on IT "right sizing" as we help you establish an IT strategy, identify common IT gaps, and understand the risks and costs associated with the acquisition.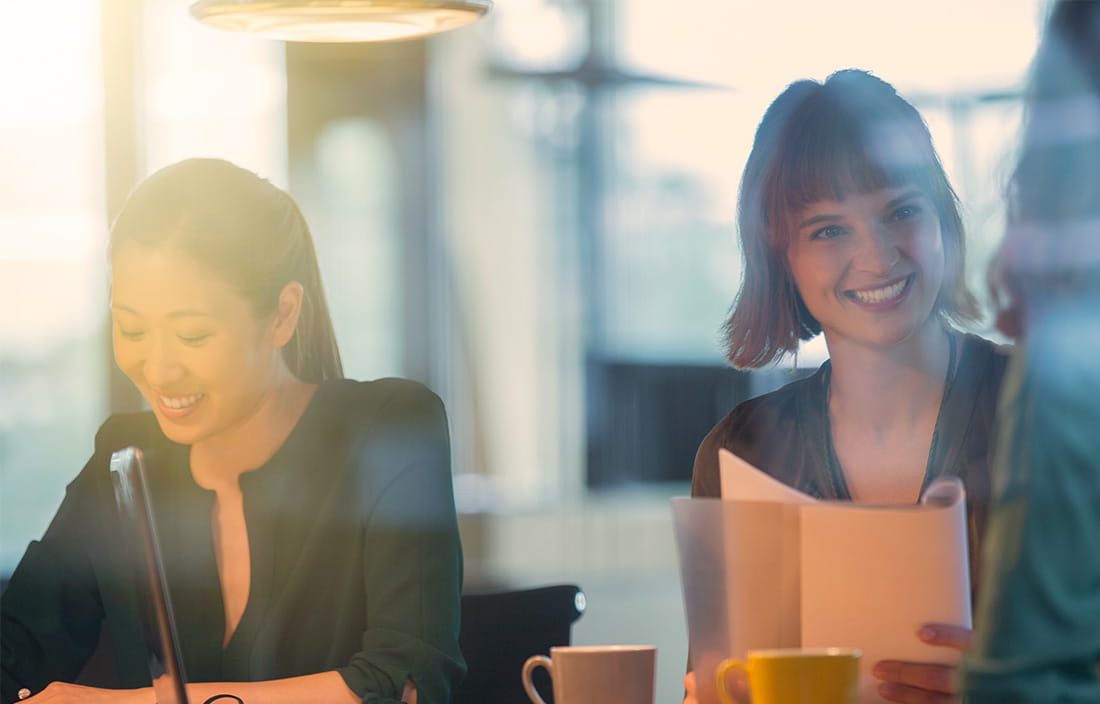 Join ACG and Plante Moran's IT transitions experts for a discussion of IT "right sizing" strategies for the first 100 days after an acquisition. Prepare your business for growth—without overinvesting or underinvesting in IT.
Highlights include:
Establishing an IT strategy
Identifying common IT gaps
Understanding the risks and costs associated with an acquisition
Presenters
Dennis Bagley, Partner, Plante Moran
Craig Zampa, Principal, Plante Moran