CECL part I: Introduction to the final standard
Do the new standards for CECL have you wondering how you'll be affected? This webinar will help you understand the changes and ensure you're ready to follow them.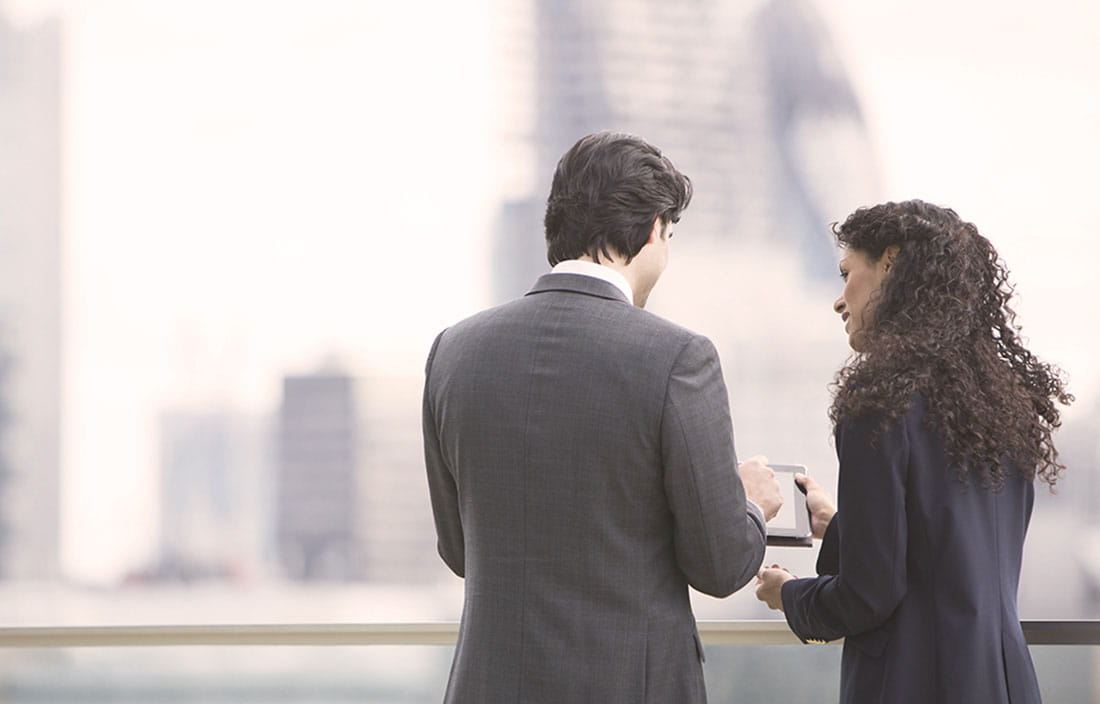 After several years of discussion, on June 16, 2016, the Financial Accounting Standards Board (FASB) issued a final standard related to the Financial Instruments – Impairment project that is commonly referred to as the current expected credit loss (CECL) standard. CECL is arguably the largest change in accounting for financial institutions in the last 30 years and has widespread implications for the industry.
This webinar is the first in a series that will enable financial institution professionals to fully comprehend and adopt the new standard.
This webinar is not eligible for CPE credit.
Presenters
Rob Bondy, Partner
Ryan Abdoo, Senior Associate
Moderator