Webinar
Date:

Thursday, September 29, 2016; 8 - 9 a.m. CST
Are you concerned about cybersecurity threats? This webinar will address a variety of topics regarding cyber risk and help you better understand how to protect your company.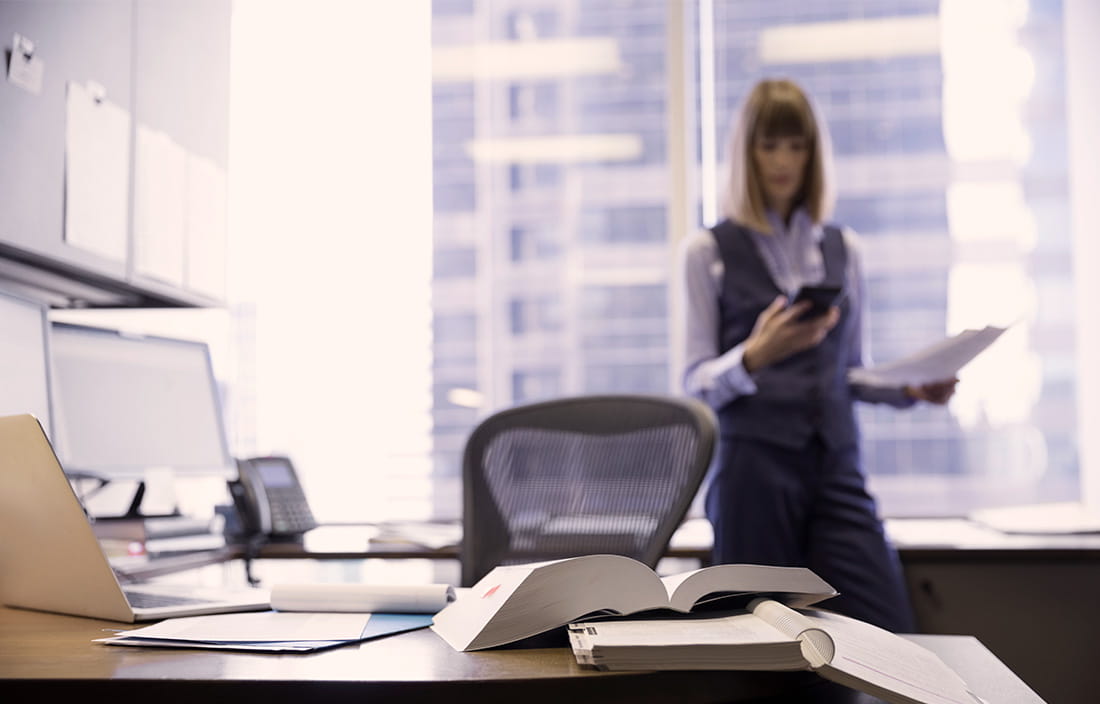 The webinar is hosted by Len Walter WBBM Newsradio's Business and Financial Editor and features a panel of 3 distinguished Cybersecurity Experts:

Jerry Irvine, CIO of Prescient Solutions and member of the U.S. Chamber of Commerce's Cybersecurity Leadership Council
Adam Levin, Chairman and Founder of IDT911 and author of Amazon Best Seller "Swiped"
Joe Oleksak, Partner with Plante Moran's Information Technology Consulting Team
Topics they plan to address:
How do hacks work? How easy is it to get into your information?

What are preconceived notions about what hacking vs. what it really is? How can we demystify it?

What are the threats businesses and individuals are facing today, that they were not dealing with a year ago? What threats are we facing in the future?
What threats concern you the most?
How do you distinguish between different types of threats?
What are the right questions people should ask revolving Cybersecurity strategy?
How should companies manage risk? How often should teams be trained? What can you do?
What are main modes that personal information should be protected? How can we the consumer get the best results from our tools?