Business disruption: Are you the disruptor or the disrupted?
Does change in your profession make you nervous? This webinar will teach you how to turn business disruption into something beneficial for your company.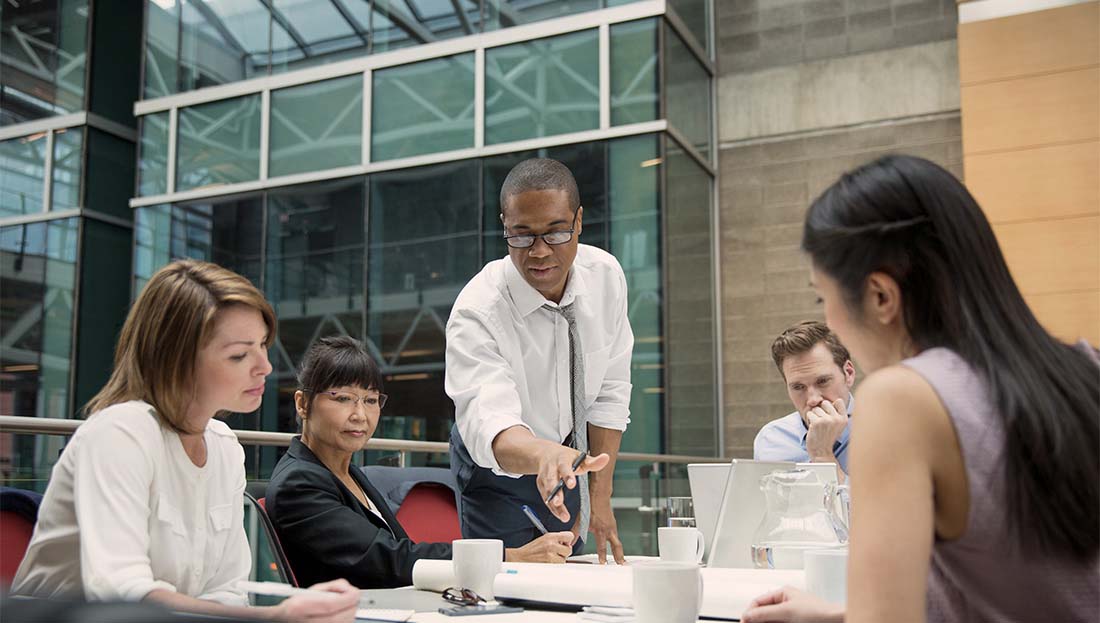 Business disruptors are innovations that change how we think, how we do business, even how we live. "Disruption" makes many of our clients uncomfortable. After all, it involves risk. But sometimes that fear of risk leads to paralysis, and the worst thing an organization can do amid rapid change is nothing.
In this session, we'll discuss how to embrace disruption—the strategy behind it, the technologies that support it, and the people who drive it. We'll include brief case studies of disruptive organizations and lessons to take away from their successes. And we'll challenge you to look for connections in your industry between its challenges and ways you could incrementally add value. What problems can you solve? What solutions can you provide? How can you disrupt?
Presenters
Daron Gifford, Partner, Strategy & Operations
Chris Moshier, Senior Manager, Strategy & Operations