GASB 77: What you need to know about tax abatement disclosures
With GASB 77, there are new rules about disclosing tax abatement information. Wondering what agreements would apply? Our webinar goes through all the details for you.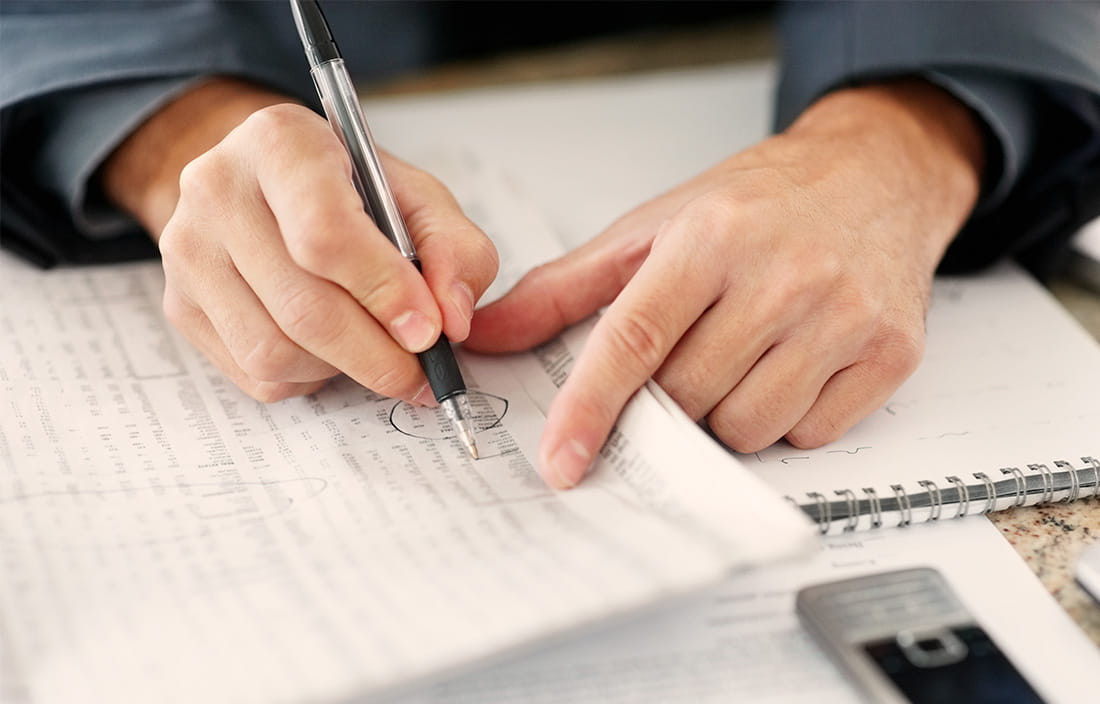 Late in 2015, the Governmental Accounting Standards Board issued Statement No. 77, requiring government organizations to disclose in the notes of their financial statements certain information related to tax abatement agreements. This statement applies not only to a reporting government's own tax abatement agreements, but also to those that are entered into by other governments that reduce the reporting government's tax revenues. The Statement is effective beginning with December 31, 2016 financial reports.
This webinar defines a tax abatement, covers several specific examples and whether GASB 77 applies to them, and details the information required to be disclosed.
Learning objectives
At the conclusion of this session, participants will be able to:
Define tax abatements under GASB 77
Identify examples common to local units of government and whether GASB 77 applies
Understand the required discosures
Presenters
Keith Szymanski
Chris Geck
Moderator
Additional information
Prerequisites/Advance Preparation: None
Program Level: Basic
Delivery Method: Group internet-based