Webinar
Date:

Thursday, Dec. 15, 2016; 12:30-1 p.m.
With a new administration coming to Washington, D.C., are you wondering how the markets will react? Join our webinar with our financial advisors as they discuss where they see the markets and economy headed in 2017.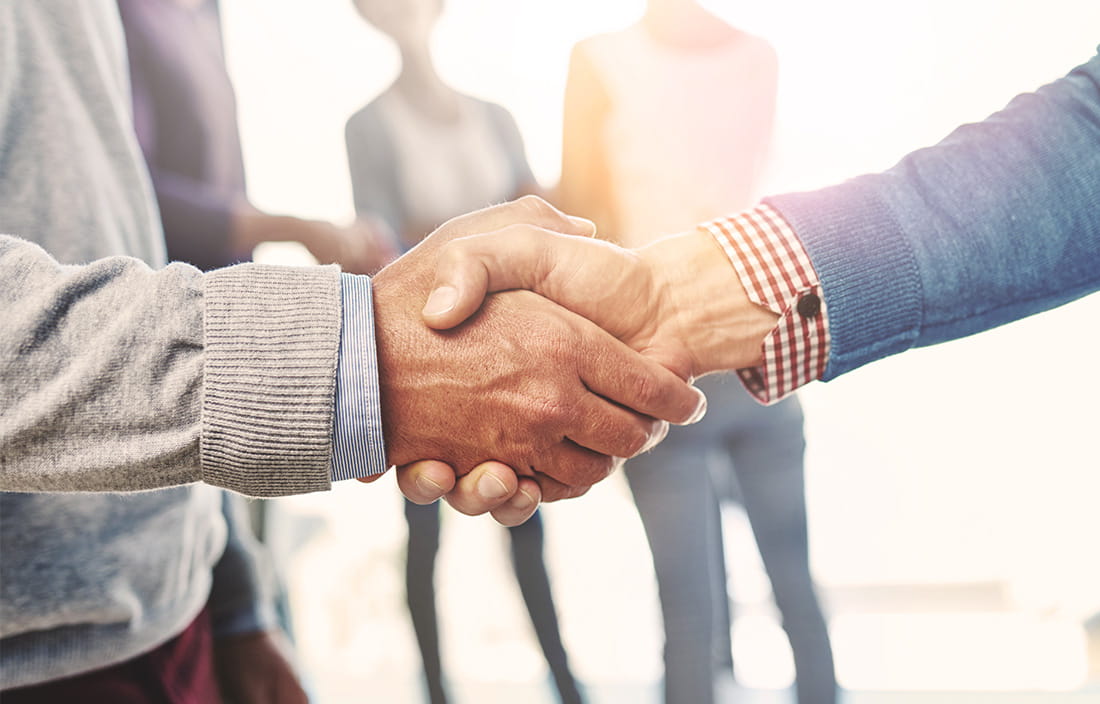 With the Presidential election now behind us, investors are turning their attention to the factors that will drive the economy and capital markets in 2017. What does the Trump agenda mean for fiscal policy and the economy? How will Fed policy evolve? In the face of such uncertainty, where are the opportunities today? What does this all mean for your portfolio?
This webinar, hosted by Plante Moran Financial Advisors, address these questions and discuss our outlook for 2017 and beyond.
Presenters
Jim Baird, Partner, Chief Investment Officer, Plante Moran Financial Advisors
Dave Stahl, Relationship Manager, Plante Moran Financial Advisors