Post-acute care reimbursement strategies & insights
Reimbursement for post-acute care services continues to be the center of significant policy and regulatory developments. It is more important than ever for post-acute care providers to understand the reimbursement landscape.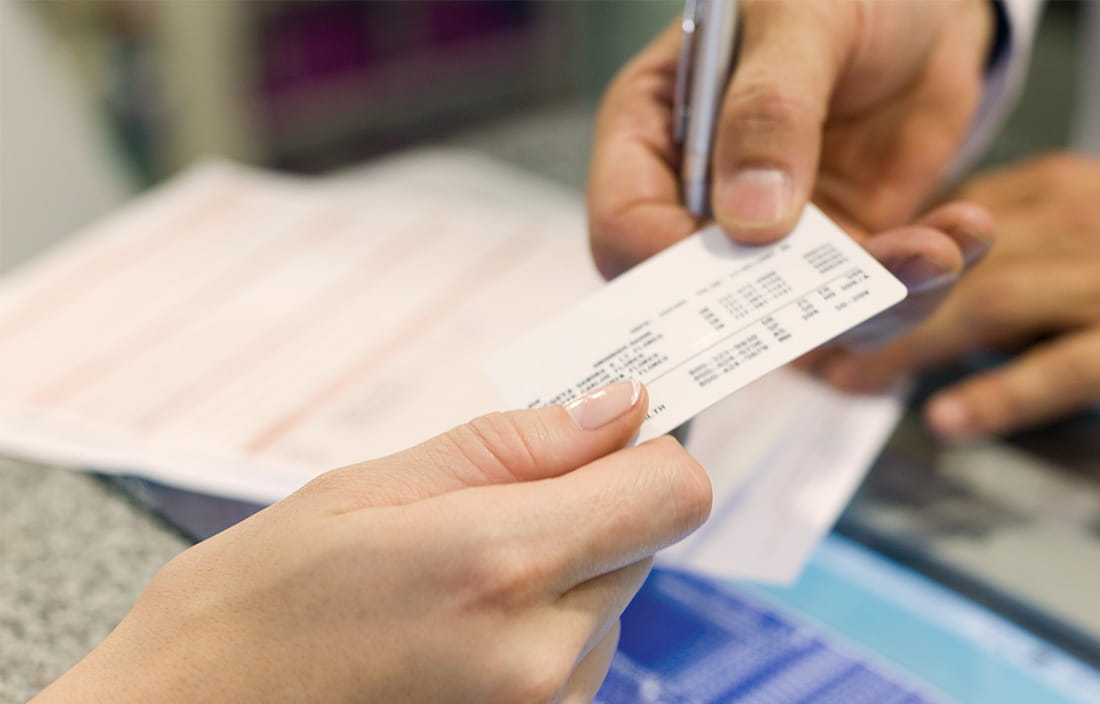 This 60-minute session hosted by members of Plante Moran's post-acute healthcare practice will discuss the rapidly evolving payment models being used by Medicare, Medicaid, and health plans to pay for post-acute services. Gain insights on the strategies your organization should be implementing to be successful with new models — start 2017 hitting the ground running!
Learning objectives
At the conclusion of this session, participants will be able to:
Understand the updated Medicare reimbursement models and how to maximize payments for your organization
Learn Medicaid reimbursement insights and recommendations for key highlighted states; IL, IN, MI, OH, PA.
Presenters
Denise Gadomski, Partner
Chris Joos, Partner