GASB 74 and 75: Examining the new GASB OPEB standards
Date:

Wednesday, March 8, 2017
Time:

2 p.m. - 3 p.m. EST
View On-Demand
GASB standards 74 and 75 will make significant revisions to the current accounting and reporting for OPEB, both from an employer perspective as well as from a plan perspective.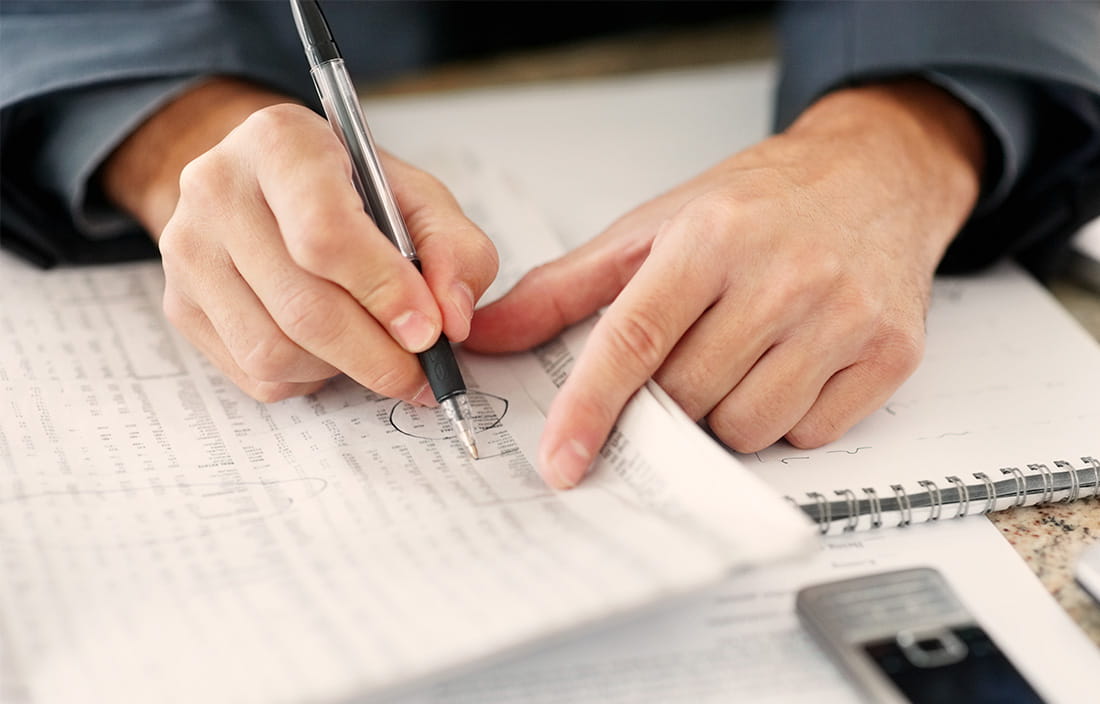 They were designed to improve the decision-usefulness of reported OPEB information and to increase the transparency, consistency, and comparability of OPEB information across governments. Governments will need to change how they calculate and report the costs and obligations associated with OPEB in important ways.
This session provides an overview of the standards. We will take a look at timing and reporting requirements, as well as addressing the issues regarding coordination between the plan, the employer, the actuary and the auditor. We will also discuss how these standards are similar to the previously implemented pension standards – GASB 67 and 68 – but also explore key differences and aspects unique to OPEB plans. Finally, we will also walk through an example of how these new standards will impact an employer's financial statements.
Learning objectives
At the conclusion of this webinar, participants will be able to:
Understand the impact that these standards will have on their organization's financial statements
Identify steps to take to prepare for the implementation of the standards
Effectively discuss the potential implications with board members and other users of financial statements
Presenters
Katie Thornton, Partner
Marie Stiegel, Associate
Jenny Kolbow, Associate