Event
Date:

Aug. 16 - 18, 2017
Location:

Crystal Mountain Resort & Spa, Thompsonville, MI
Join us at LeadingAge Michigan's Leadership Institute for our two educational sessions. The first session will uncover possible deficiencies in your market studies. In the second session, you'll learn all you need to know about Michigan's LTC QAAP program.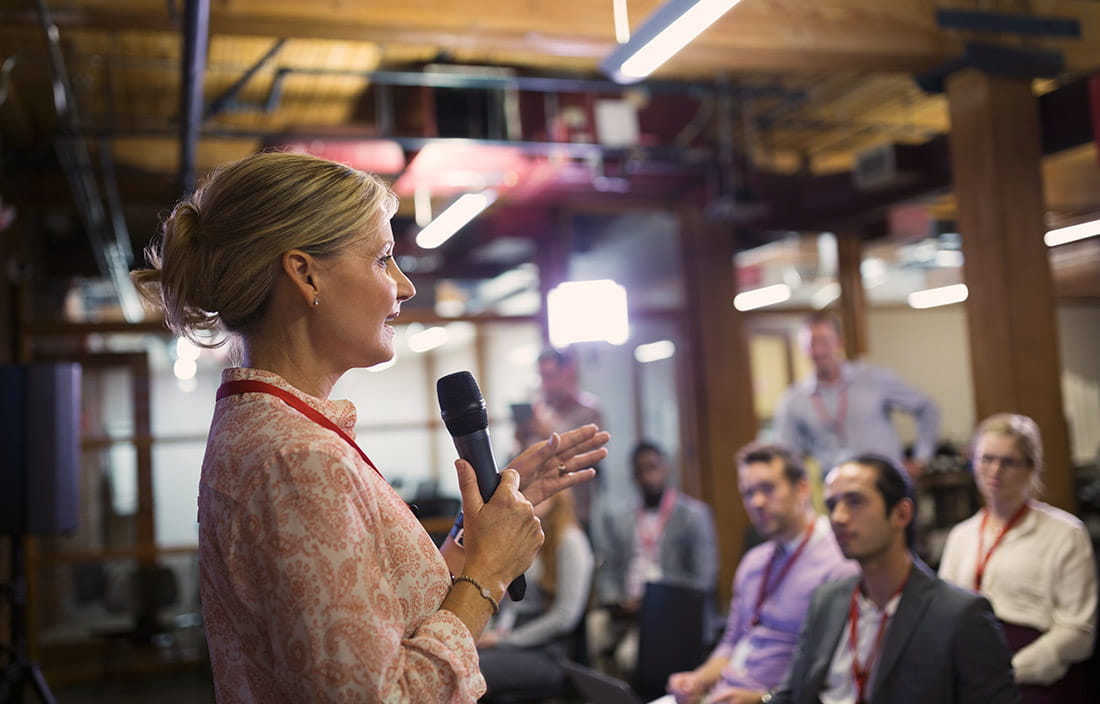 Plante Moran and Plante Moran Living Forward will be presenting on two cutting-edge industry topics at LeadingAge Michigan's 2017 Leadership Institute. The conference will be held from August 16 to 18 at the Crystal Mountain Resort & Spa in Thompsonville, Michigan.

Market Feasibility Disrupted: Rethinking Industry Norms
When: Wednesday, Aug. 16, 1:15 - 2:15 p.m.
Presenters: Dana Wollschlager and Jamie Timoteo, Plante Moran Living Forward
Overview: Historically, senior living providers seeking expansion follow a process: secure a market study, look at demand and penetration rates, and either pull the trigger on a project or walk away. With today's complex industry factors and increasingly competitive market, the marketplace is starting to identify deficiencies in market analysis and due diligence reports. During this session, we'll reevaluate the status quo, uncovering key metrics that may need additional due diligence to make sound expansion decisions.

Michigan's LTC QAAP: Past, Present & Future
When: Thursday, Aug. 17, 1:30 - 2:30 p.m.
Presenters: Larry Kearney and Jon Lanczak, Plante Moran
Overview: This session will address and provide a general overview of the existing LTC QAAP program in the state of Michigan. We will discuss the history, budget process, and how the tax is calculated and assessed. In addition, we will cover how the QAS add-on supports part of the per diem Medicaid rate and give an update on the new QAS Quality Initiative set to go in effect on October 1, 2017.
Let's connect
The Plante Moran and Plante Moran Living Forward teams are available throughout the conference to discuss your questions and hear your insights. Please reach out to schedule meeting around the conference events. Schedule a meeting >>