FASB Not-for-profit financial reporting model
With proposed changes to the FASB standards for nonprofits' financial statements, are you worried about being in compliance with the new rules? View our on-demand webinar to understand the proposed regulations and how they could affect you.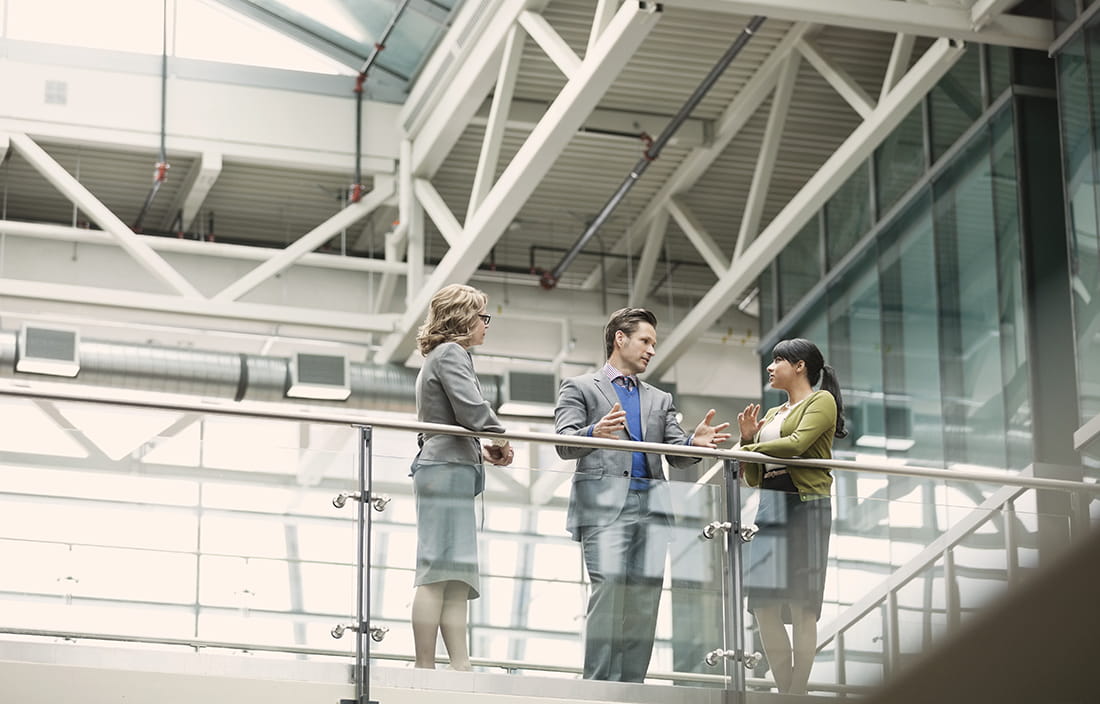 Plante Moran experts discuss the two phases of the FASB financial reporting model. The goal of the new standard is to improve the presentation and uniformity of financial statements.
Presenters
Kellie Ray Goines, Partner
Adam Counts, Manager