Event
Date:

Saturday, January 20, 2018; 9-3 p.m. EST
Location:

Schoolcraft College, Livonia, MI
Join us on Saturday, January 20 for the annual School Law & Finance Seminar in Livonia, Michigan.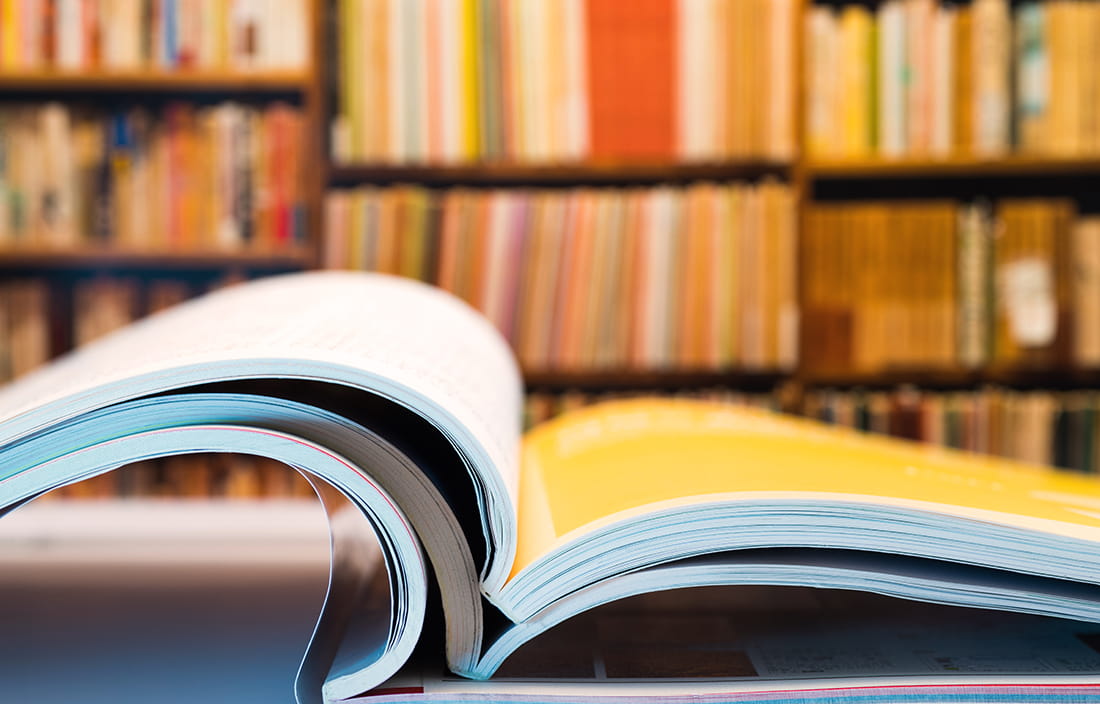 Register now for the annual School Law & Finance Seminar, co-hosted with Clark Hill. Please join us on January 20, 2018 for the full-day program at Schoolcraft College in Livonia, Michigan.
The seminar will provide valuable information for new and veteran school board members and administrators on basic and emerging issues in school finance and law impacting districts.
An optional early bird session will provide an overview of school finance basics, which is especially helpful for newer board members, or those that could benefit from a "refresher."
Agenda
7:30 – 8:45 a.m. — School finance & law basics (early bird session)
8:30 – 9:00 a.m. — Registration and breakfast
9:00 a.m. – 3:00 p.m. — Program (lunch is included)
Sessions
Cyber Security: Is your district exposed?
Bonds - did you know?
Drones flying - at school?
Governance - Role and posing the right questions
School Finance Research Collaborative Project Update
Your District's audited Financial Statements - Class 101 / Accounting hot topics
School Law update and trends - what you need to know!
Attracting and retaining millennial teachers
Fraud in schools: How to protect your district
Location
Schoolcraft College
18600 Haggerty Rd.
Livonia, MI 48152
Map and directions
Learning objectives
Following this session, attendees will be able to:
Recognize emerging legal issues and new legislation impacting school districts.
Discuss the current funding situation and impact on school districts.
Summarize school law and financial updates, and effective dates that impact districts.
Additional information
Participants will earn up to 5.5 CPE credits in governmental accounting, information technology, personnel/human resources, and regulatory ethics. Those attending the early bird session will earn an additional 1.5 governmental accounting CPE.
Prerequisites: None
Program level: Basic
Delivery method: Group-live
Questions?
If you have any questions or concerns, please contact Nicole Grates via email.
Register now