Webinar
Date:

February 28, 2018
Join us for the Connected Manufacturing webinar to discover how the Plex Cloud can help your business run smoothly in an industrial climate that is increasingly digital.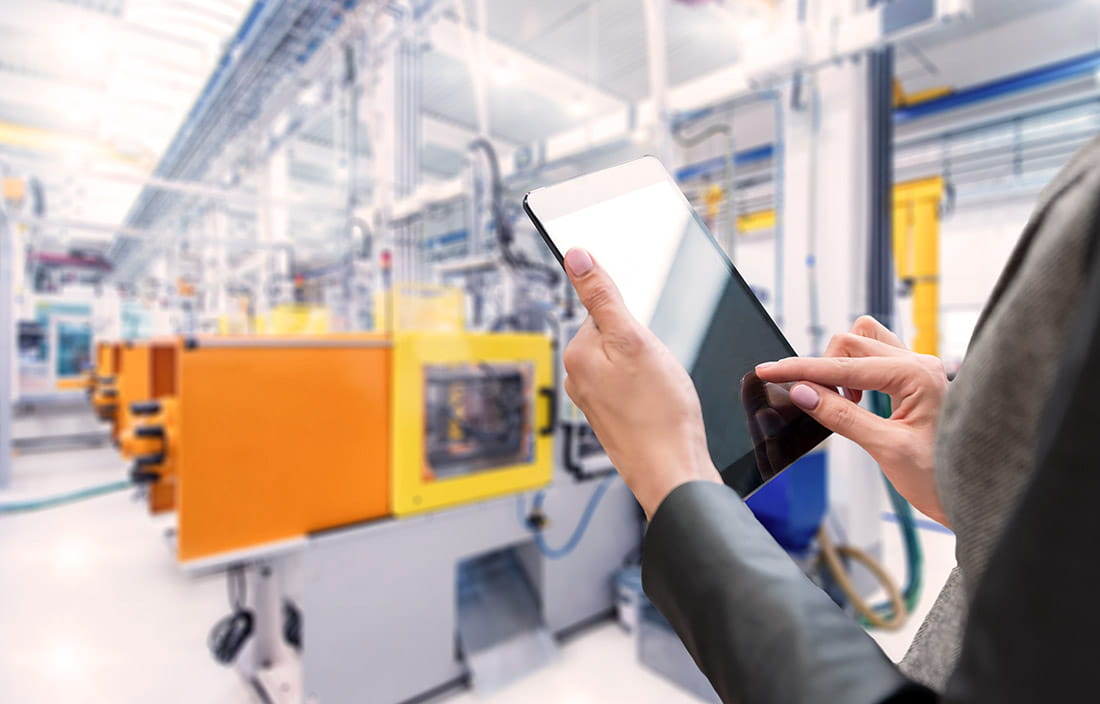 As a manufacturer, your main objectives are to ensure production runs smoothly, optimize inventory, and balance operating costs so you can consistently meet customer demand. The systems that run your business need to be flexible while allowing you to gain control and visibility in order to focus on these objectives.
Join us to discover how the cloud has enabled manufacturers like you to:
Affordably automate and digitize processes for more accuracy.
Connect the shop floor to the top floor — as well as suppliers and global operations.
Control the entire production process and allow visibility across the entire enterprise (anytime, anywhere).
Use resources more efficiently and effectively, including staff to promote growth.
You'll also hear from a customer on how connected manufacturing systems have transformed their operations. Discover key insights as Cindy Jutras, president of Mint Jutras, outlines how the manufacturing industry is moving toward a more digitized and connected model — and why its key for your competitiveness.