Revenue recognition: Are manufacturers covering all the bases?
Presented By:
Date:

Thursday, Feb. 22, 2018
Time:

10 a.m. - 11 a.m. EST
View on Demand
Join Plante Moran's revenue recognition experts as we highlight the impacts on common industry practices that could significantly challenge manufacturers.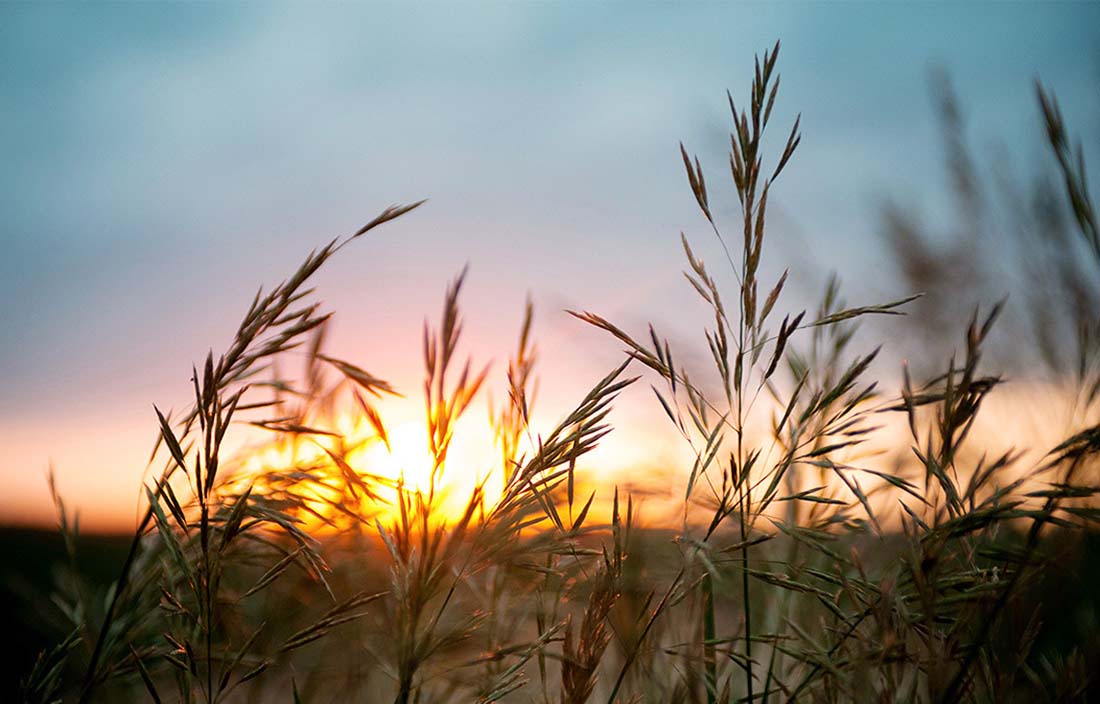 This revenue recognition webinar is the third in a three-part series for manufactures. Click here to watch part one on demand, and here to watch part two.
The new revenue recognition standard can deliver many surprises to the unprepared manufacturer. Even the most intentional accounting and finance teams have likely focused on the most prominent issues. This webinar will cover seemingly smaller, yet very common industry practices, such as the recognition of shipping and handling costs, changes in the scope or price of a contract, and the treatment of product warranties.
At the conclusion of this session participants will be able to:
Explain the potential accounting impact of contract modifications under the new standard.
Identify when shipping and handling services are considered a separate performance obligation and understand allowable accounting policy elections related to shipping and handling costs.
Describe the process for recognizing revenue for warranties.
Presenters
Dan Westrick, Manager, Assurance
Steve Doil, Manager, Assurance
Moderator
Rich Antonini, Partner, Assurance