Event
Date:

May 23-25, 2018
Location:

Columbus Marriott Northwest, Dublin, OH.

We are proud sponsors of the HFMA All Ohio Conference. Join us at one of our sessions.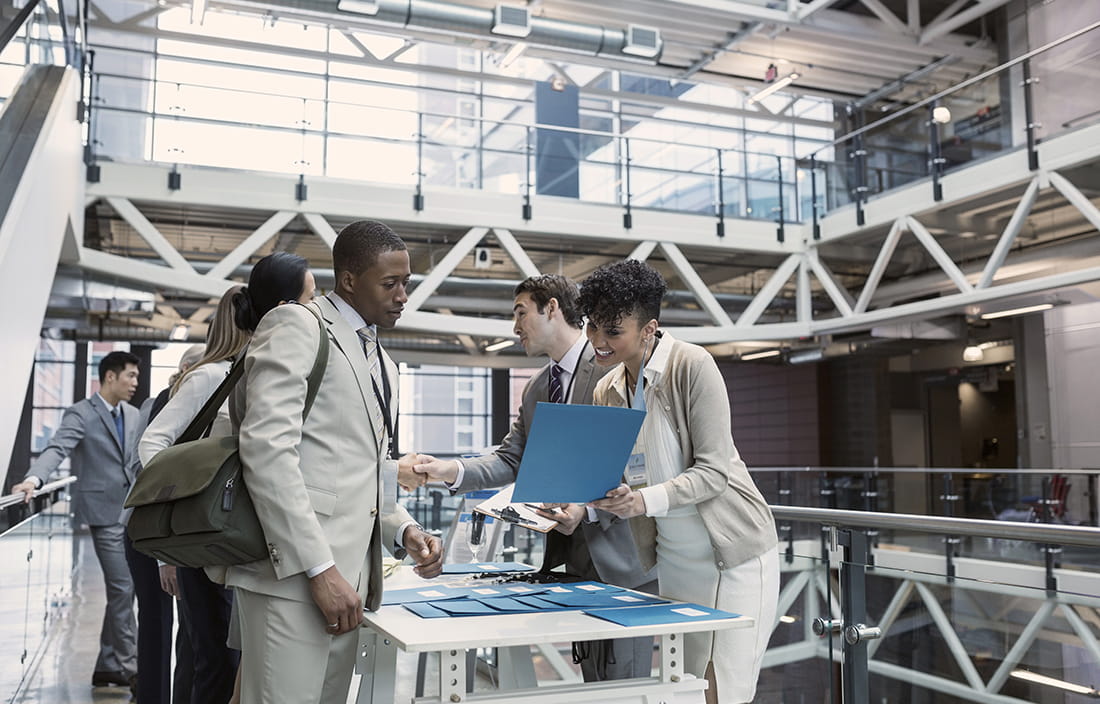 As Platinum sponsors of the HMFA Central Ohio Chapter, we're very excited for this year's HFMA All Ohio Conference. The opportunity for all four HMFA Ohio chapters to come together at one event is rare, and we are looking forward to it.
Don't miss our expert sessions. Tony Colarossi is presenting on Thursday, May 24 about "The Delicate Balance: How to Achieve Mission, Margin, and Patient Satisfaction." Additionally, Matt Weekley is moderating the "Healthcare Executive Panel" on Friday, May 25. This panel will consist of several healthcare executives who will speak to the accelerated pace of change in healthcare reimbursement and what steps leaders are taking to deal with this.
Attending? Schedule an appointment with one of our experts.