Event
Date:

September 25 - 26, 2018
Location:

Wisconsin Dells, Wis.
We're pleased to be a Silver Sponsor of this year's Wisconsin Bankers Association's (WBA) Secur-I.T. Conference in Wisconsin Dells, Wis.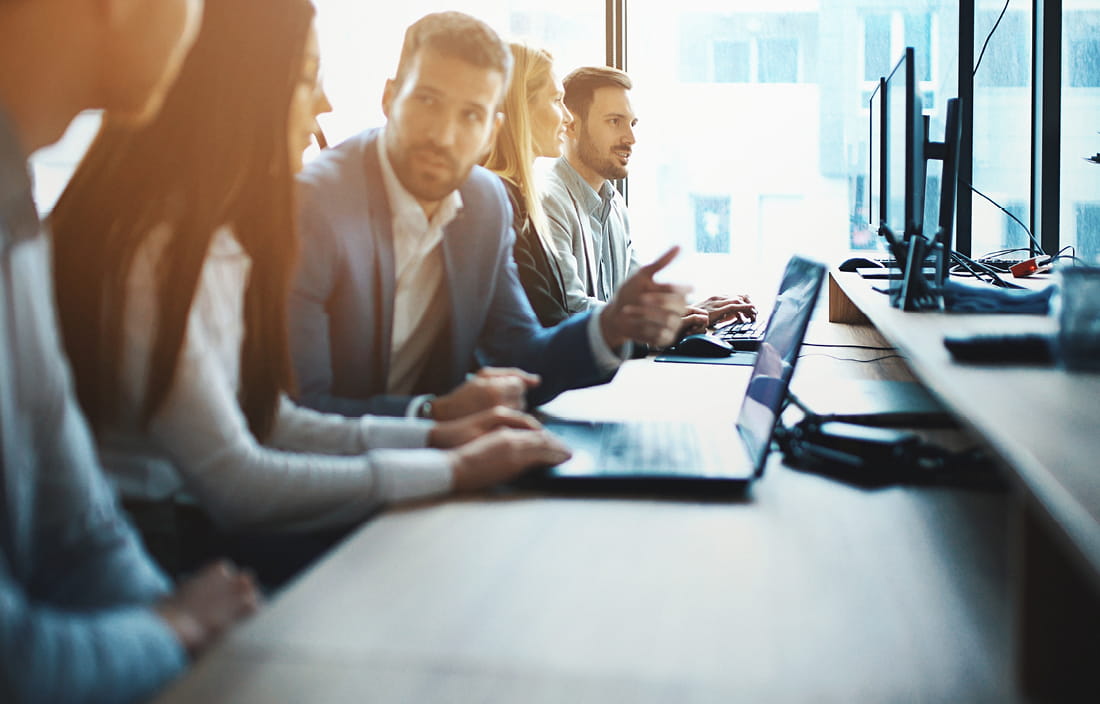 Join Plante Moran at the 2018 WBA Secur-I.T. Conference to learn how to keep your bank at the forefront of technological products and services, protect your bank and your customers from ever-changing criminal threats, and keep up-to-date on the information you need to streamline your bank's operations and fine-tune your skills. This conference provides a great opportunity to network with bank security officers, IT managers, operations staff, and service providers. Be sure to stop by Plante Moran's booth in the exhibit hall to connect with our cybersecurity experts.