Event
Date:

Tuesday, October 16; 8:30 – 10 a.m.
Location:

Mary E. Marburger Science and Engineering Auditorium (S100),
Science Building, Lawrence Technological University.

Conversations are a critical part of how we get things done. Jacqueline (Jackie) Stavros is passionate about working with others to create meaningful results for positive change. Join us as she teaches us about conversations worth having.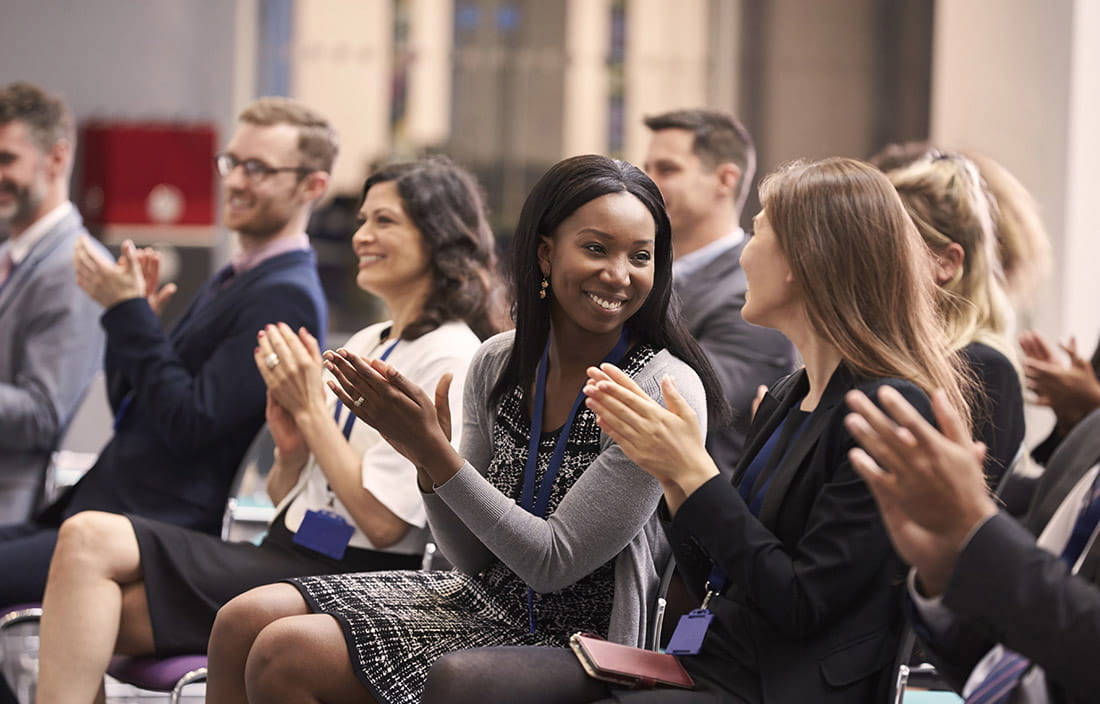 Join Plante Moran on October 16, and learn from Jacqueline (Jackie) Stavros about how to have meaningful conversation that connect us in the workplace and social settings. She is recognized for her creation of SOAR, a positive approach to strategic thinking and planning. She is a professor at Lawrence Technological University (LTU) and appreciative inquiry advisor for the Flourishing Leadership Institute.

Jackie has worked across all sectors, including for-profit, nonprofit, government, and a wide spectrum of industries. She has worked in over 20 countries using appreciative inquiry to affect the lives of thousands or people and hundreds of organizations improve capacity to thrive and increase performance.

Executive to Executive is a series of affordable presentations featuring prominent leaders who are making a difference in the social sector. This four-part speaker series is sponsored by Plante Moran in partnership with the Center for Nonprofit at Lawrence Technological University.
This season's series includes the following presentations:
November 13, 2018
Adaptive space: How companies are transforming into agile organizations
Michael Arena
Chief talent officer, General Motors Corporation

March 12, 2019
Topic to be determined
Matthew Cullen
CEO, Jack Entertainment and Principal, Rock Ventures

April 16, 2019
The future of Detroit nonprofits from two millennial leaders
Kuhu Saha, executive director, Give Merit, Inc., and Rishi Moudgil, founding executive director – Detroit, GreenLight Fund