Event
Date:

October 16 - 17, 2018
Location:

Suburban Collection Showplace, Novi, Mich.
Join Plante Moran at the 2018 Michigan Restaurant Show.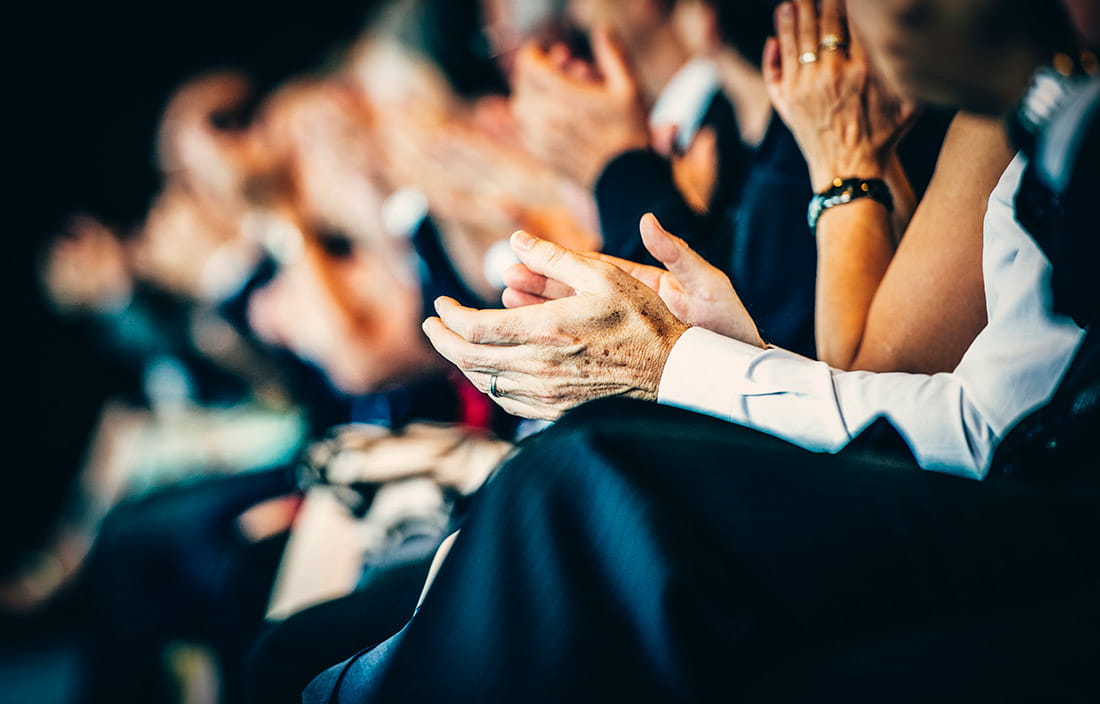 Join Plante Moran at the Michigan Restaurant Show in Novi, Mich. from Oct. 16th - 17th. Kevin Lang and Dean Feenstra will be presenting the session titled "What's Cooking with Tax Reform? Things Restaurants Should Know and Do Before 2018 is Over" on Oct 16th. Join Plante Moran as we explore key steps that restaurants should take now. We'll also discuss the qualified business income deduction and how to maximize the impact of the new tax laws on your real estate leases, tax credits, corporate structuring, depreciation, and other restaurant applicable issues.