Event
Date:

Wednesday, October 24, 2018; 7:30 a.m. - 1:00 p.m. EDT
Location:

Federal Reserve Bank of Chicago, Detroit Branch, Detroit, Mich.
Join us at the SAA Lightweighting Summit in October.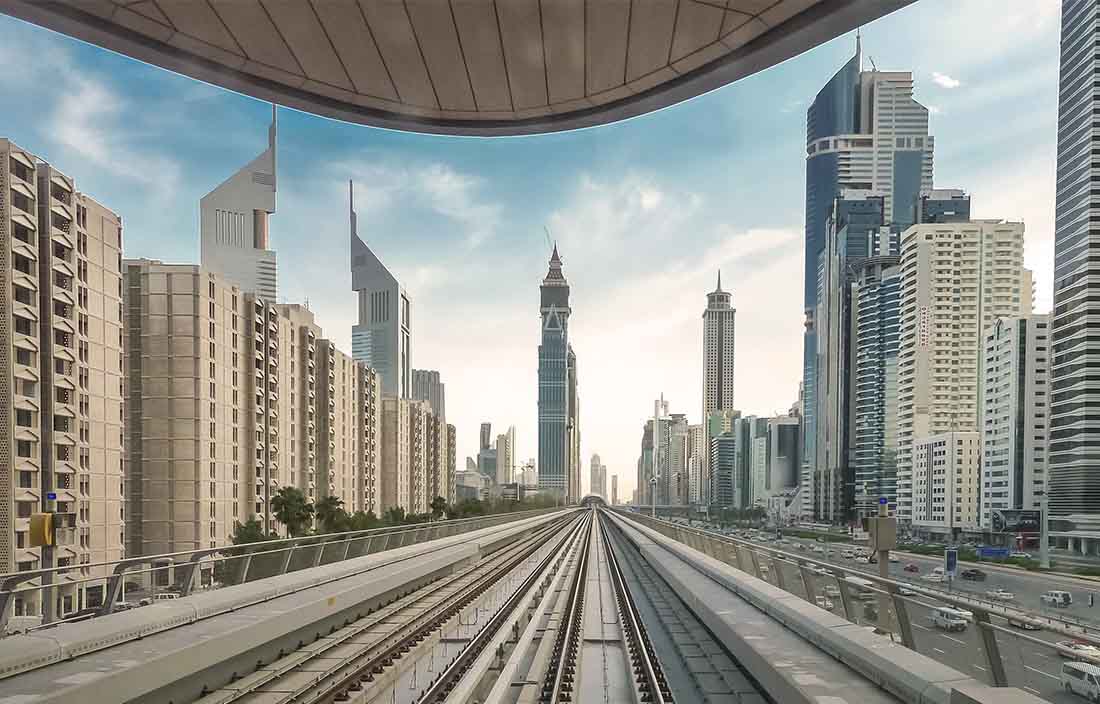 Plante Moran is proud to be the Platinum Sponsor of the Society of Automotive Analysts (SAA) Automotive Lightweighting Summit. The event will take place on Oct. 24 in Detroit, Mich. Join us to hear more about challenges facing the automotive industry and the future of lightweighting.