Event
Date:

Wednesday, October 10, 2018; 7:30 - 9 a.m. EDT
Location:

Fetzer Center, 2251 Business Ct., Kalamazoo, Mich. 49008
Learn tips for successful year-end tax planning from our experts. From Tax Cuts and Jobs Act implications to the ongoing IRS guidance, we're here to help.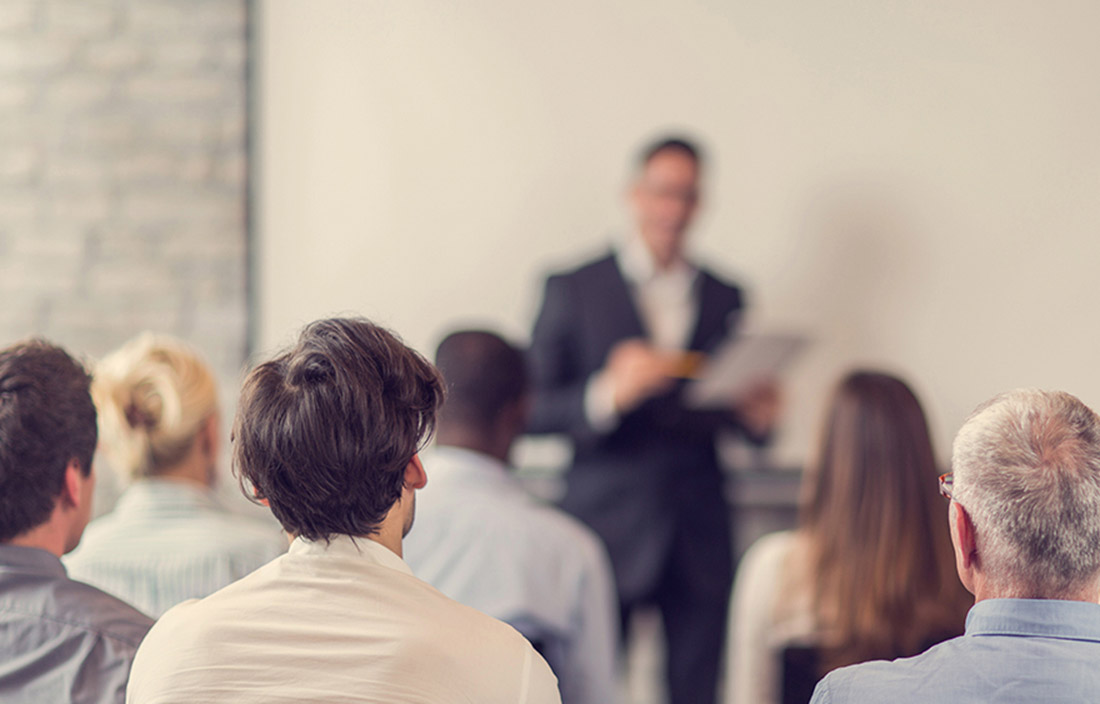 Tax reform brought fundamental changes to tax-planning techniques, whether business, individual, or international. Join us as we discuss the key provisions and strategies — everything you need to know today. Register below.
At the conclusion of this session participants will be able to:
Describe the main changes to the U.S. tax system.
Describe the possible implications of tax reform for your individual returns.
Understand the possible implications of tax reform for your business.
Understand the potential implications for organizations operating internationally.
Date:
Wednesday, October 10, 2018
Time:
7:30 - 9 a.m. EDT
Breakfast will be served from 7:30 - 8 a.m. and the presentation will begin promptly at 8 a.m.
Location:
Fetzer Center
2251 Business Ct.
Kalamazoo, Mich. 49008
Complimentary parking in adjacent lot 72F
RSVP Now