Event
Date:

November 13, 2018
Location:

Mary E. Marburger Science and Engineering Auditorium (S100),
Science Building, Lawrence Technological University.


Join Plante Moran as we host Michael Arena, the chief talent officer for General Motors, to hear about adaptive space, using your network and social capital to reach goals, and innovation in the not-for-profit industry.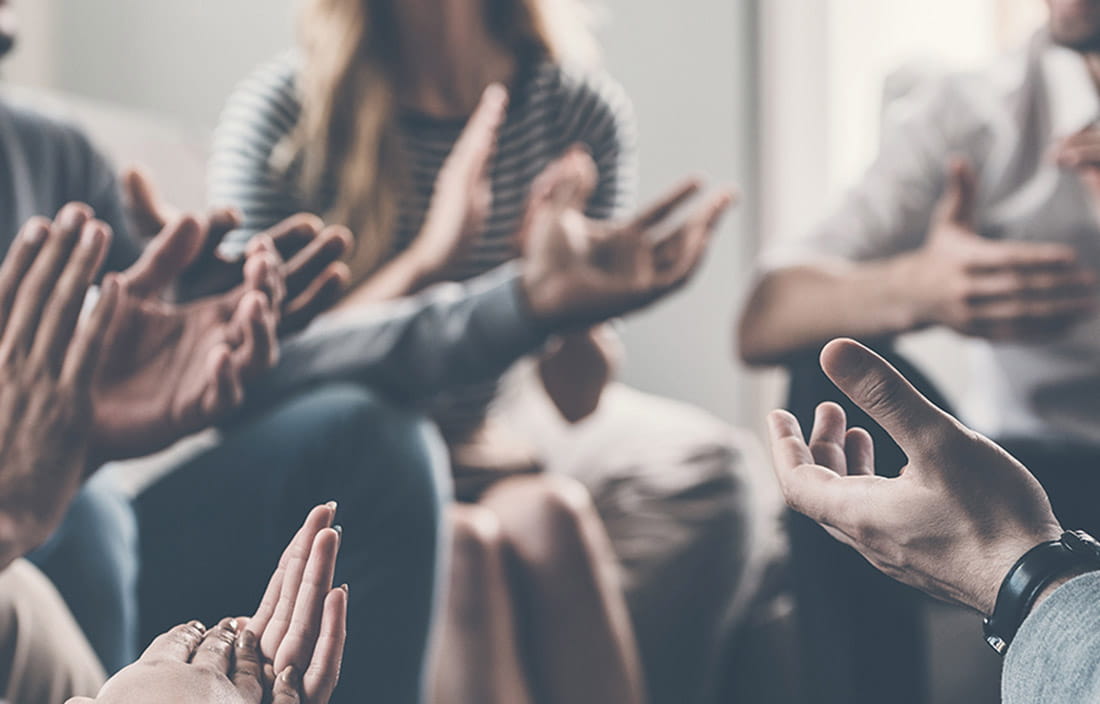 Join Plante Moran on November 13th, and learn from Michael Arena about how companies are transforming into agile organizations. Michael Arena is the chief talent officer for General Motors Corporation. He's employed an evidence-based approach to driving transformation, leveraging such concepts as predictive analytics and network analysis. He also launched GM2020, a grass roots initiative designed to enable employees to positively disrupt the way they work, which was highlighted in Fast Company and Fortune Magazine. These experiences are highlighted in his book, Adaptive Space: How GM and Other Companies are Positively Disrupting Themselves and Transforming into Agile Organizations.
Executive to Executive is a series of affordable presentations featuring prominent leaders who are making a difference in the social sector. This four-part speaker series is sponsored by Plante Moran in partnership with the Center for Nonprofit at Lawrence Technological University.
This season's series includes the following presentations:
March 12, 2019
Topic to be determined
Matthew Cullen, CEO, Jack Entertainment and Principal, Rock Ventures
April 16, 2019
The future of Detroit nonprofits from a millennial leader
Kuhu Saha, executive director, Give Merit, Inc.