GASB 84: Implementing the new GASB fiduciary activities standard
View our webinar to get up to speed on GASB's new standard on fiduciary activities. Ensure your organization understands the reporting requirements and is ready to meet these new requirements.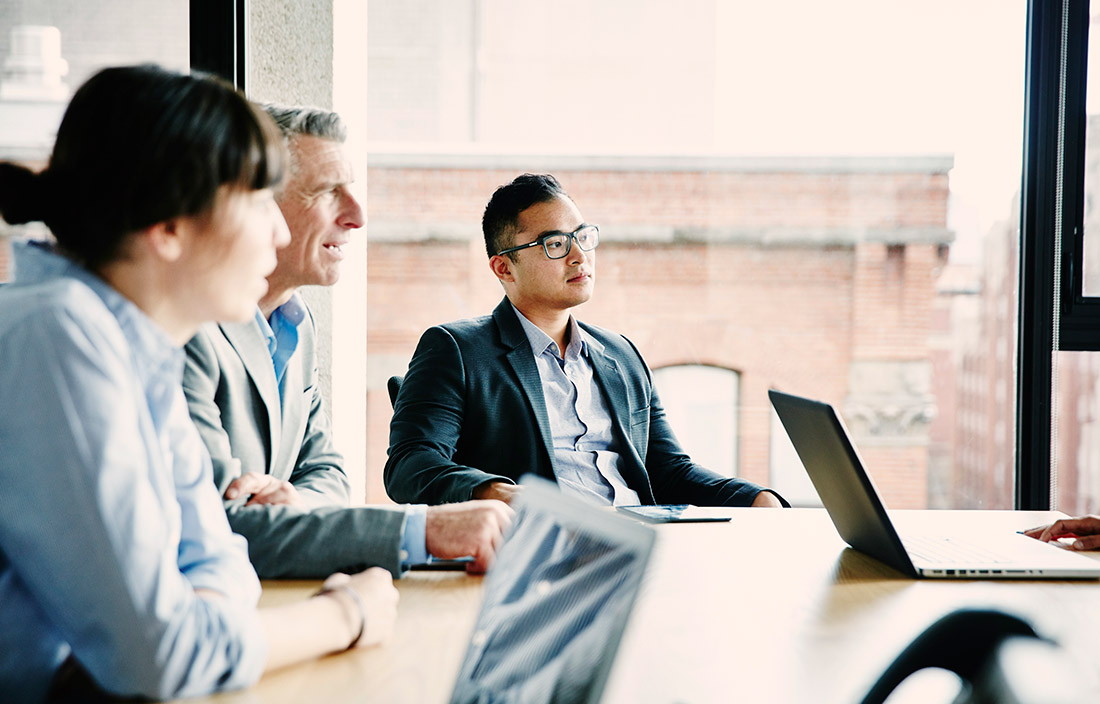 Join us for a deeper dive into GASB 84, the new fiduciary activities standard. This statement reflects a significant change in the standards for accounting and financial reporting for fiduciary activities, and it is effective for fiscal years ending on or after December 31, 2019.
In this session, we'll explore the complexities associated with identifying fiduciary activities, as well as the new reporting requirements. We will also discuss key steps to take to prepare for a successful implementation of this standard.
At the conclusion of this webinar, participants will be able to:
Summarize the new criteria for identification of fiduciary activities.
Demonstrate and explain the new accounting and reporting requirements for fiduciary activities.
Identify steps to take to prepare for the implementation of the standard.
Presenters:
Michelle Lewis, manager
Brian Greko, manager
Corey VanDyke, manager
Marie Stiegel, manager