Revenue recognition implementation for manufacturers
Is your manufacturing company prepared to implement the new revenue recognition standard? View our on-demand webinar for an in-depth look at the impact of the standard and how to approach implementation.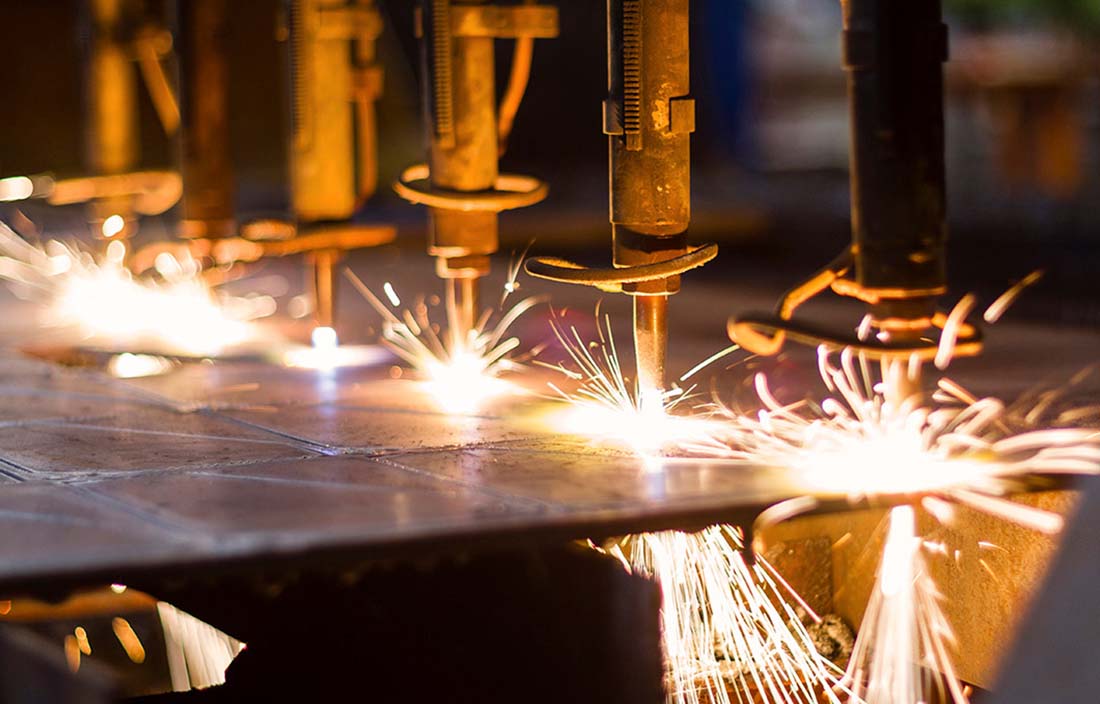 With the implementation date for the new revenue recognition standard fast-approaching, manufacturing companies should be preparing now. The changes needed to comply with the standard may look overwhelming, but our simple tools will provide a customizable approach to meet the needs of any company. Join us as our experts walk through an example of a contract for a parts manufacturer using Plante Moran's one-of-a-kind, tailored revenue recognition solution.
Learning Objectives:
At the conclusion of this session, participants will be able to:
Develop a plan to implement the new revenue recognition standard.
Understand how to use Plante Moran's revenue recognition implementation tools.
Moderator:
Presenters:
Rob Paskert, manager
Dan Westrick, manager
David Kristick, senior manager