Practical application of the new FASB financial reporting model
View our webinar to get up to speed on the new FASB update.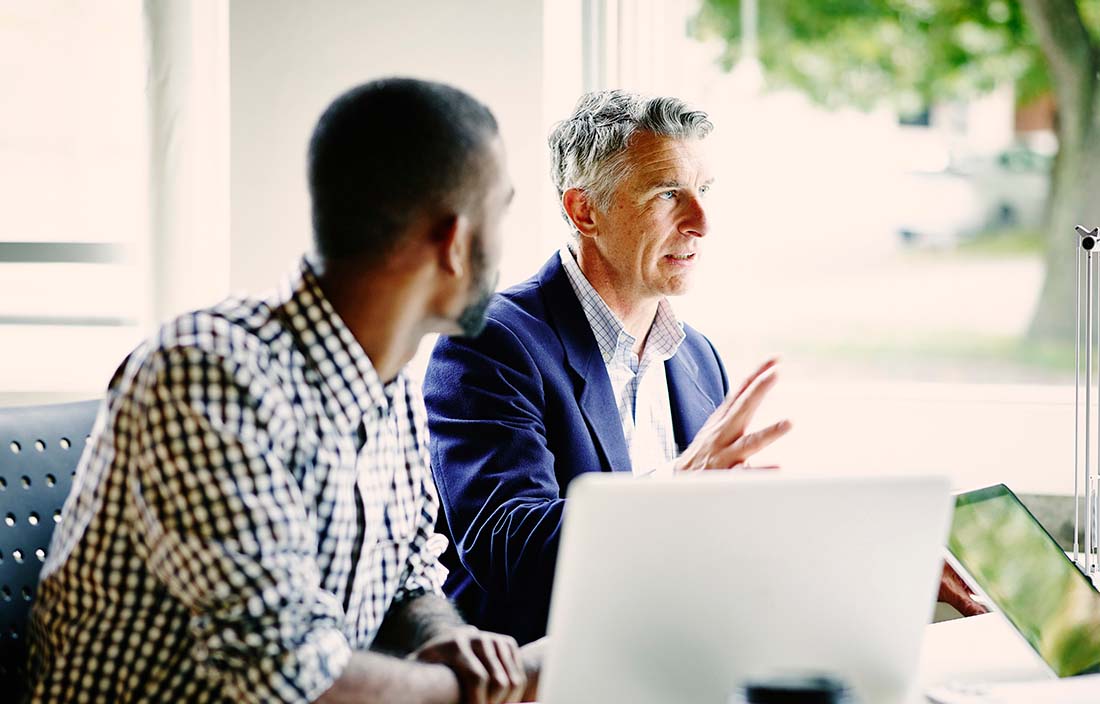 The Financial Accounting Standards Board ("FASB") has released Accounting Standards Update 2016-14, Not-For-Profit Entities (Topic 958) and Healthcare Entities (Topic 954): Presentation of Financial Statements of Not-for-Profit Entities. This standard is the result of FASB's project to revamp how not-for-profits report financial information impacting net asset classification, functional expenses, underwater endowments, and introducing a new footnote on liquidity and availability of resources. This webinar will provide attendees with an understanding of the new standard, and how to apply it to higher education institutions and foundations.
At the conclusion of this session participants will be able to:
Understand the framework of NFP financial reporting changes.
Determine the impact of the changes to NFP financial reporting.
Determine the accounting impact of the changes of the new standard (functional expense and underwater endowments).
Utilized example footnotes and tools for implementation of the new standard.
Presenters:
Katie Thornton, partner
Brian Greko, manager