Event
Date:

February 21 – 22, 2019
Location:

Renaissance Atlanta Airport Gateway Hotel, Atlanta, G.A.
Plante Moran is proud to partner with HFMA to host over 20 CFOs at the Strategic CFO Council this February.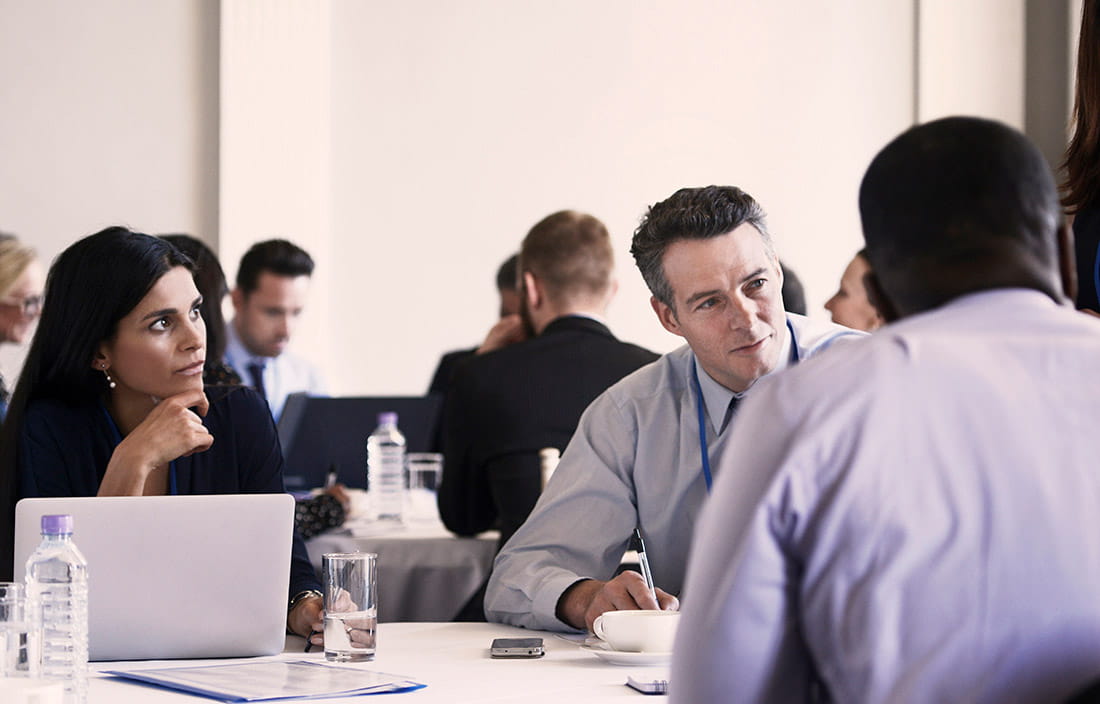 Plante Moran is proud to sponsor HFMA's CFO Strategic Council with over 20 health system CFOs on February 21-22. We will be gathering in Atlanta to share best practices and learn relevant insights to further their system's goals. Plante Moran's Josh Richards will be speaking on "Implementing Lease Accounting Standards" and Sharon Ulep will be speaking on a "Labor Productivity Improvement Models Case Study."
If you are interested in attending, contact HFMA.